What's Going On: Thanksgiving Weekend
Happy (almost) Thanksgiving, friends! In typical holiday fashion, there's a ton of things going on throughout Corning and the surrounding area. Here's a breakdown of our favorites: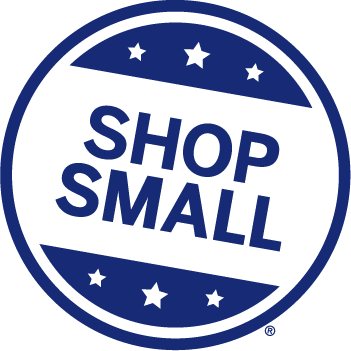 Small Business Saturday: November 28
This Saturday is all about skipping the mall and online shopping to support the true blue local businesses. Head down Market Street or Downtown Elmira or any local shopping district, and patronize the shops, galleries, restaurants, etc. that make our communities unique. Shopping small is a vital opportunity to boost the local economy. Did you know that for every $100 you spend in a local business, $68 of that goes right back into the community? It's true, look it up.
Parade of Lights: November 29
In an effort not to conflict with Small Business Saturday (kudos for that), the Gaffer District's renowned Parade of Lights has moved to Sunday, November 29. Before the parade starts at 4:30pm, make sure to check out Santa's Crystal House and children's activities at 3pm, and the annual tree lighting in Centerway Square at 4pm.
If you need additional information, check out GafferDistrict.com. We'll be at the parade to film a bit of a recap video, so look for that early next week.
For details on any other weekend happenings, make sure you visit our event calendar by clicking HERE.