What's Going On?
Well, Corning, you're in for a treat. The next few days are chock full of entertainment. From world class museum events and beer tasting, to local bands and food truck madness, there's a little bit of everything for everyone to enjoy. Check out some of the highlights below, complete with event details.
2300° at the Corning Museum of Glass: November 19
That's right, the Crystal City's hottest event series is back for another season! Tonight's 2300° celebration at the Corning Museum of Glass runs from 6-8pm, and features live glass making by renowned artist, Jaime Guerrero. Musical entertainment comes straight from Atlanta, courtesy of the hippie(ish) Southern pop-rock duo, Larkin Poe. These ladies are seriously talented so make sure you check them out below.
Admission to 2300° is free, but plan accordingly if you want to take advantage of the event's well-stocked cash bar.
Rockwell Roadhouse: November 20
The Rockwell Museum's first 'Rockwell Roadhouse' was way too much fun. Round two is back this Friday, November 20, from 6:30-8:30pm, and features the wildly popular Ithaca folk group, Long John & The Tights.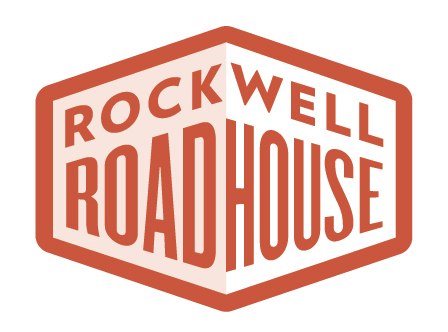 If you missed the first one and aren't familiar with the new 'Roadhouse' series, consider this Friday your chance to get acquainted. 'Rockwell Roadhouse' is essentially a happy hour style event with great music, good company, a cash bar with wine and beer and amazing art. What more could you ask for?!
Preregistration is required, and the cost is $8 per person. Click HERE to register early, because this event does sell out!
6th Annual Crystal City Brew Festival: Nov 20
Corning loves craft beer almost as much as it loves glass. The Crystal City Brew Festival will be held at the Radisson Hotel this Friday, from 6-9pm.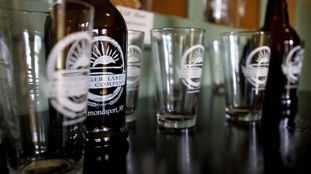 The event features tastings from over 35 local, regional and national craft  breweries  and cider makers. Of those 35 craft beer makers, participants have an  opportunity to  taste over 50 beers and ciders. Now, that's what we call a solid Friday night!
 Cost of admission for the festival is $40, and includes a complimentary glass and 20  tasting tickets. For more information on how to purchase tickets, click HERE.
The weekend is rounded out by local rock groups at both VOLO and T.O.P., a new gallery opening on Market Street and more. Find all of those details on our event calendar by clicking HERE.