What's Going On?
There are couple of pretty cool events happening outside the downtown this weekend that you should definitely check out. Here's your handy breakdown:
Beer & Chili, Wine & Chocolate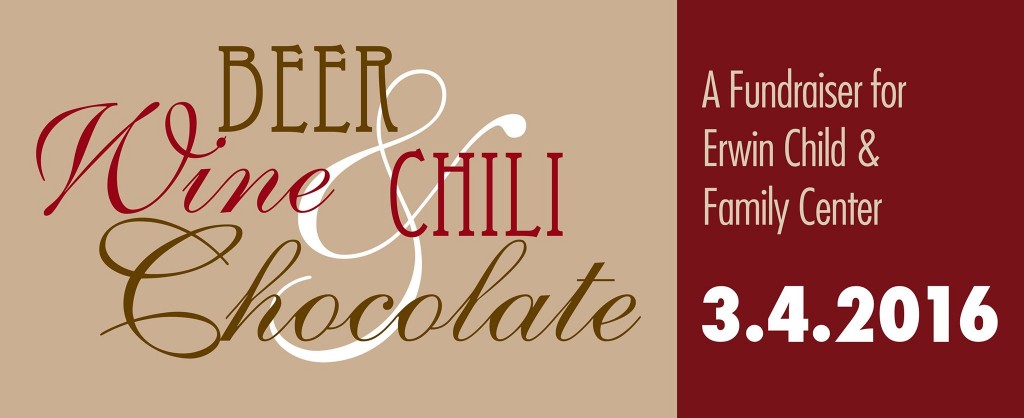 Do you love all of the above delectables AND helping kids? Well then, this is the right event for you. On Friday, March 4, from 7-10pm at the former Corning Harley Davidson location, enjoy an evening of entertainment, live auctions, raffles and over forty Finger Lakes vendors offering beer, chili, wine and chocolates. Live music is provided by Solid State Jazz Band. All proceeds from the evening will benefit enrichment programs at the Erwin Child & Family Center.
Pre-sale tickets are $30 each, or $40 at the door. You may purchase tickets by calling 962-0536 or online at www.pathwaysforyou.org.

5th Annual WinterSquabee Festival
The Stonecat Cafe is opening for a special weekend of music, food and community at the 5th Annual WinterSquabee Festival! Join them from March 4-6th, for food and drink specials as over 25 local and regional bands play throughout the weekend. Suggested donations for admission are $5-10,  and proceeds will support We Are Seneca Lake. Find more details about which bands are playing, set times, etc., on the flier below.