Corning, You've Got Some Clark Griswold in You
Corning's Gaffer District, the City, and numerous businesses & organizations do a great job of decorating our community throughout the holiday season… but there's plenty to see in our residential neighborhoods too.  Since we're all pretty busy this time of year, we decided to check out a few pockets of homes in the City and surrounding areas, and are sharing some of our favorites with you!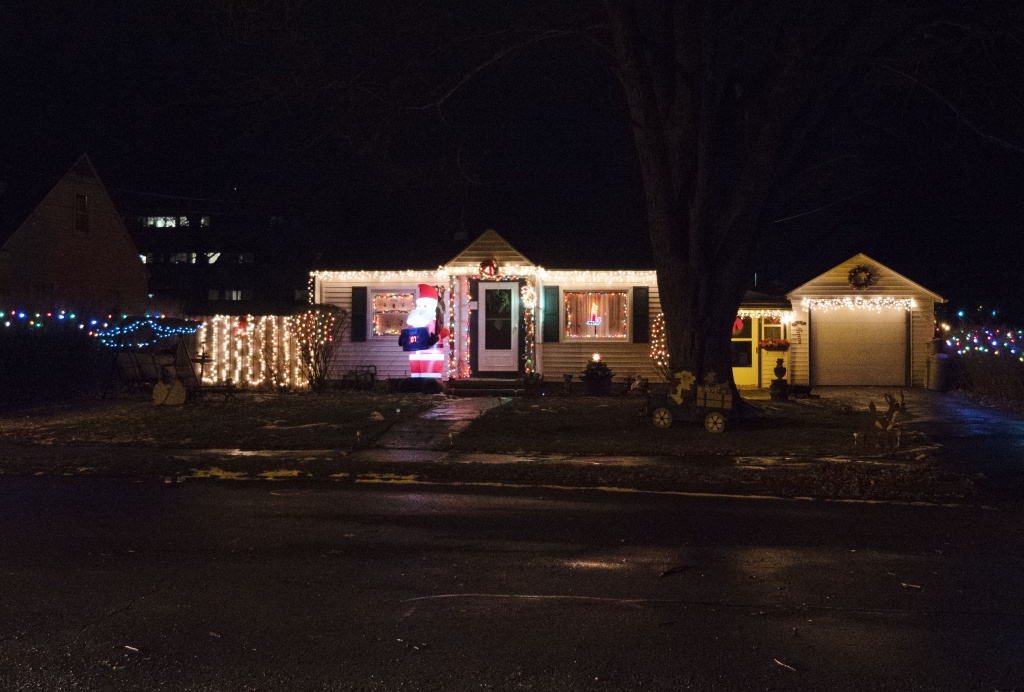 This is just a handful of the beautifully decorated homes you can find in & around Corning.  If we missed yours – or there's a nice one nearby you – share a pic on our Facebook post!