Try vaping before you buy another pack of cigarettes.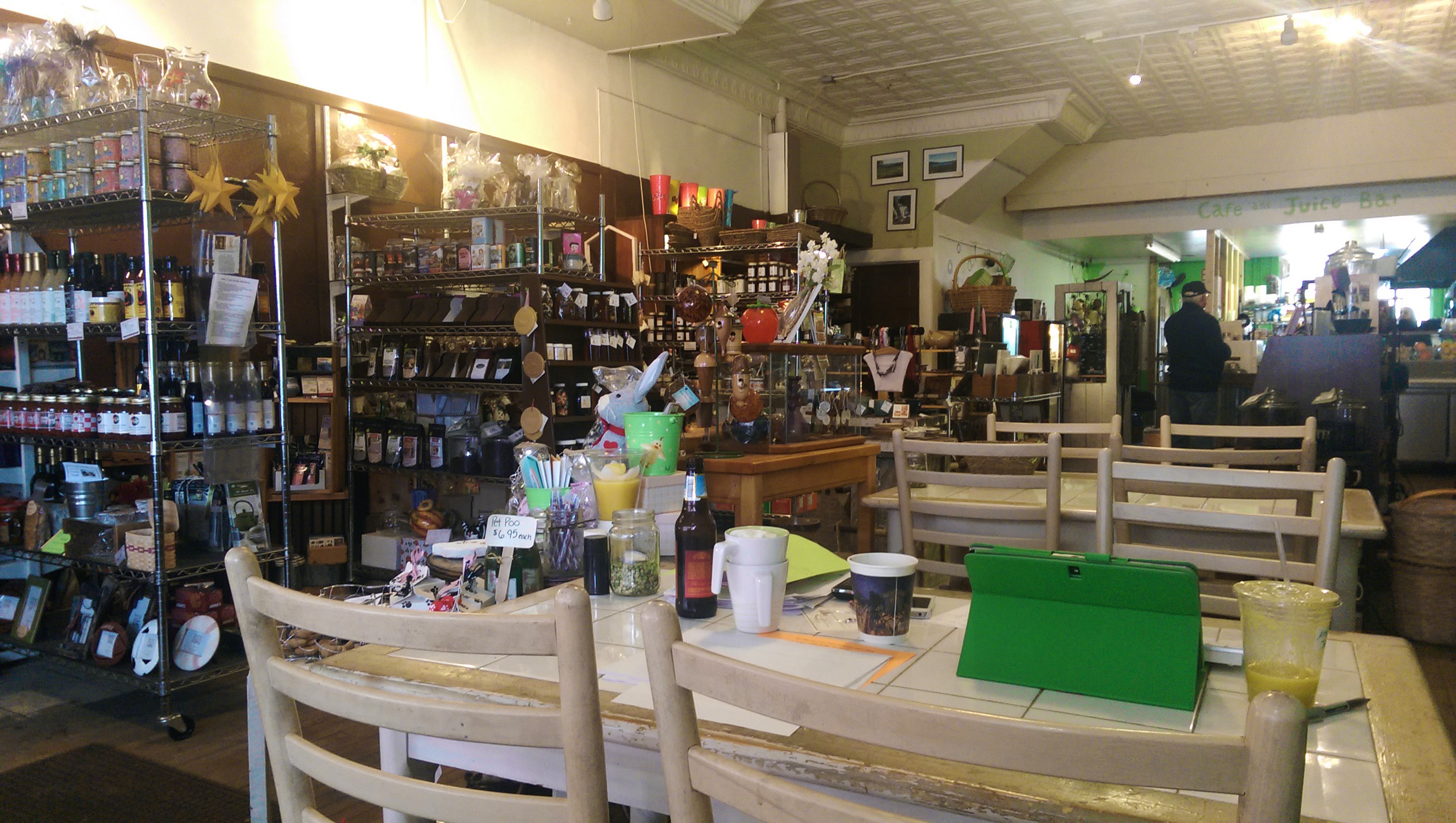 A lot happened during the long winter; from remodeled stores to completely new businesses, this is a great year to be a local in Corning, NY.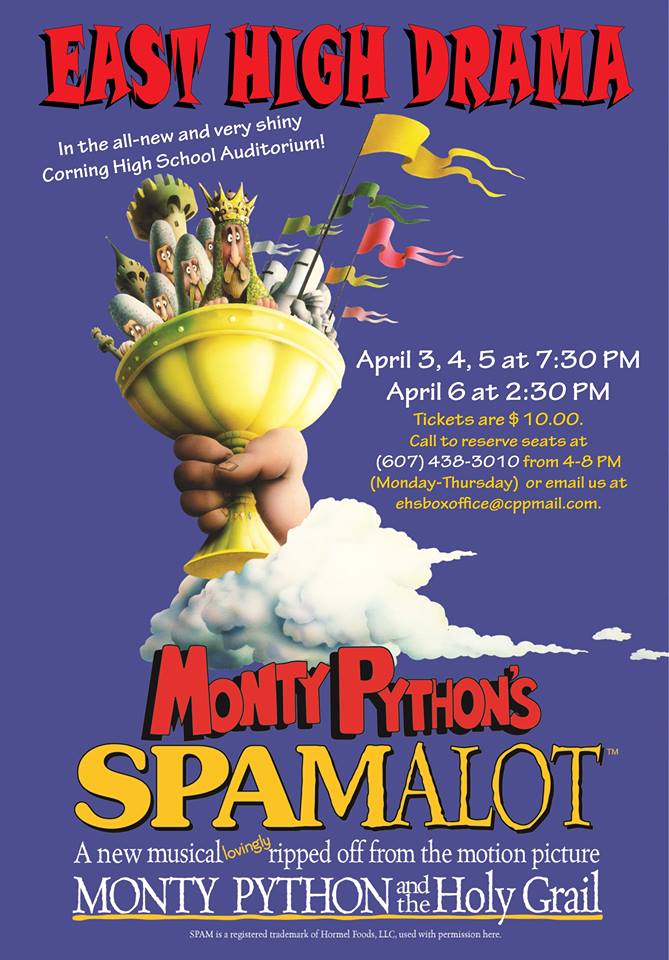 I can say with some authority that this production of Spamalot was one of the best student performances I have ever seen.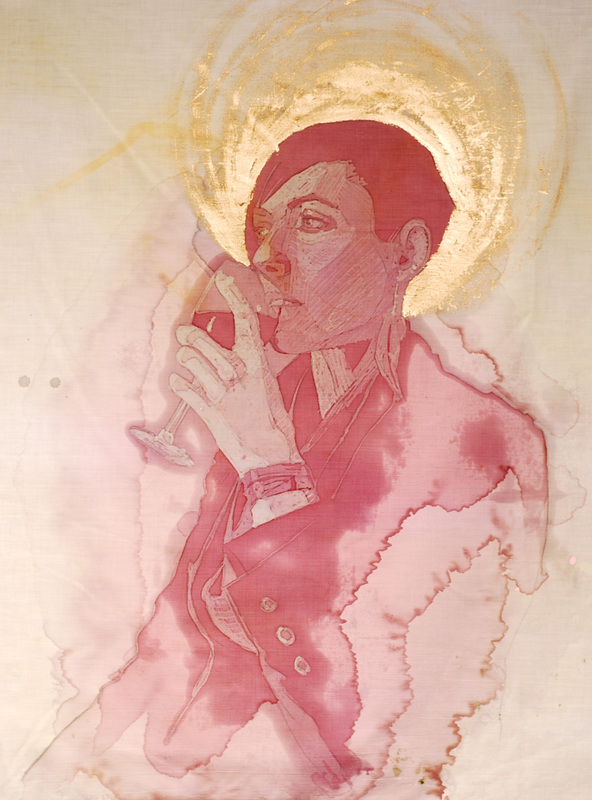 It's fitting that the first time I met Corning artist Amelia Fais Harnas was through mutual friends at The Cellar. [read more]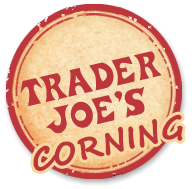 For many of us on the North Side of Corning, there's excitement in the air over the coming Tops supermarket [read more]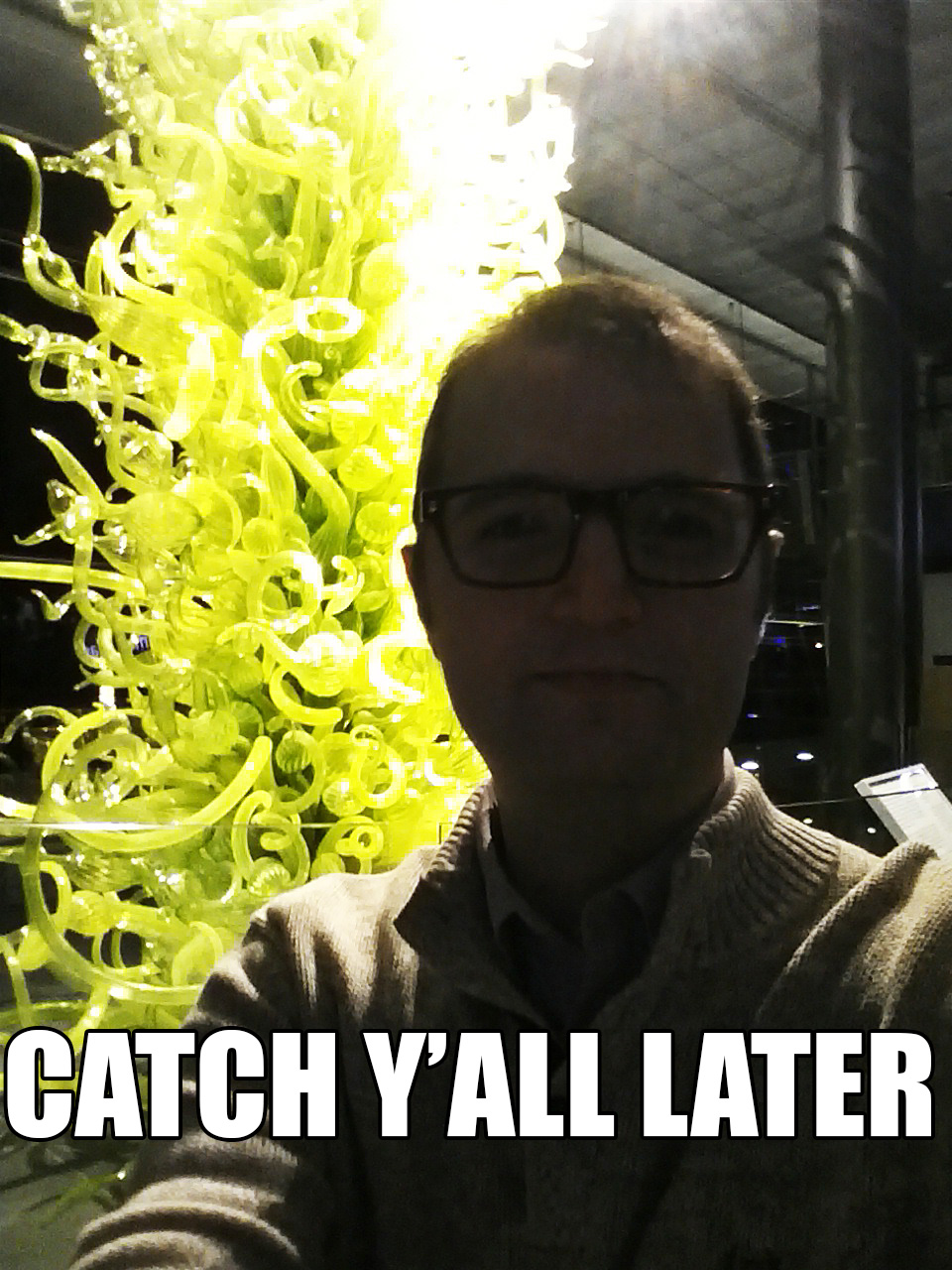 I moved to Corning in 2008.  I loved walking to the shops, exploring the museums, and nearly bankrupting myself eating [read more]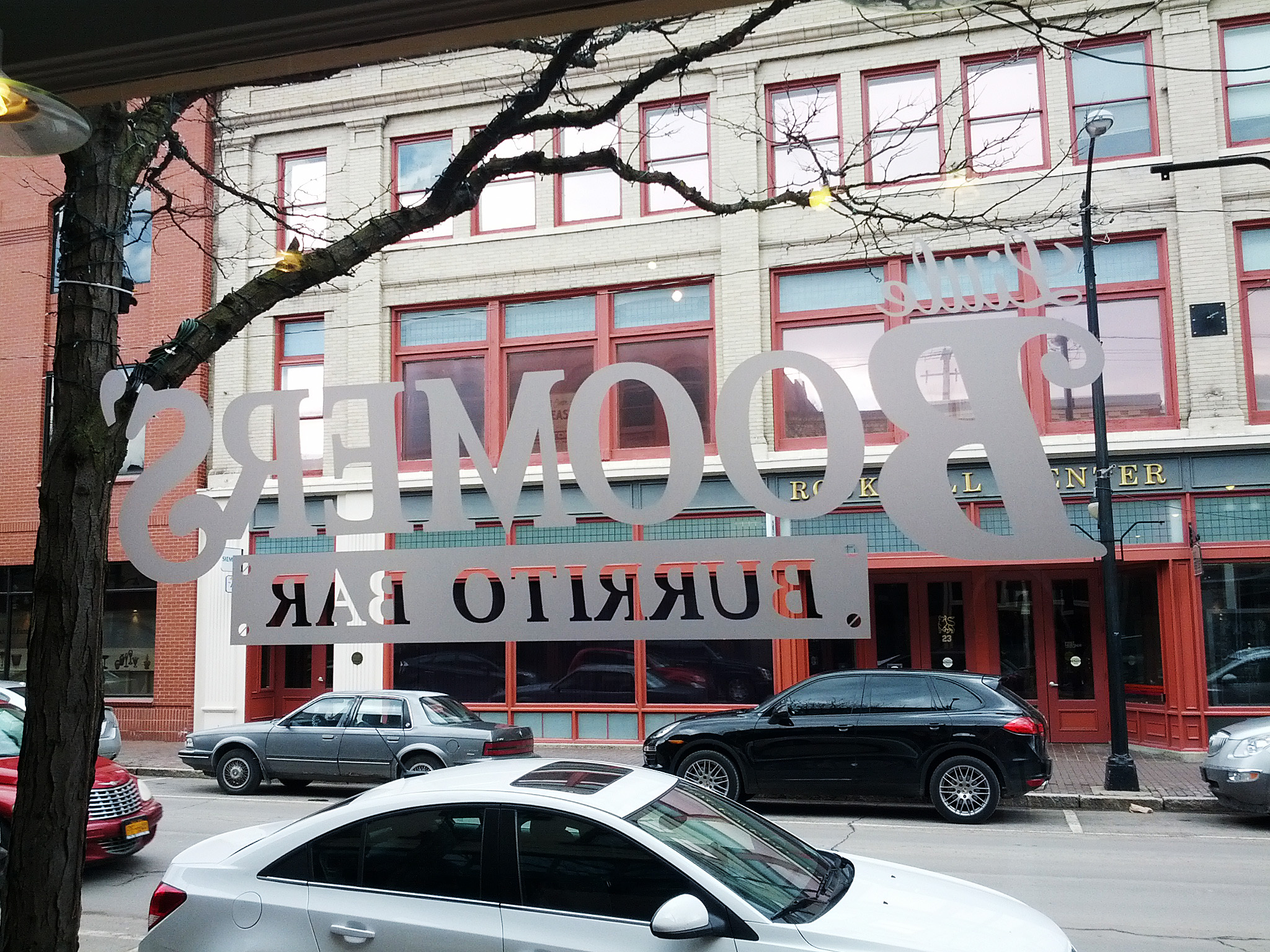 I see a zombie horde attacking Boomers' entrance demanding brains.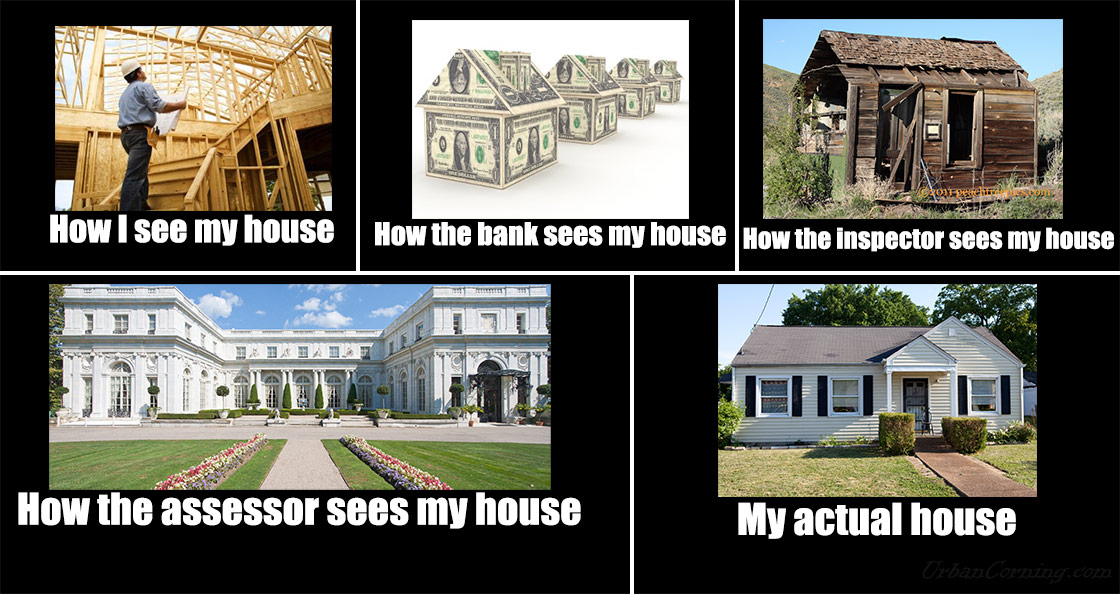 If you're a homeowner in the city of Corning, you received a letter in the mail within the past month in regards to the city's new assessment of your home. This means your property taxes could go up (depending on the local budget – aka Tax Levy). Here's what you can do.