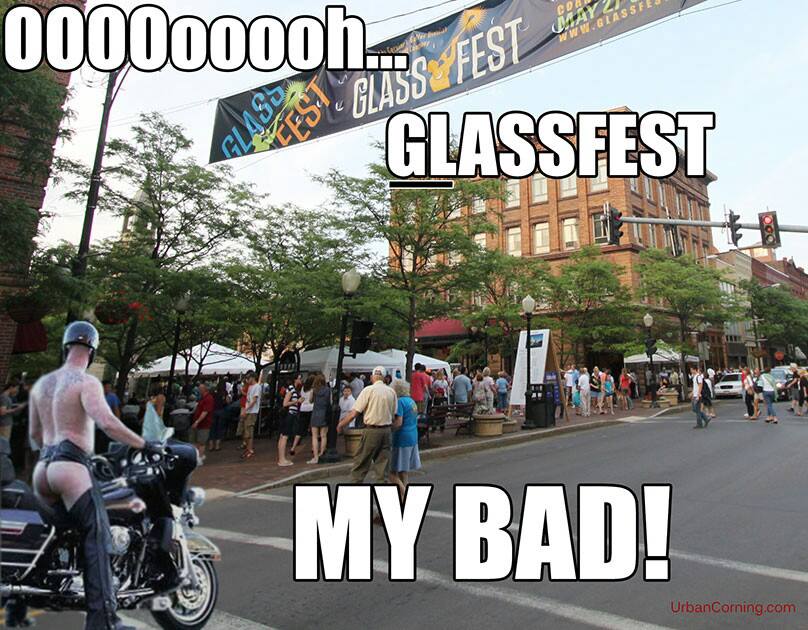 UrbanCorning's Top Facebook Posts of 2013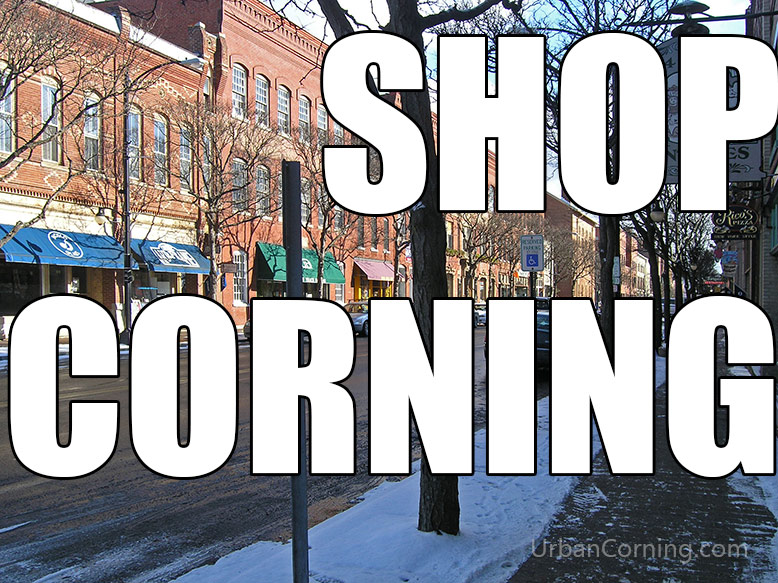 Do you plan on spending excessively on loved ones this holiday season? Or are you too cool for school; rejecting this culture of consumerism? If you answered yes to either of those questions: 1) Calm down and 2) Embrace or mitigate those feelings by shopping right here in Corning.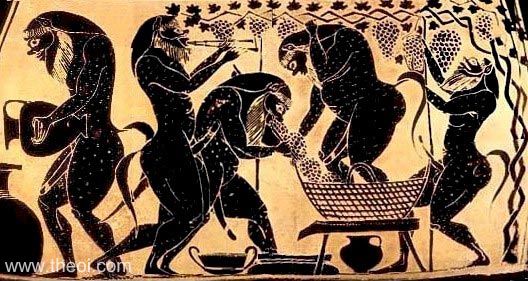 From boot stomping to factory presses, this video shows the various production processes of our Finger Lakes Wineries.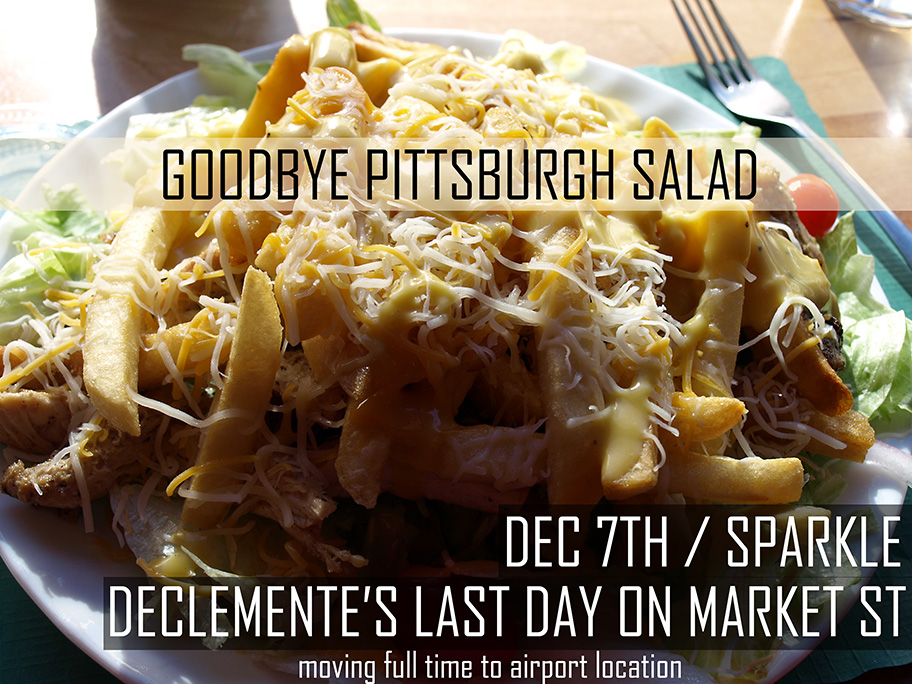 DeClemente's is leaving Market St, and moving to the Airport as their only location.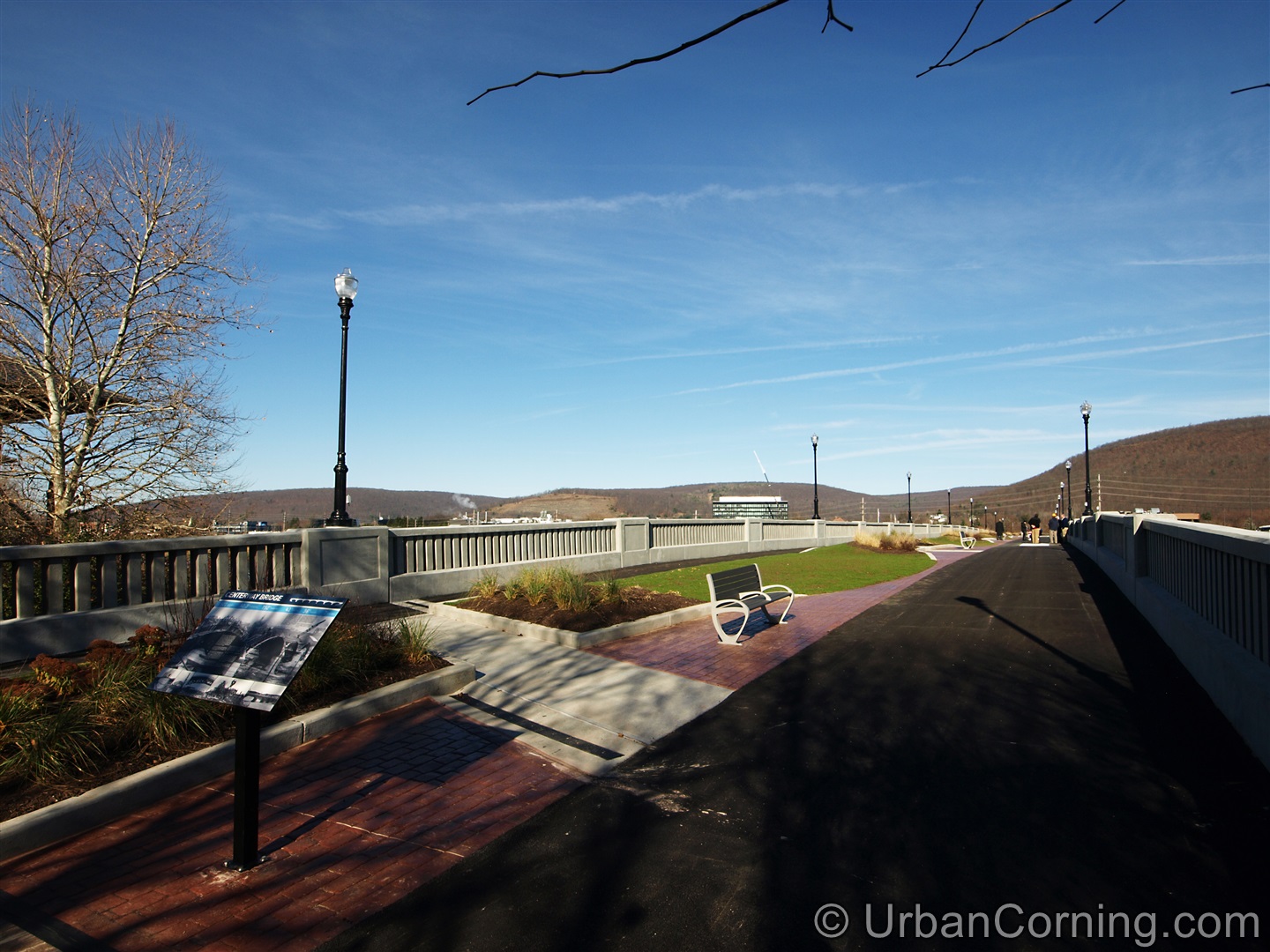 the Centerway Walking Bridge is now open! Other than just the new structure, there are plenty of updates to check out.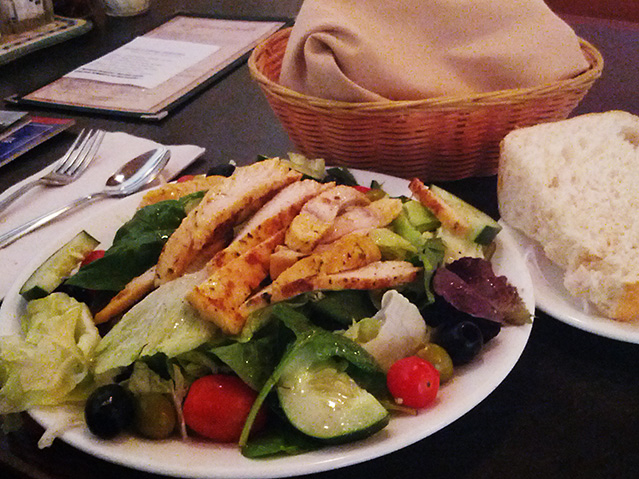 Checking out Sorges before the pasta hour. Spoiler Alert: I hate pasta.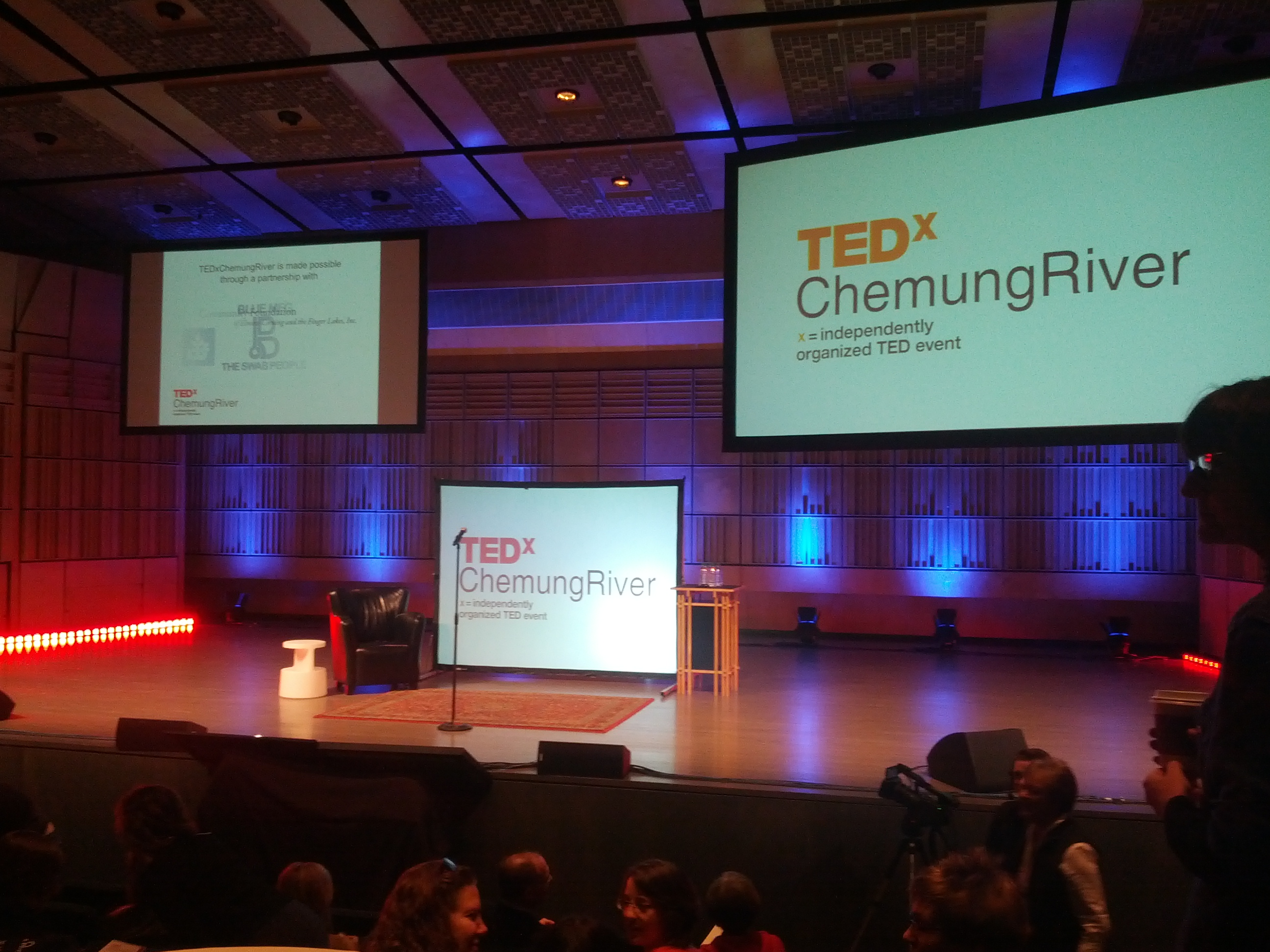 The local TEDx Conference at CMoG was great!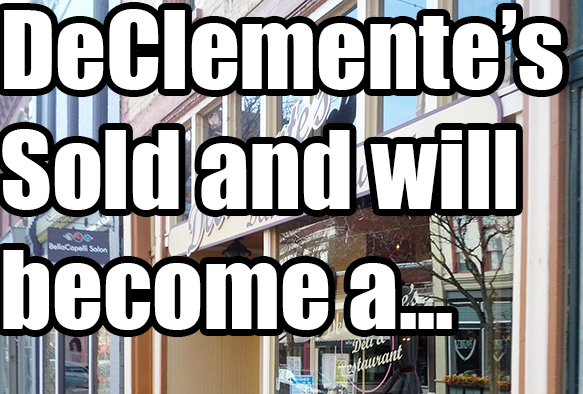 Pretty soon DeClemente's will be gone; it will be replaced by a…