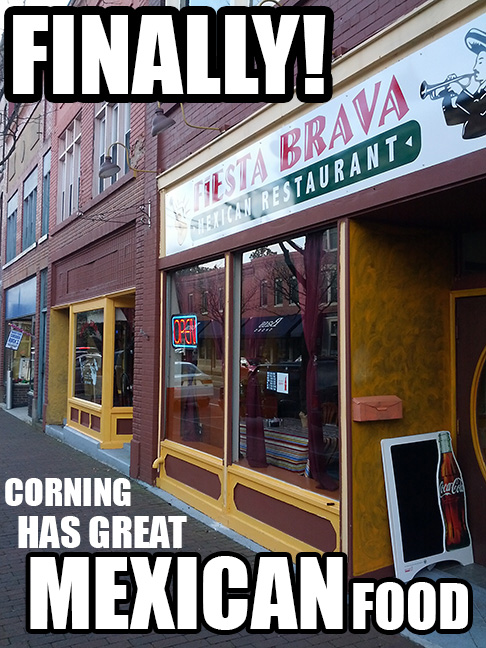 Fiesta Brava on Market St Corning. Is it great? Spoiler Alert… Yes, it's awesome.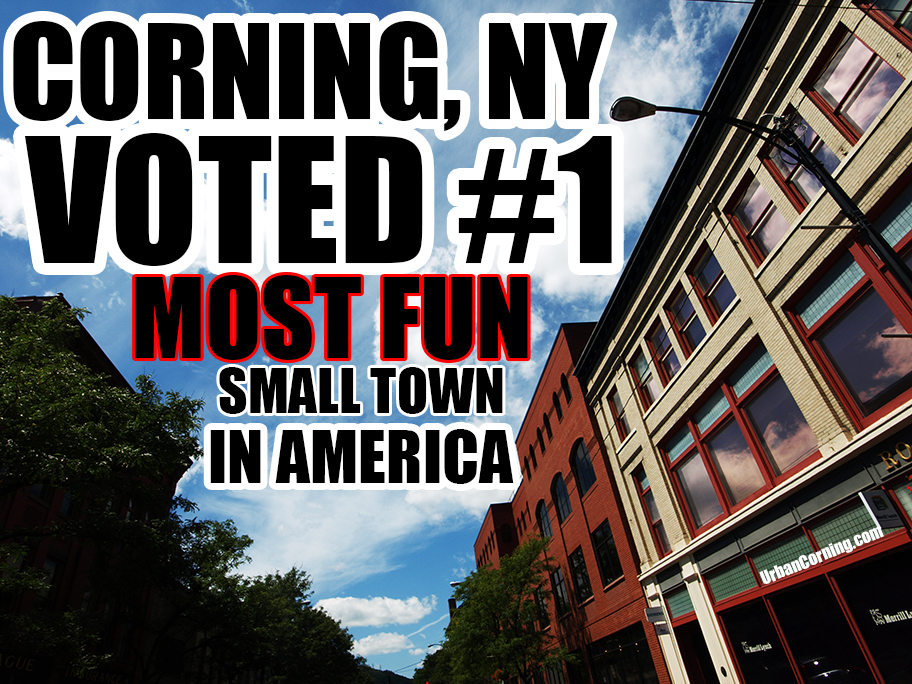 Corning, NY, Voted the Most Fun Small Town in America!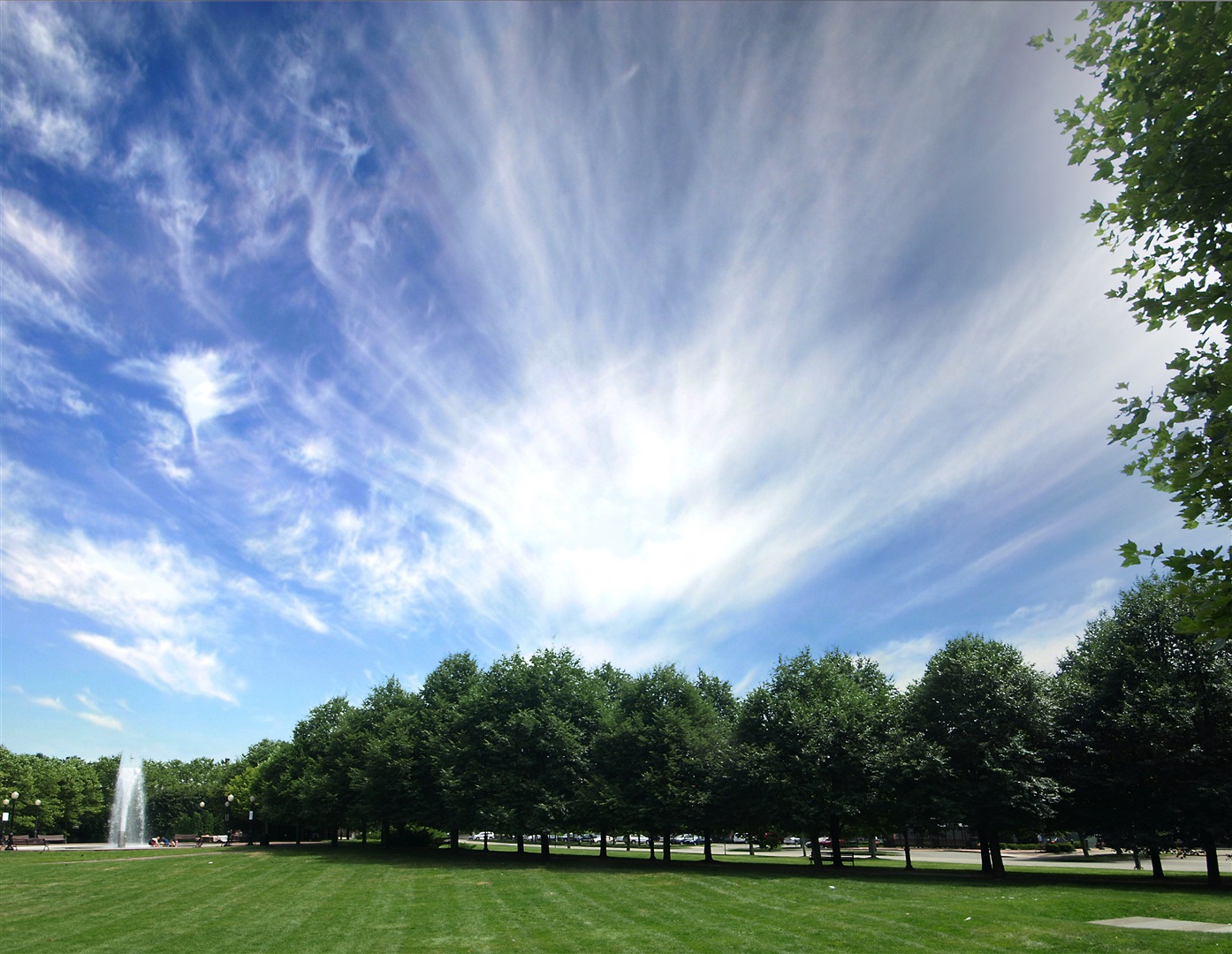 Corning's Video Submission for Rand McNally's Most Fun Small Town in American Contest!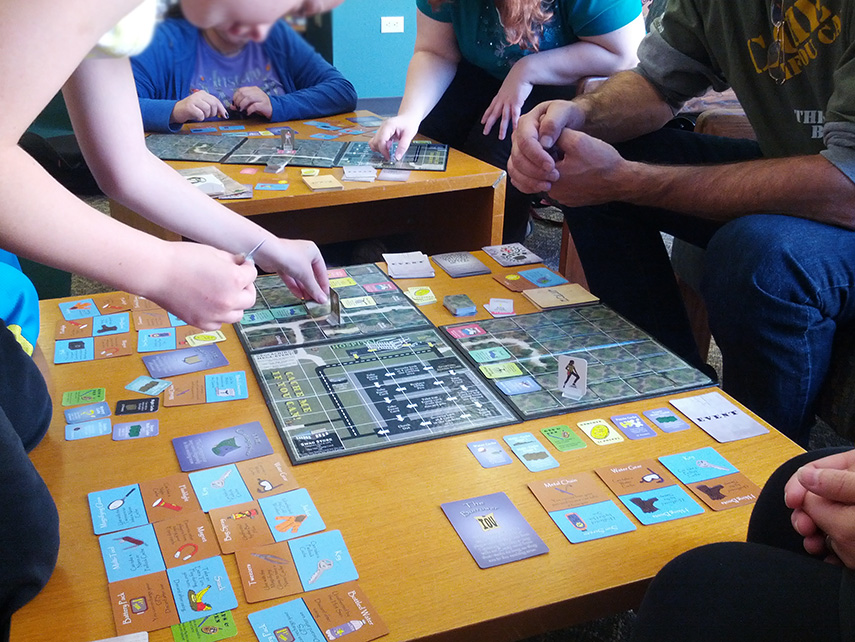 Review of Cache Me if you Can, the geocaching board game.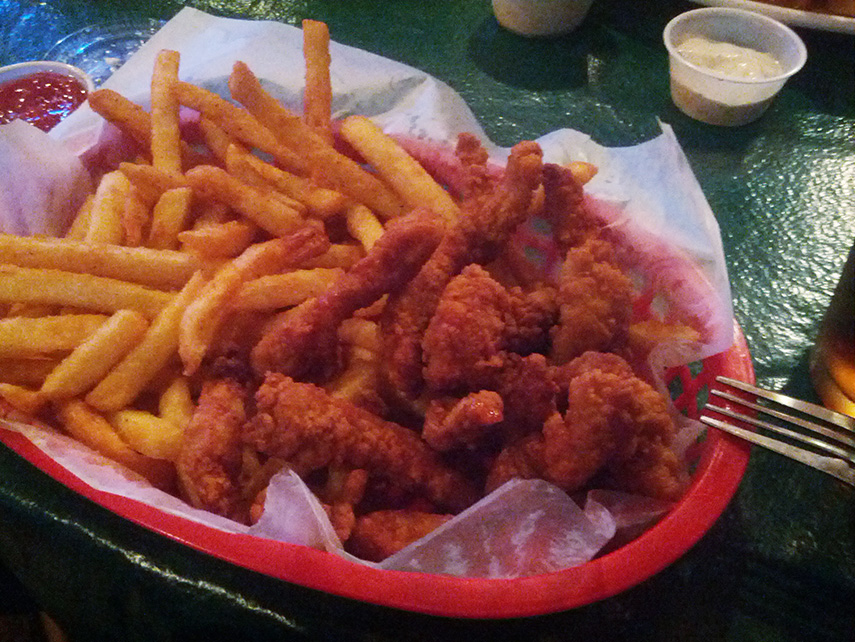 I'm pretty sure I found the best clam strips in the North…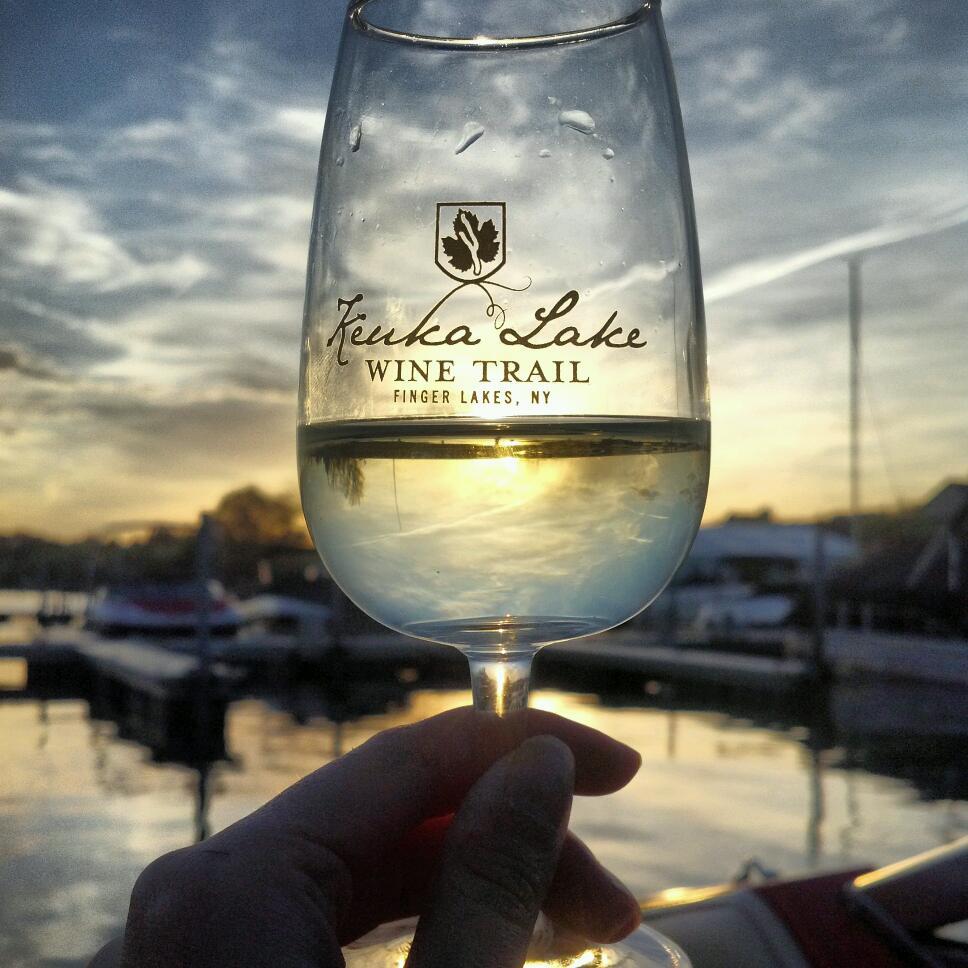 We may not be lakeside lushes here in Corning, it's true, but before you start crying into your bag of Franzia, let me fill you in on a little something…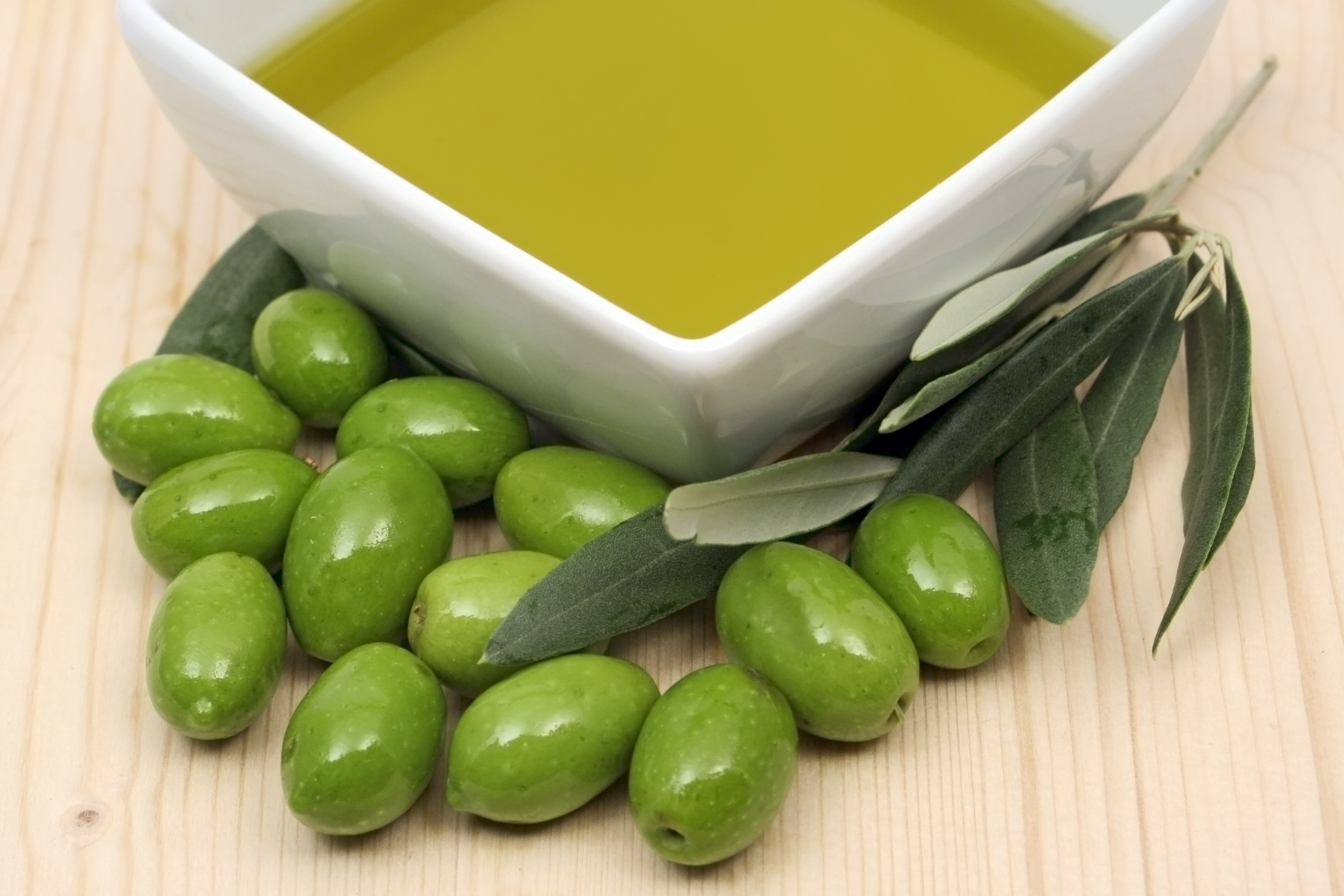 The quest for really really good olive oil…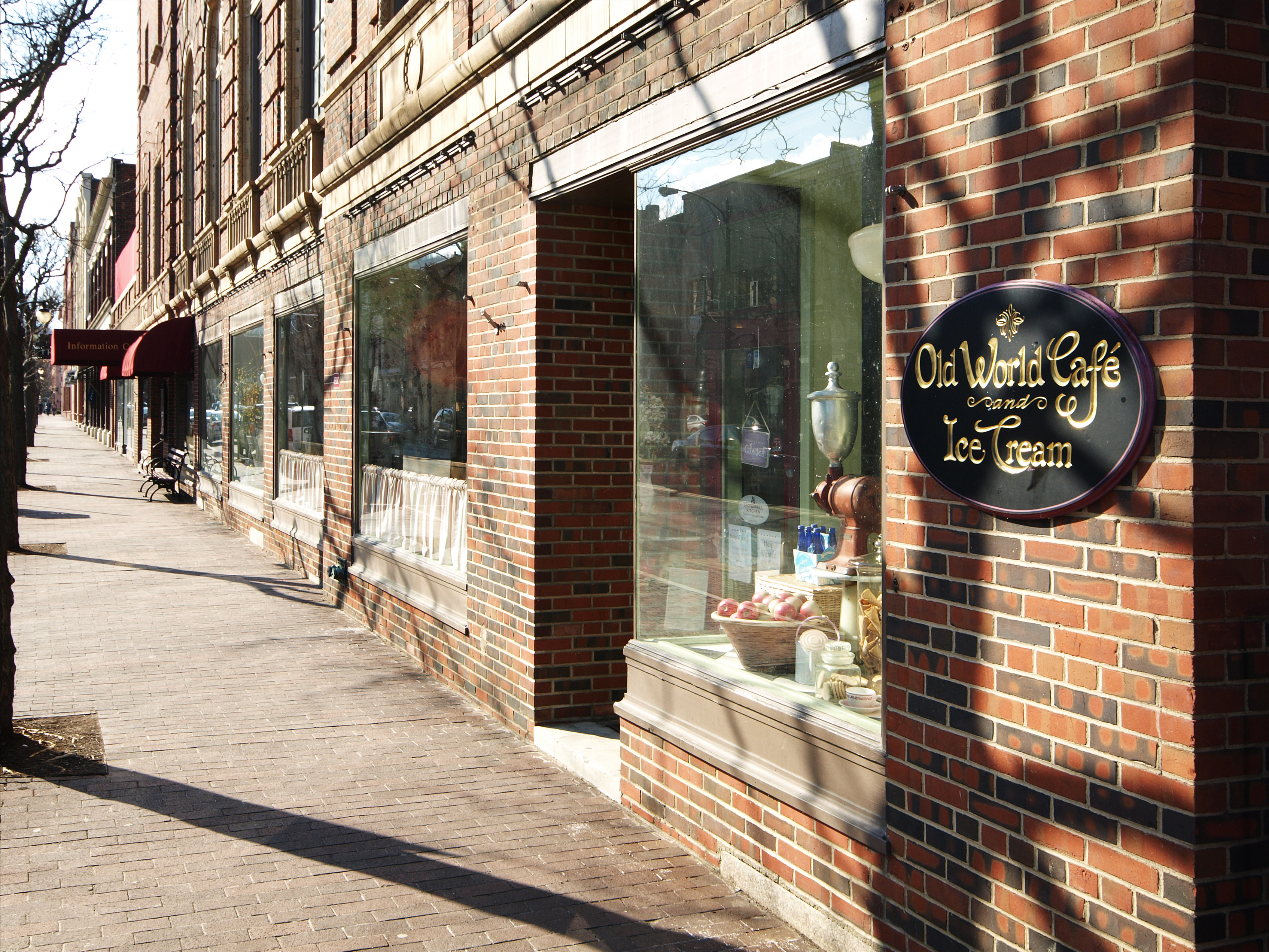 Eating out alone is stressful.There are all sorts of tricks, but the best tip: know your establishments.