Category

Corning Museum of Glass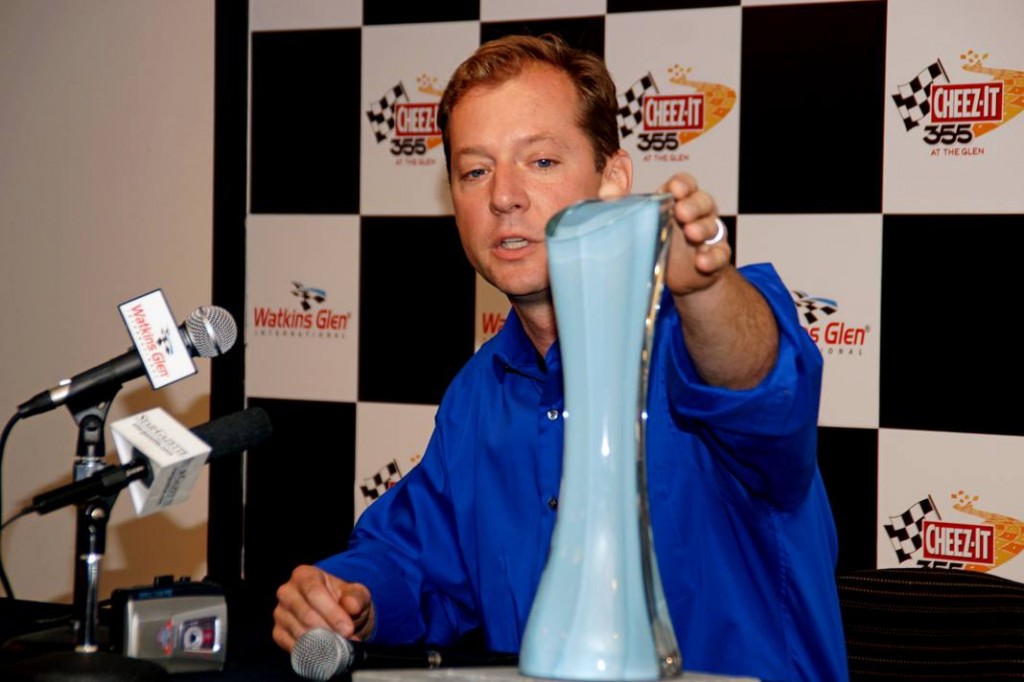 A video about the creation of the NASCAR Trophy by local glass artist Eric Meek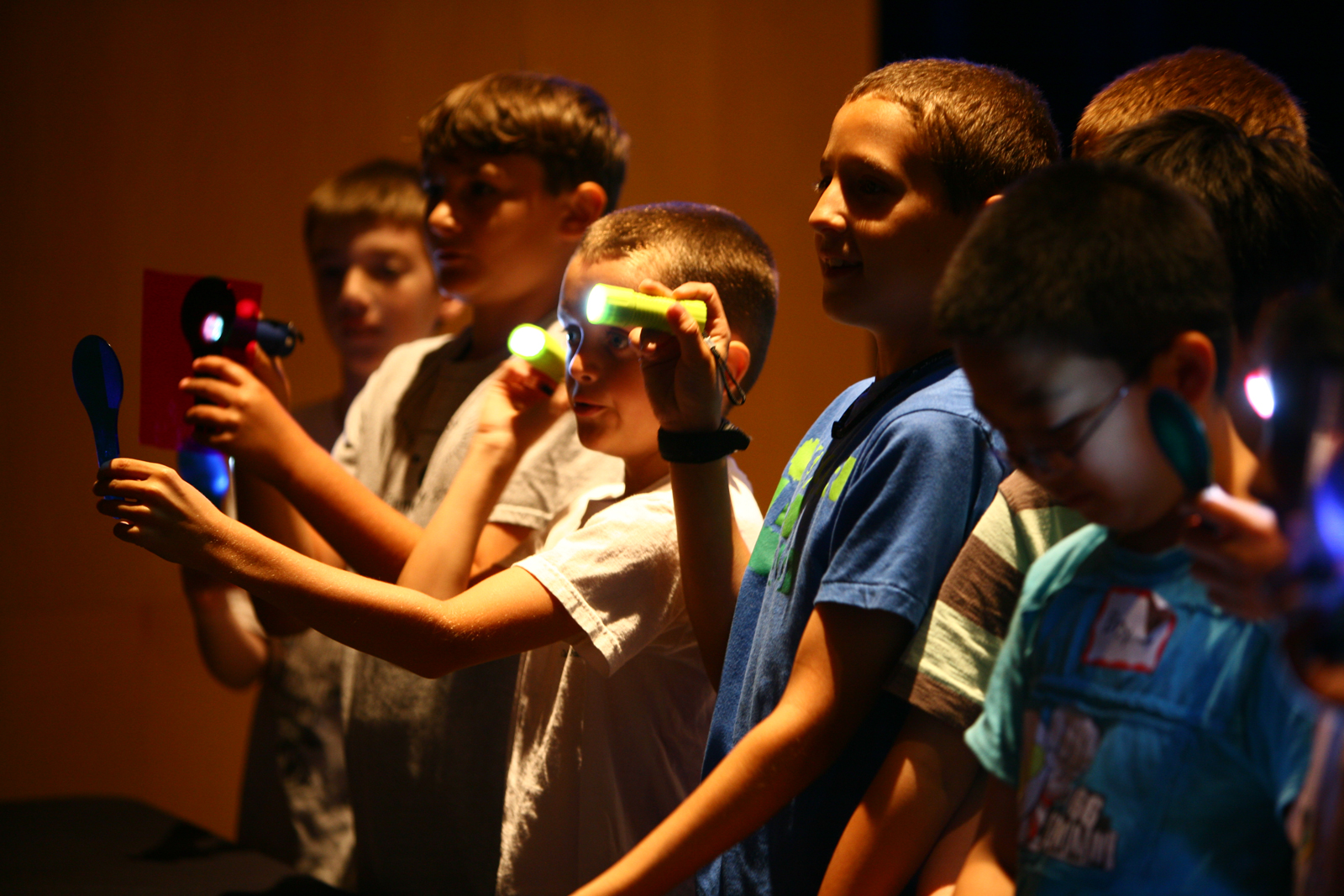 The Corning Museum of Glass has some awesome programs for kids & families.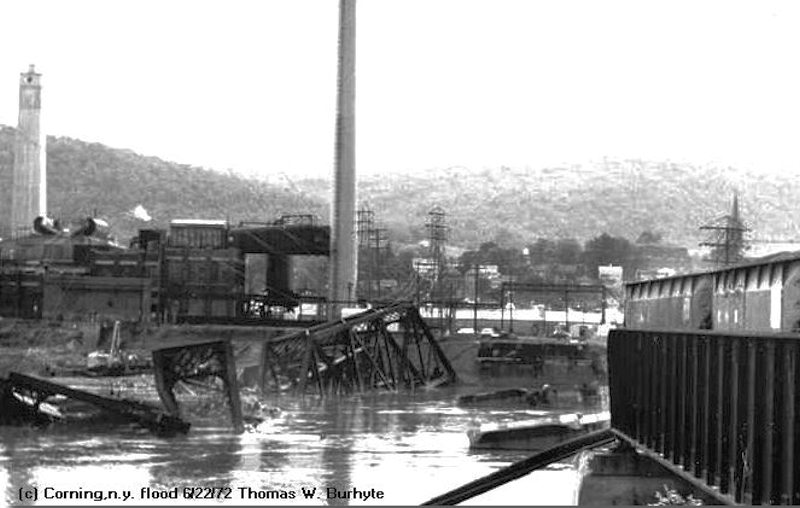 A friend of mine recently posted the above video on her Facebook. It's a great look back at Corning a [read more]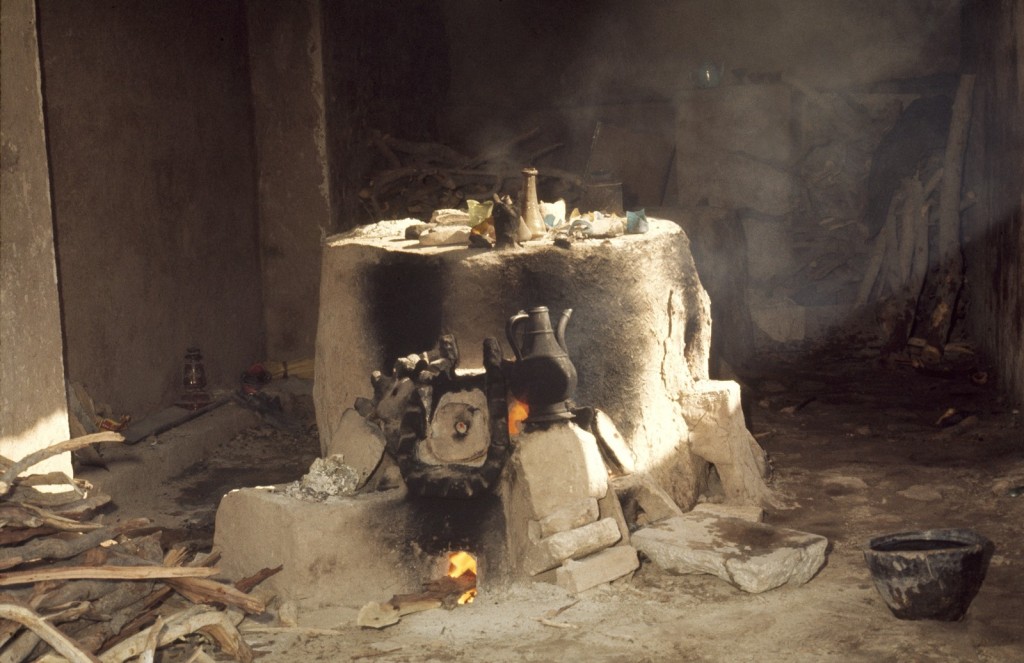 Researchers happened across a glass factory in Afghanistan that was using practices known from ancient texts nearly 3,000 years old…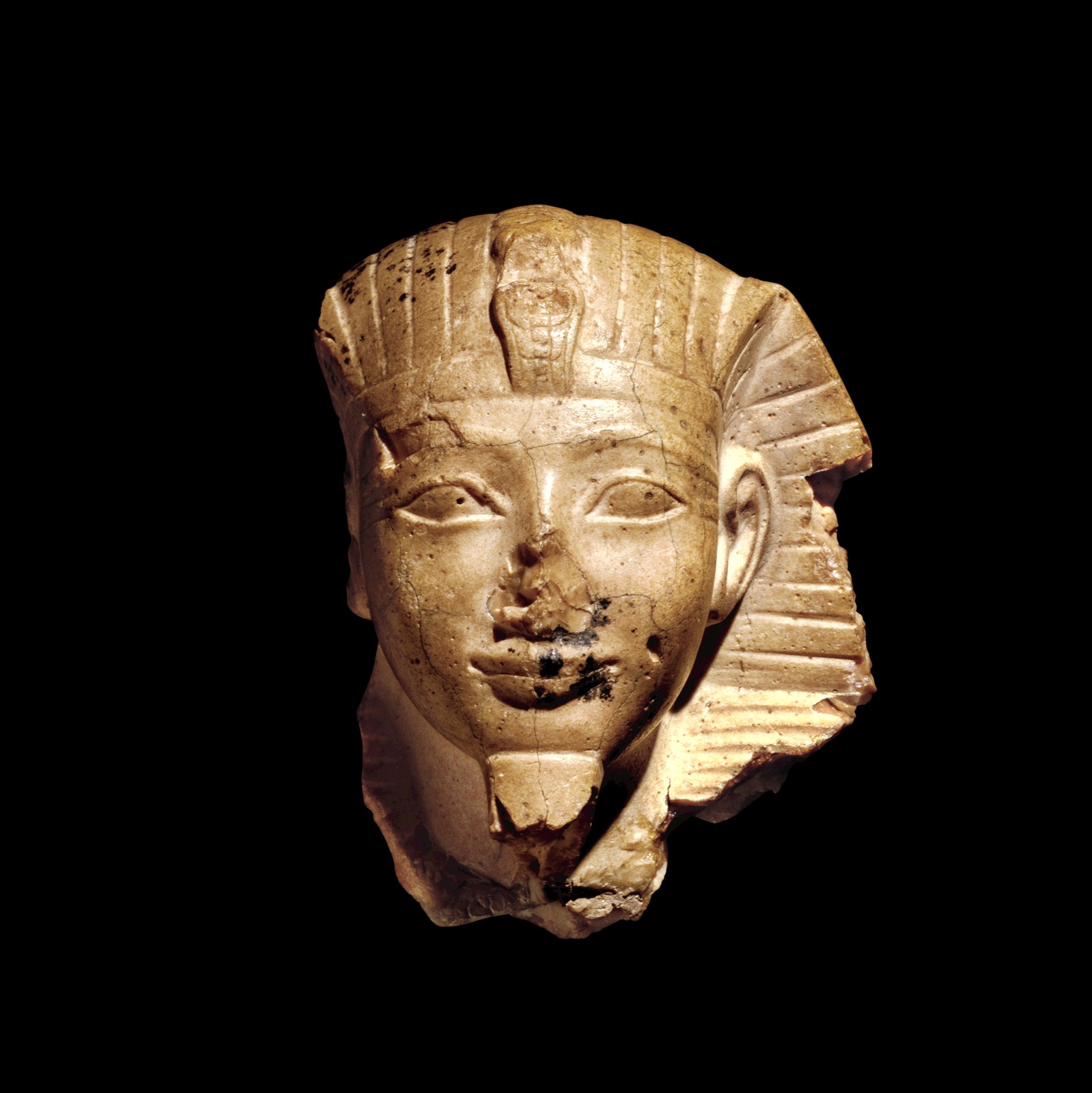 It's cool to think about how we have things like this in our own back yard.
Get pumped up for ski season and some free tickets! I never miss this event. Bergers Ski and Snowboard Shop is hosting the new Warren Miller movie, Like There's No Tomorrow, at the Corning Museum of Glass on November 4th at 7PM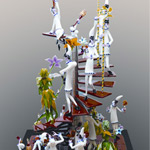 Today at 10:30AM, CMoG is live streaming a flameworking class named "Glassmaking as a Laguage" from The Studio. The class is by renowned glass artist Gianni Toso.

I happened upon the PBS documentary The Journey To Palomar the other day, and quite a lot of the program takes place right here in Corning, NY.