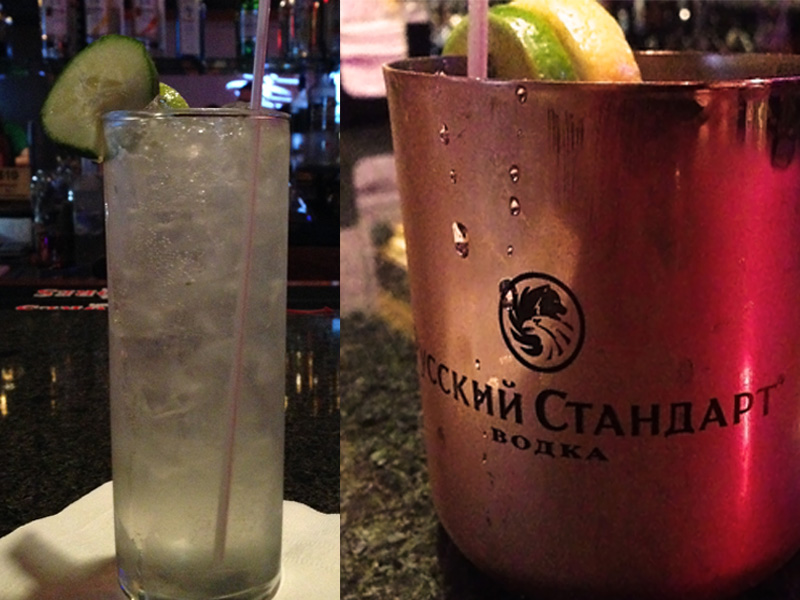 When the sign first went up for the new place at 74 E. Market Street, we speculated on the meaning [read more]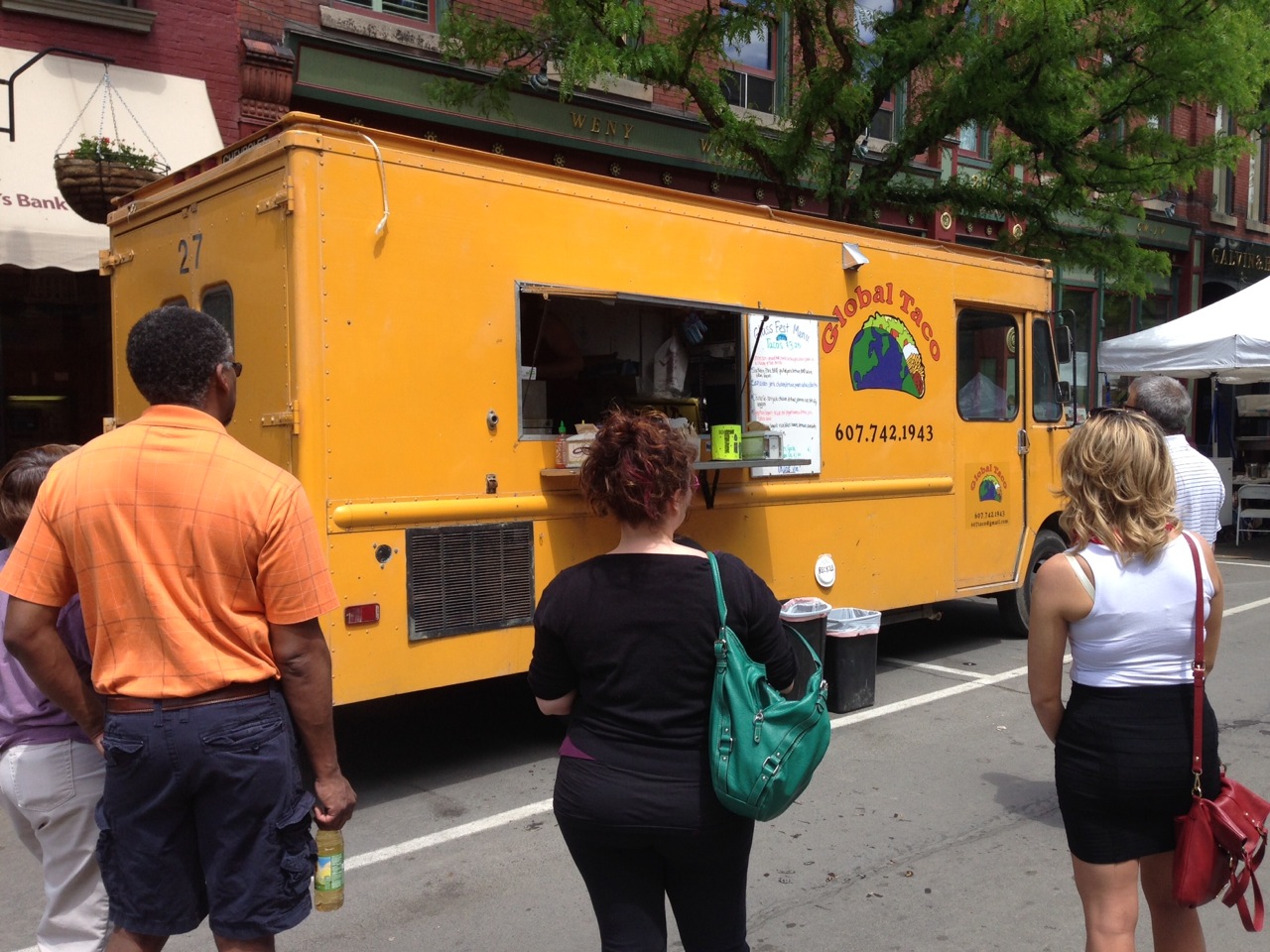 I love tacos. I mean, who doesn't love tacos? Tacos. Are. Awesome. I am a regular at Market Street's Fiesta [read more]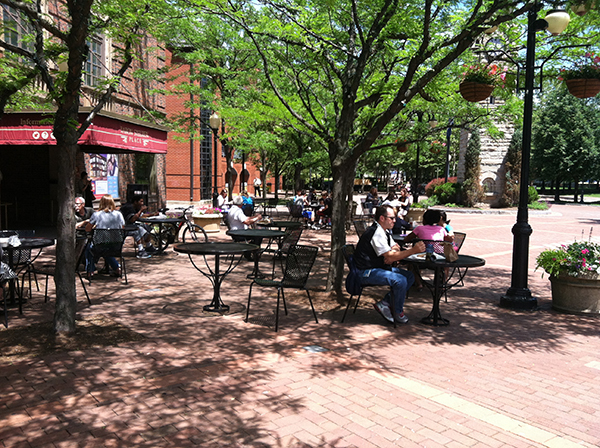 Parking in Corning has its limitations and frustrations, but one thing is for sure: when you're parked on Market Street, [read more]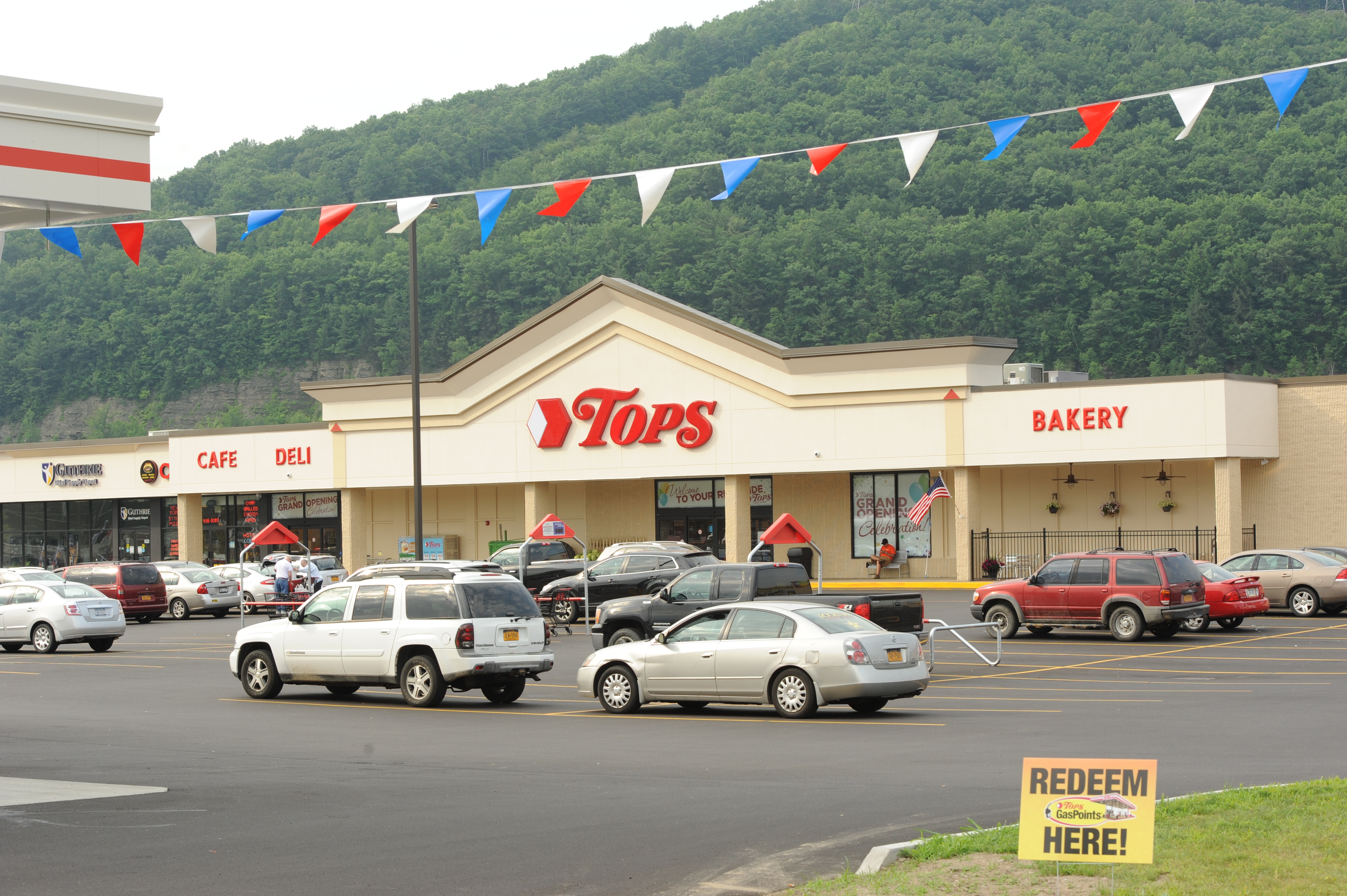 You know you've been urbanized when 1.3 miles to the grocery store is just too far. The new Riverside Tops [read more]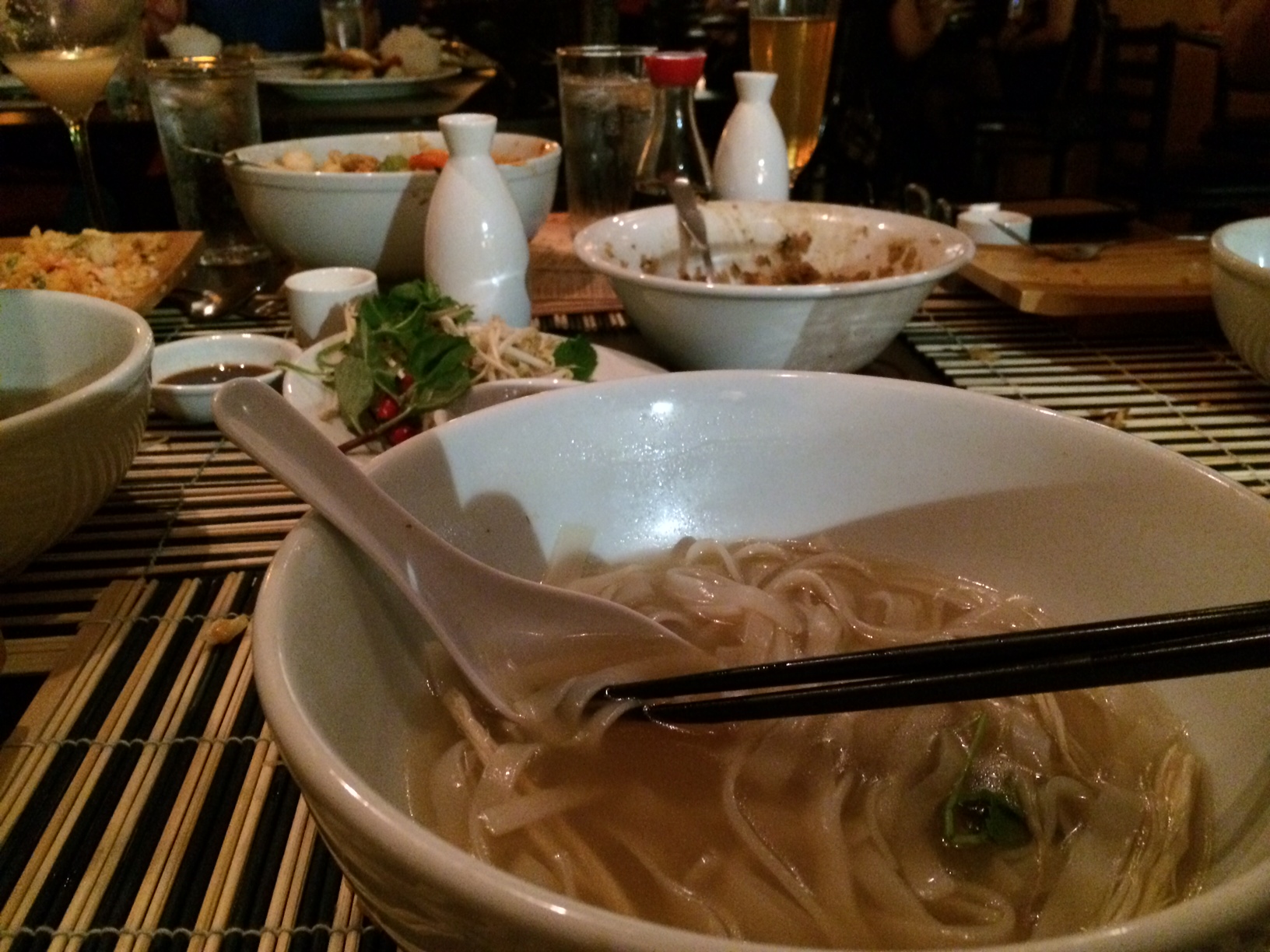 On Friday, May 30 at 4pm, Panasia will have its official ribbon-cutting ceremony. However, hundreds of people have already been [read more]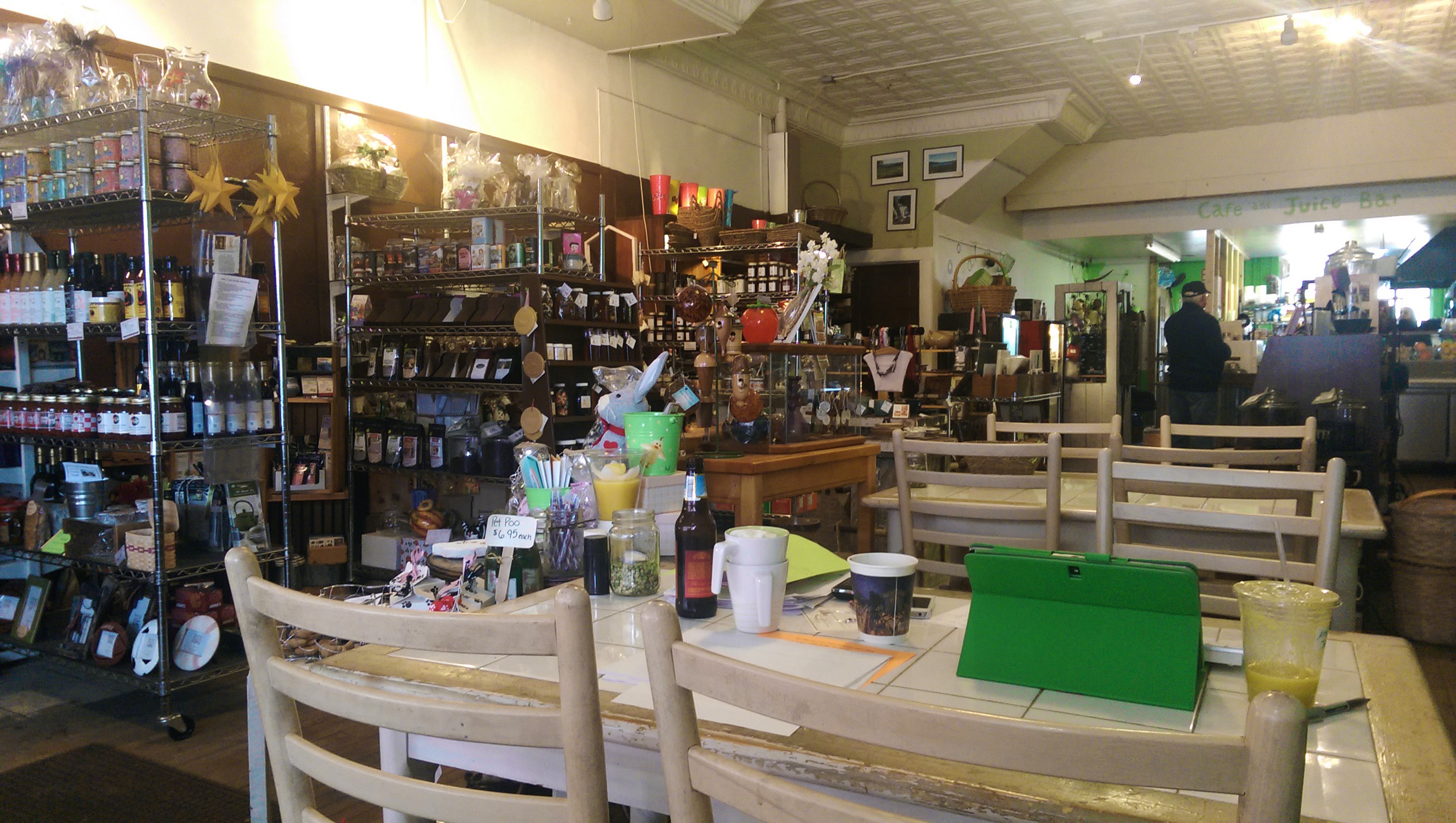 A lot happened during the long winter; from remodeled stores to completely new businesses, this is a great year to be a local in Corning, NY.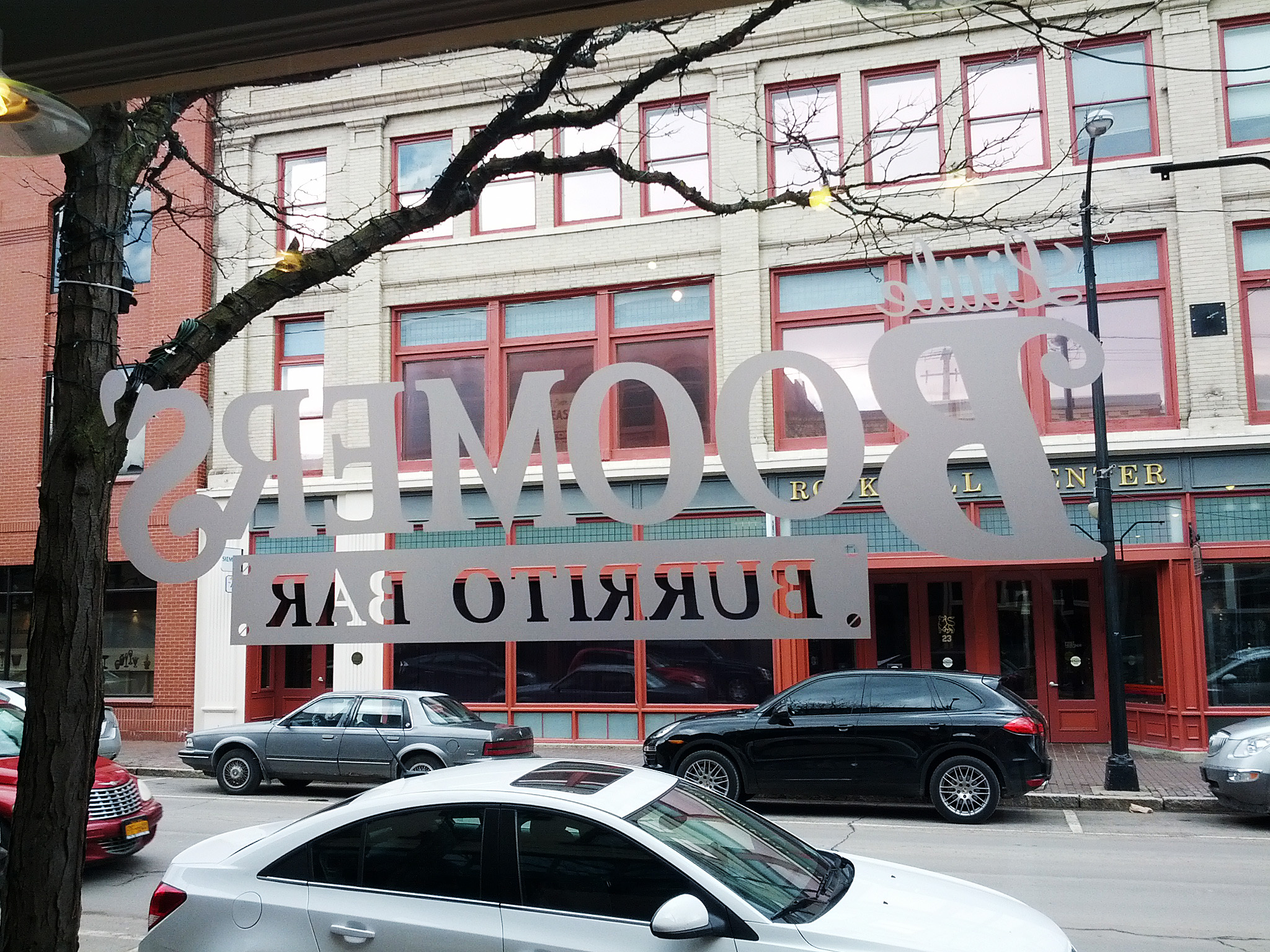 I see a zombie horde attacking Boomers' entrance demanding brains.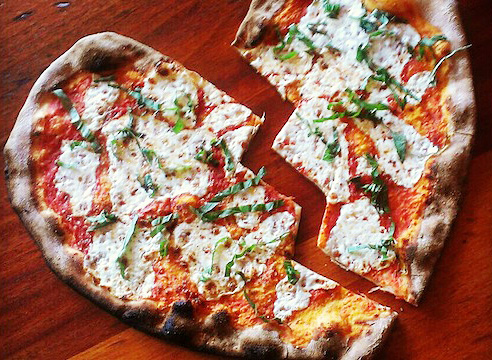 Corning has plenty of good / rational people. However, strike up a conversation about the best pizza place in Corning, and you'll find yourself in a bar fight.