To apply, go to Little Boomers (30 W Market St). Applications are in a box outside of the front door.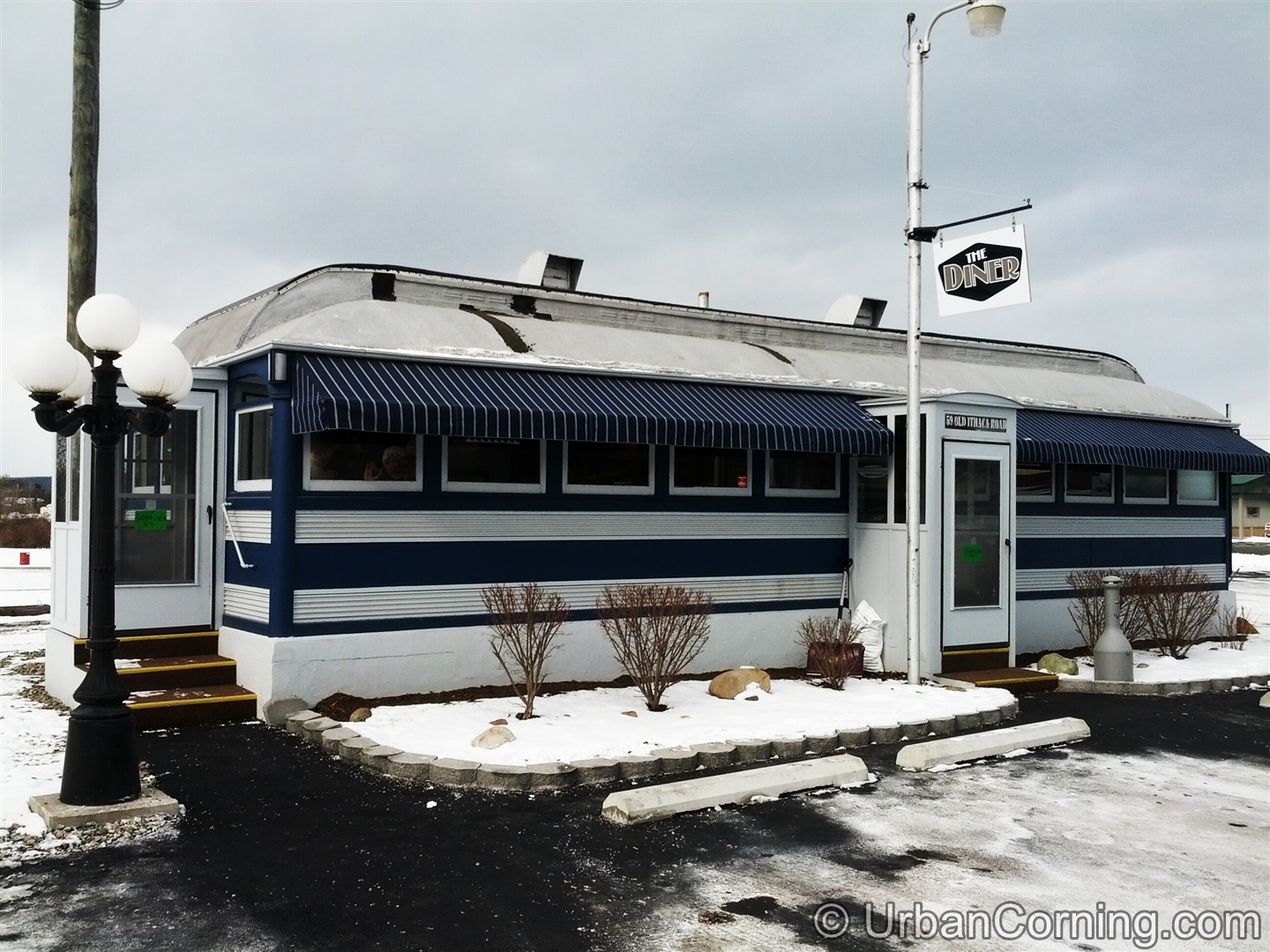 If it were possible, I'd encourage any UrbanCorning reader with a tow truck to go to The Diner in Horseheads, steal it, and bring it to Corning.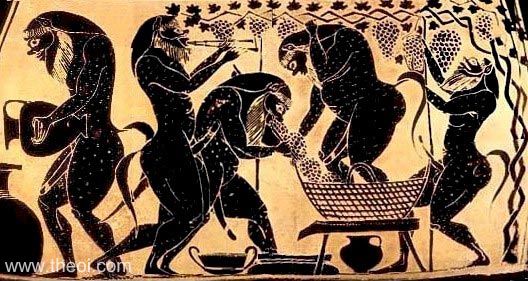 From boot stomping to factory presses, this video shows the various production processes of our Finger Lakes Wineries.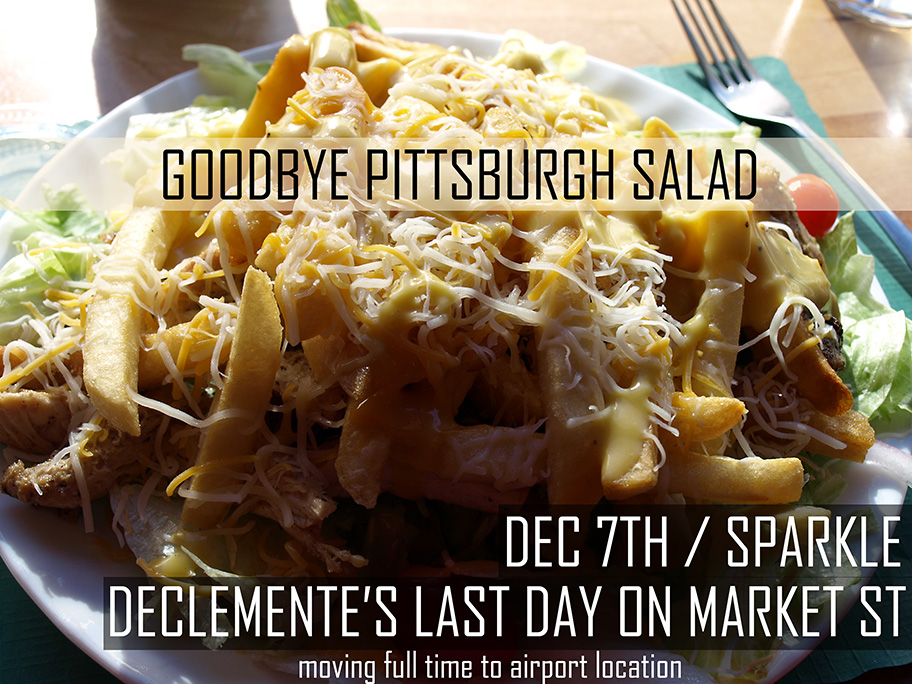 DeClemente's is leaving Market St, and moving to the Airport as their only location.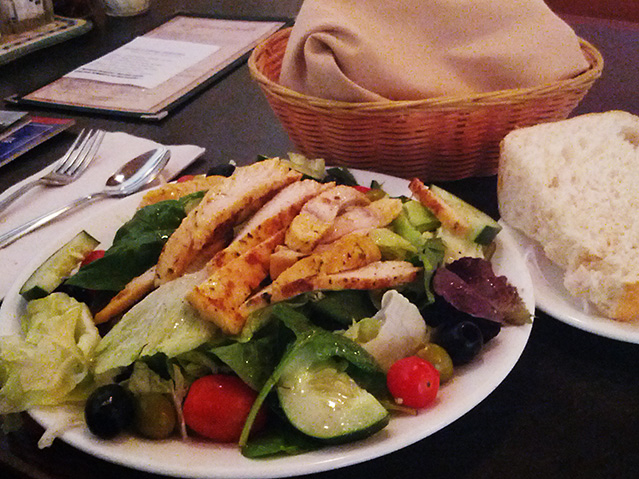 Checking out Sorges before the pasta hour. Spoiler Alert: I hate pasta.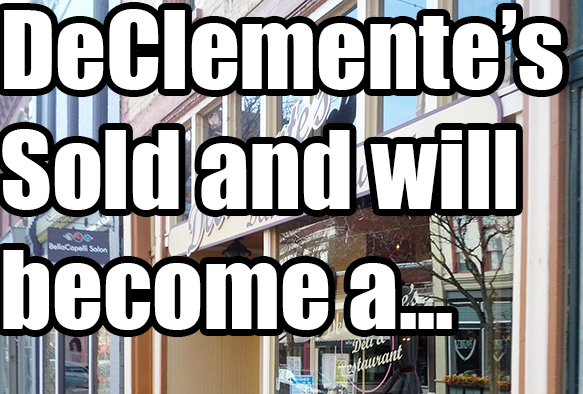 Pretty soon DeClemente's will be gone; it will be replaced by a…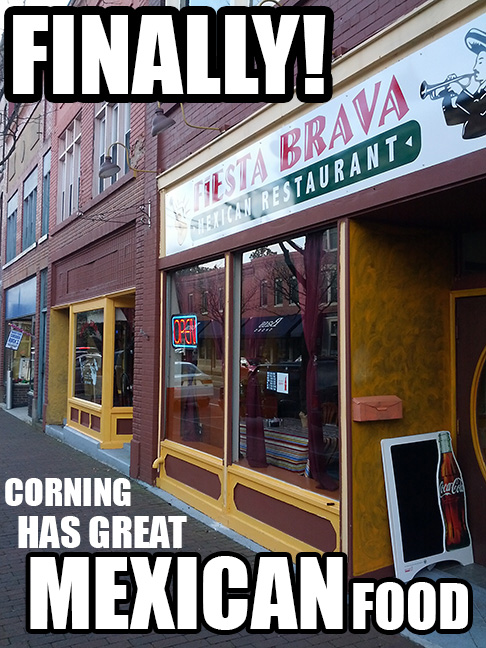 Fiesta Brava on Market St Corning. Is it great? Spoiler Alert… Yes, it's awesome.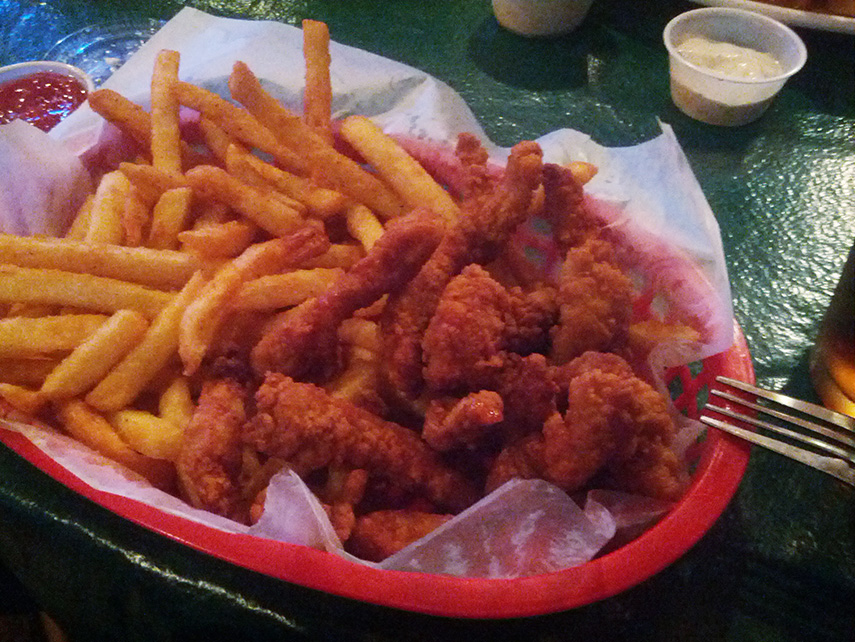 I'm pretty sure I found the best clam strips in the North…