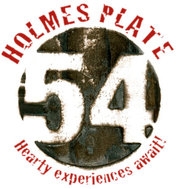 March 12th Holmes Plate (54 W Market St, Corning, NY) is hosting their 4th Annual Irish Festival.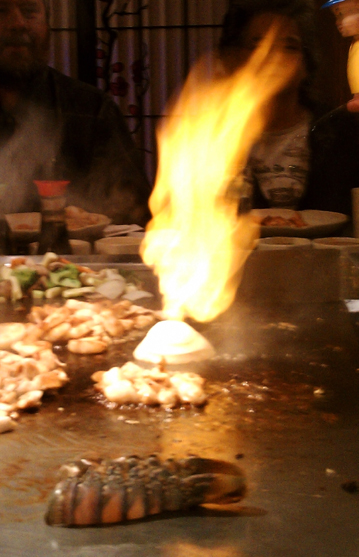 As you might expect, there are a good amount of theatrics during the cooking. Various utensils seemed to narrowly miss my face (I sat to the chefs side; that seems to be the danger zone). First the rice is cooked. Eggs are broken. Knives are flying. Fires are set. They must pay a lot for insurance.
Declamente's is awesome and you should be there right now. It's a popular lunch spot, but it always feels like it should be busier for dinner hours. The food is great. Their Portions are big. You can eat on a budget. And the atmosphere is nice.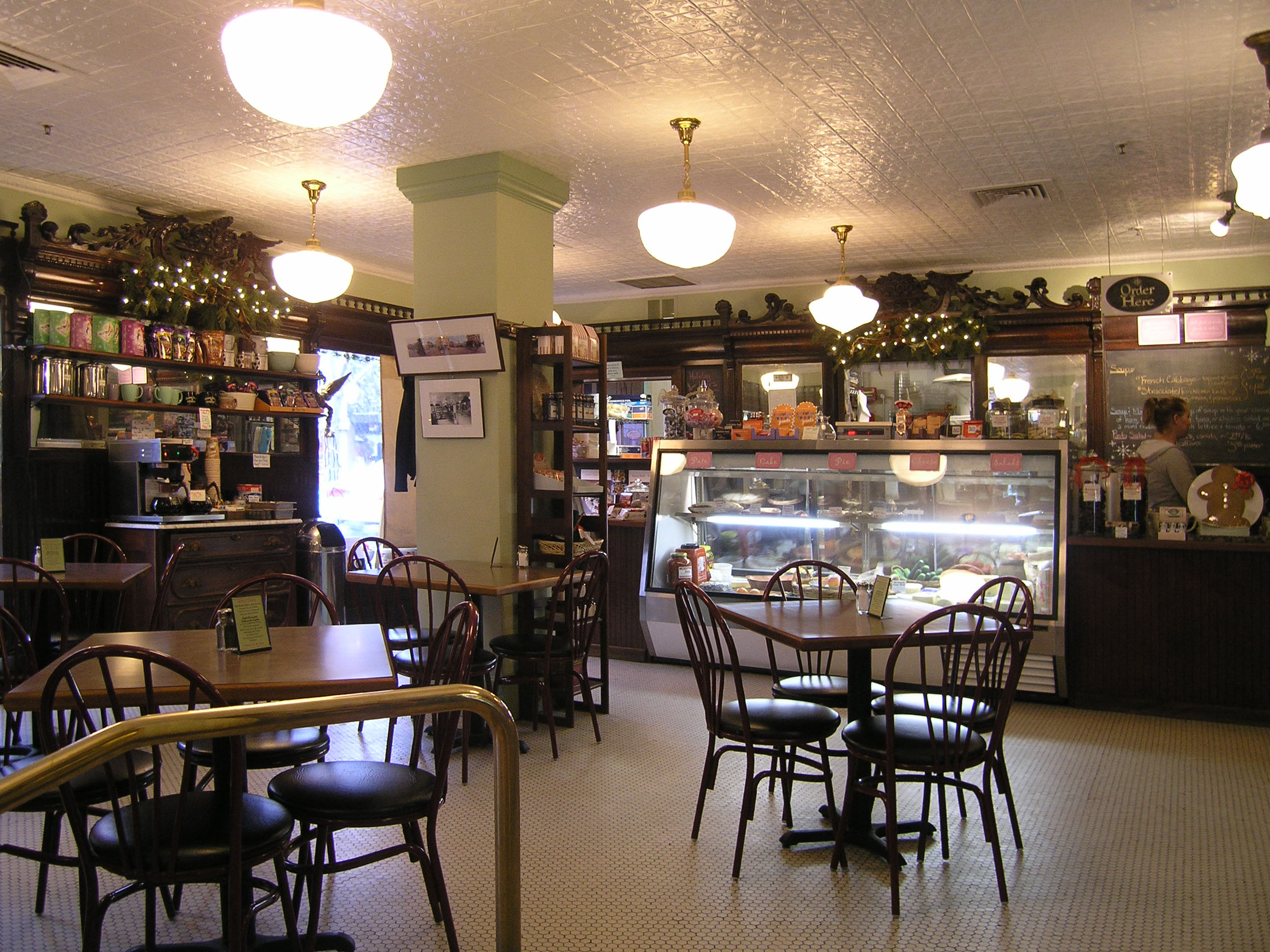 Old World Cafe (1 W. Market St, Corning, NY) is my staple lunch spot in Corning. Located smack-dab in the middle of Market St (in Centerway Square), you really can't miss it. On a weekday lunch hour, it is swarming with locals looking to grab a homemade sandwich and cup of soup.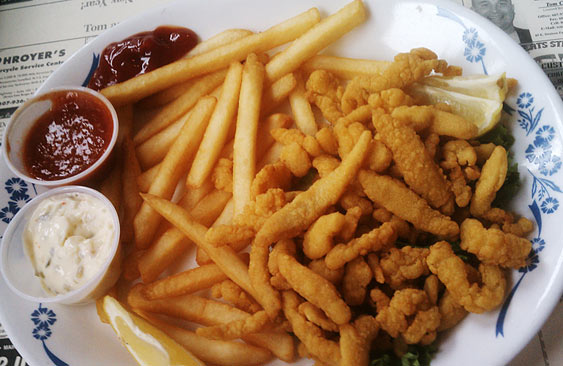 This meal was from Pierri's Central Restaurant (104 Village Square, Painted Post, NY). From Corning, that's just a quick drive down Pultney, left on N. Hamilton and it's kind of "hidden" in an industrial looking complex (Village Square)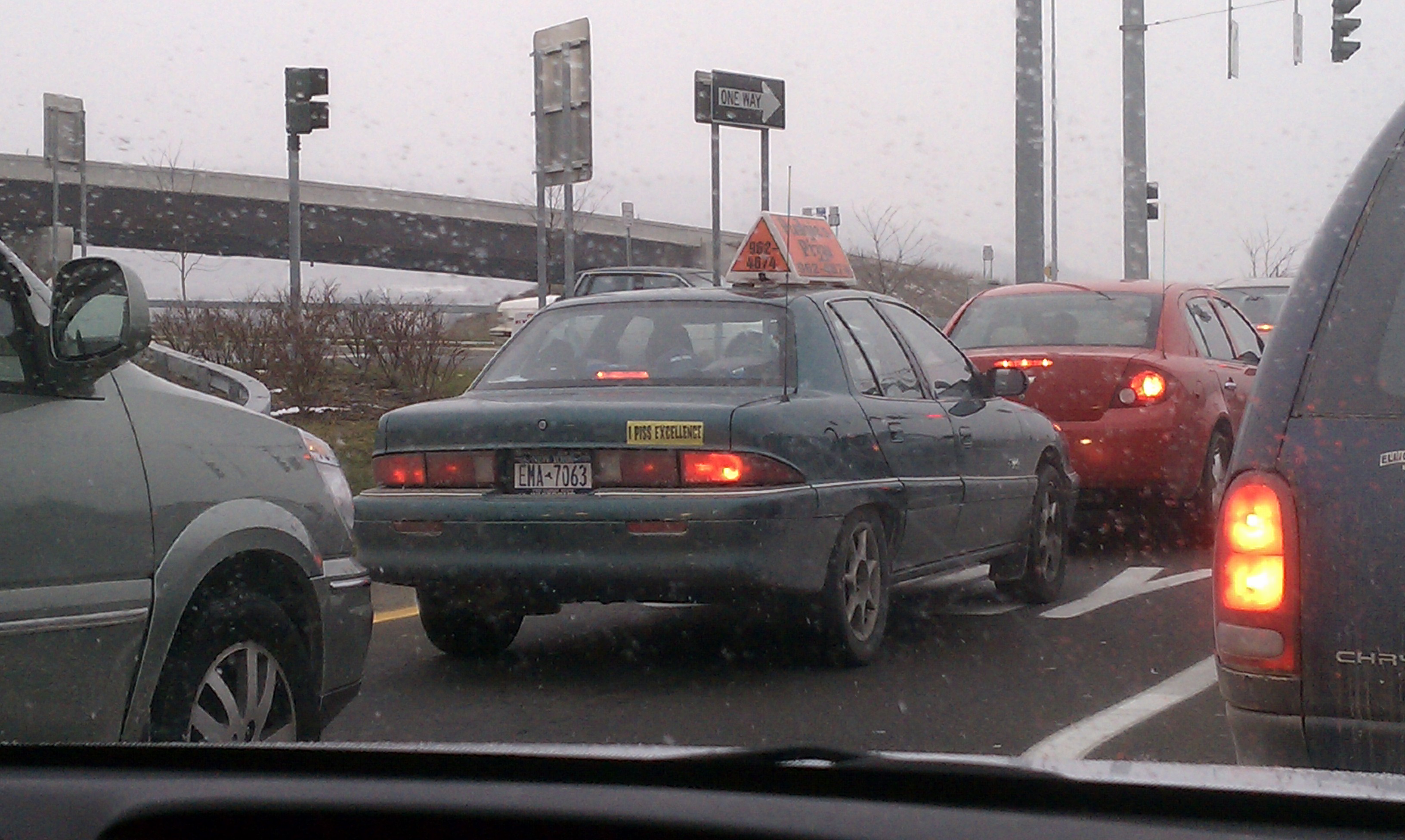 I hold a special place in my heart… make that gut, for Pudgies Pizza. That said, I saw this delivery vehicle on [read more]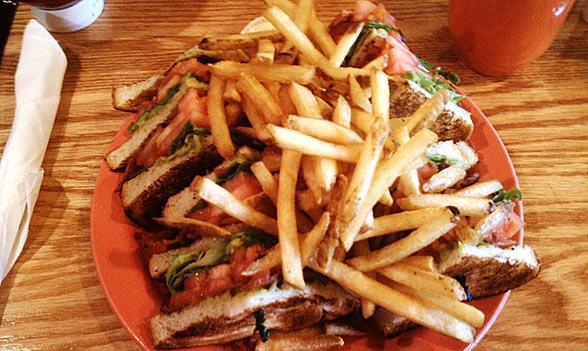 That awesome club sandwich you are gawking at is from Jelly Beans (319 South Hamilton Street, Painted Post, NY). I was attempting to eat healthy. Well at least it's not a burger right? And I only ate half of it. So I was pretty good. Except for the bacon. and guacamole. and fries. … damn it. My girlfriend got a Salad. So I at least SAW a salad. Oh wait her salad had steak on it. Hmmmm. But it's not like it was a burger right?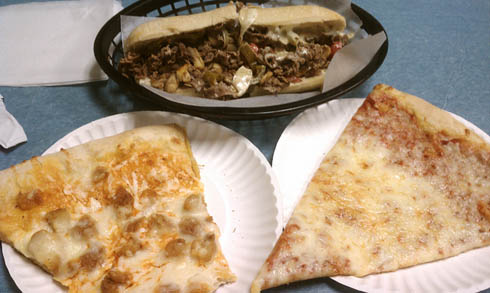 After a grocery trip a couple days ago, I was getting hungry. For some reason I just started driving down Pultney St. I've never been to OIP so I stopped in. Original Italian Pizza (360 Pulteney St, Corning, NY) has a decent storefront, located in a plaza with a Dollar Store.