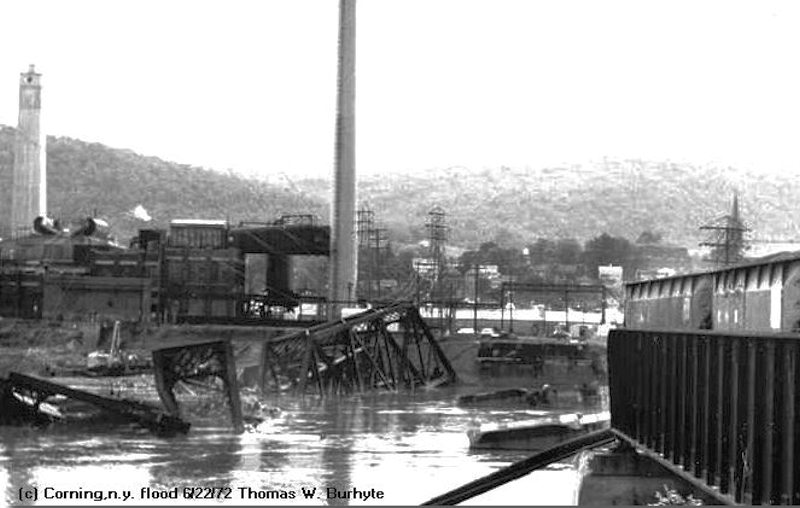 A friend of mine recently posted the above video on her Facebook. It's a great look back at Corning a [read more]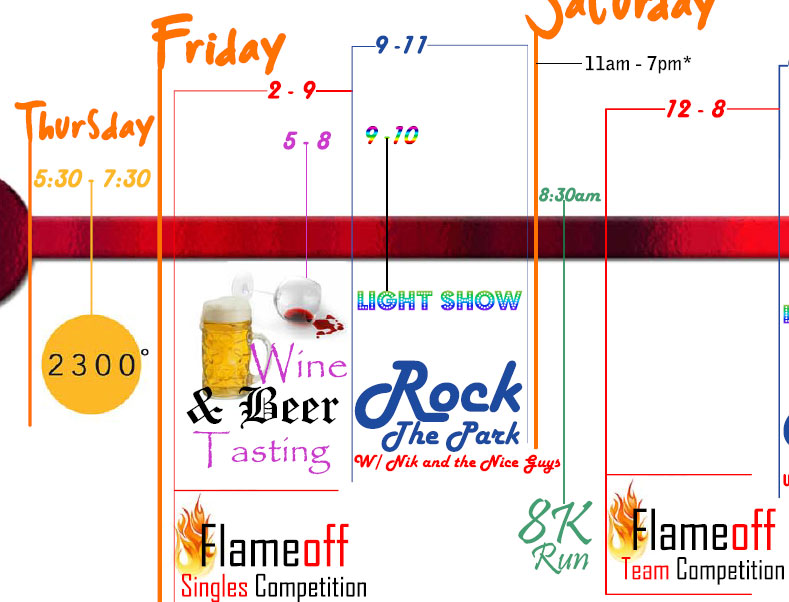 Glassfest 2013: Download the free UrbanCorning.com Visual Reference Guide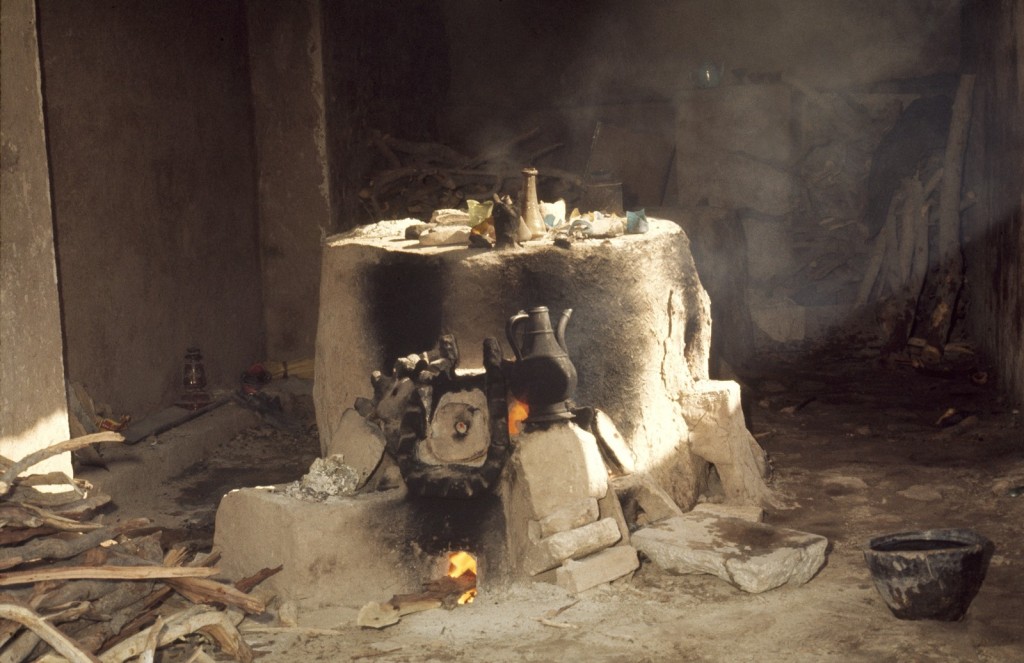 Researchers happened across a glass factory in Afghanistan that was using practices known from ancient texts nearly 3,000 years old…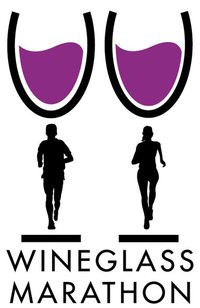 I start training for the Wineglass Marathon tomorrow. I know nothing about running or marathons.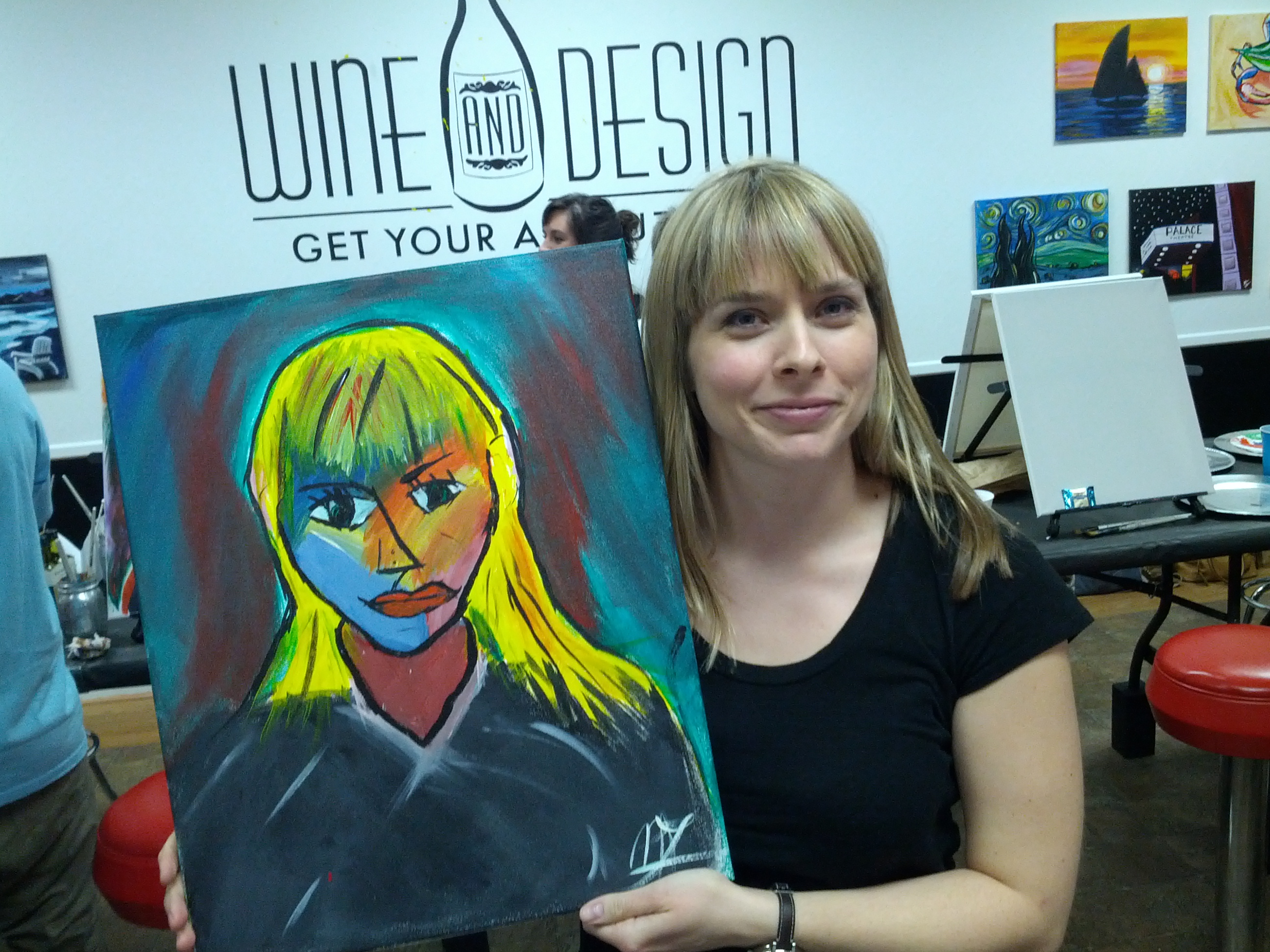 So how do you go in to a studio with no prior skills, get tipsy, and leave with a masterpiece?
Sample beer every Friday of this month with The Better Boys at the Site Cyber Bar and Grill. Beer tasting begins at 4:30 p.m.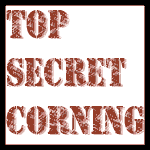 Places in the area that are off Market Street, not necessarily in Corning, don't get a lot of publicity or are otherwise hidden, but are worth checking out.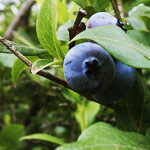 This afternoon I went to the u-pick farm along 352 in Big Flats. It's a fun way to spend an afternoon, and if you love berries, it's a great way to save money.