It's week 2 of Boot Camp via Snap Fitness and I'm down about 3-4lbs already.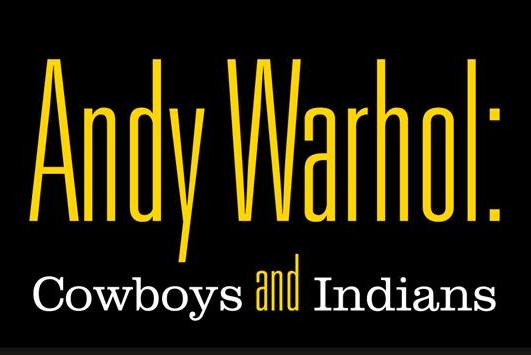 The Rockwell Museum of Western Art is having an Andy Warhol exhibit right now titled "Andy Warhol: Cowboys and Indians." [read more]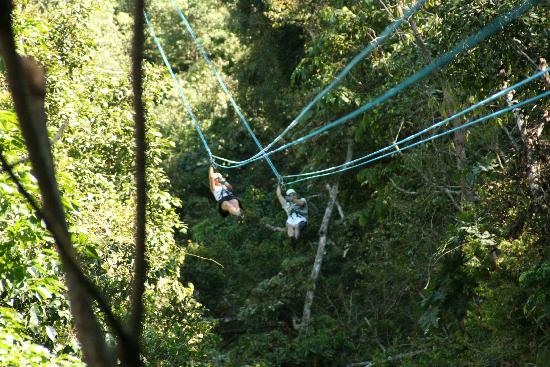 Construction began today on the Sky High Adventure Park at Holiday Valley. It will be opening this summer. Built above 4 acres of woods…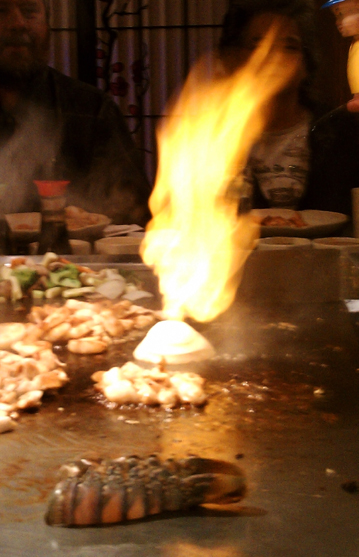 As you might expect, there are a good amount of theatrics during the cooking. Various utensils seemed to narrowly miss my face (I sat to the chefs side; that seems to be the danger zone). First the rice is cooked. Eggs are broken. Knives are flying. Fires are set. They must pay a lot for insurance.
I finally had time to hit the slopes this winter. I went to Holiday Valley (6677 Holiday Valley Road, Ellicottville, NY) on a busy, but not overly crowded Sunday. I ripped some serious slopeage as they say… ok, maybe no one says that.