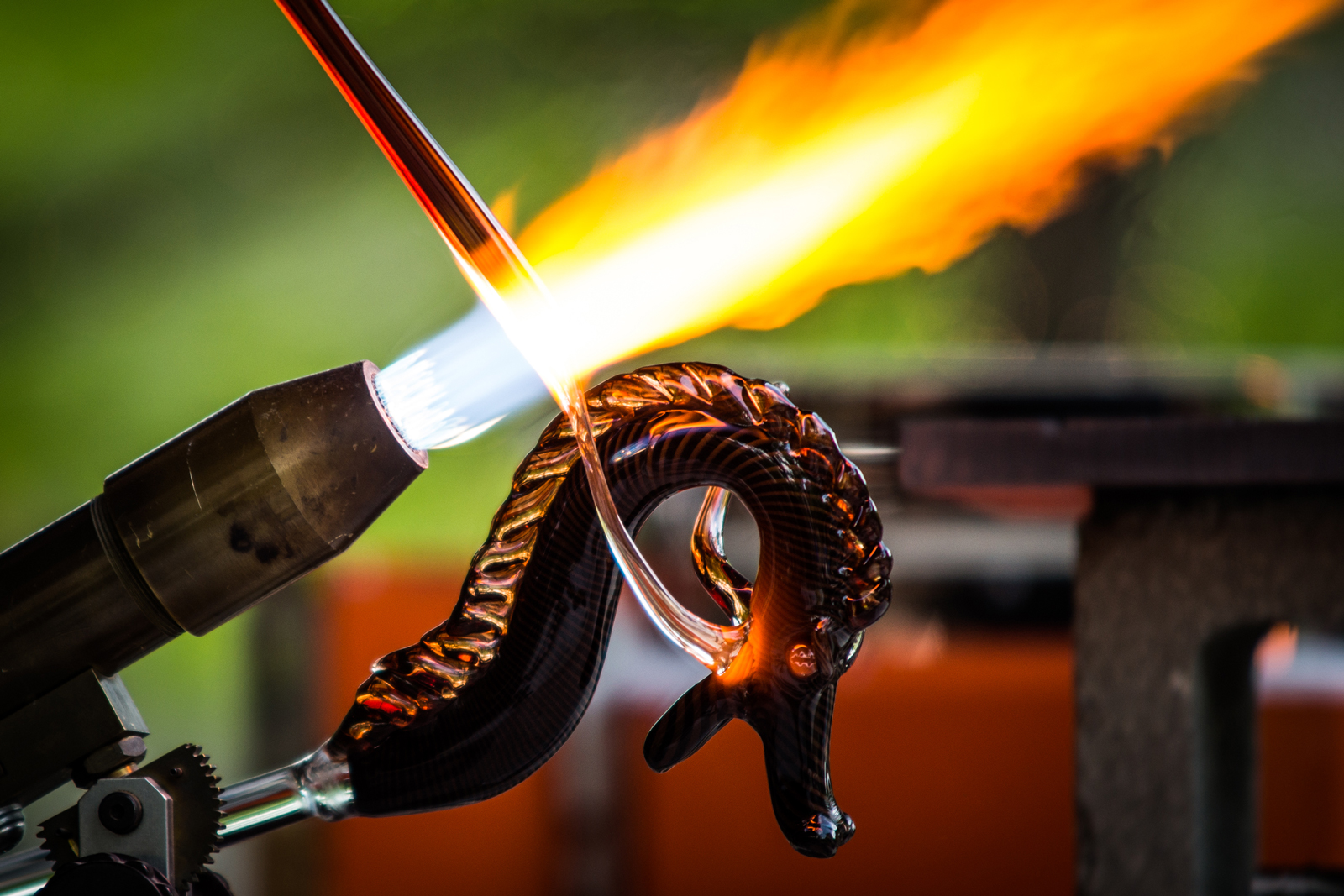 Since last Monday, I've been counting down the days until GlassFest takes over Corning once again. The official event website [read more]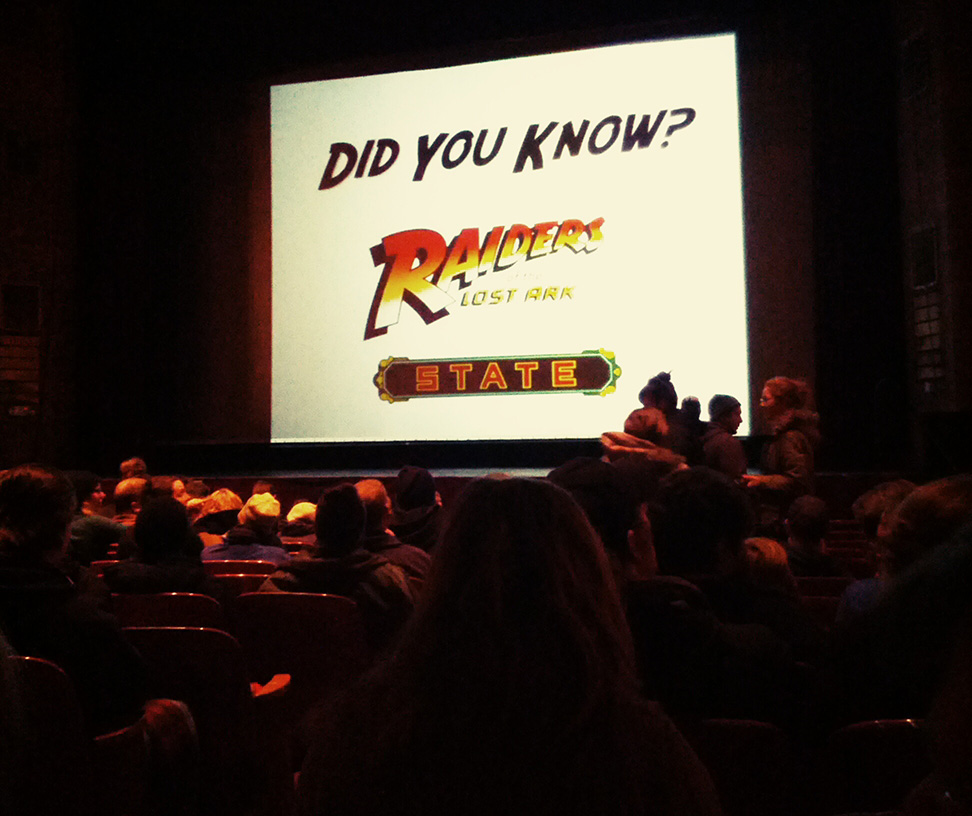 The lineup right now consists of The Shining, The Big Labowski, and The Rocky Horror Picture Show. Seeing a movie at The State feels like a good time with a very big group of friends.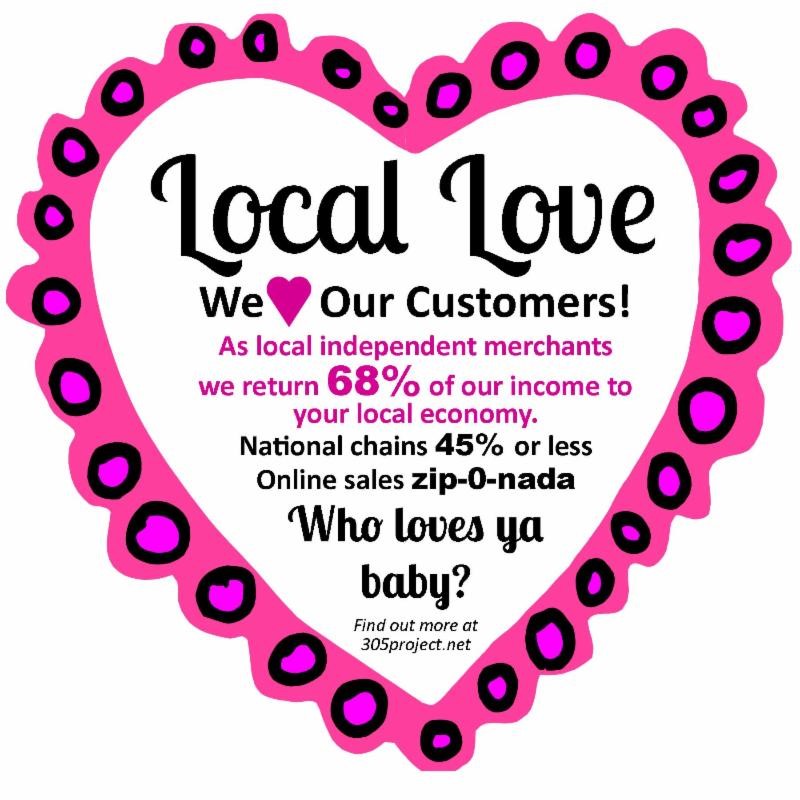 Promos and discounts in Corning, NY for February 2014

The ARTS Council is now featuring several local outsider artists in a full exhibit at 171 Cedar Arts in Corning, titled Salvaged: Outsider Art in the Southern Tier.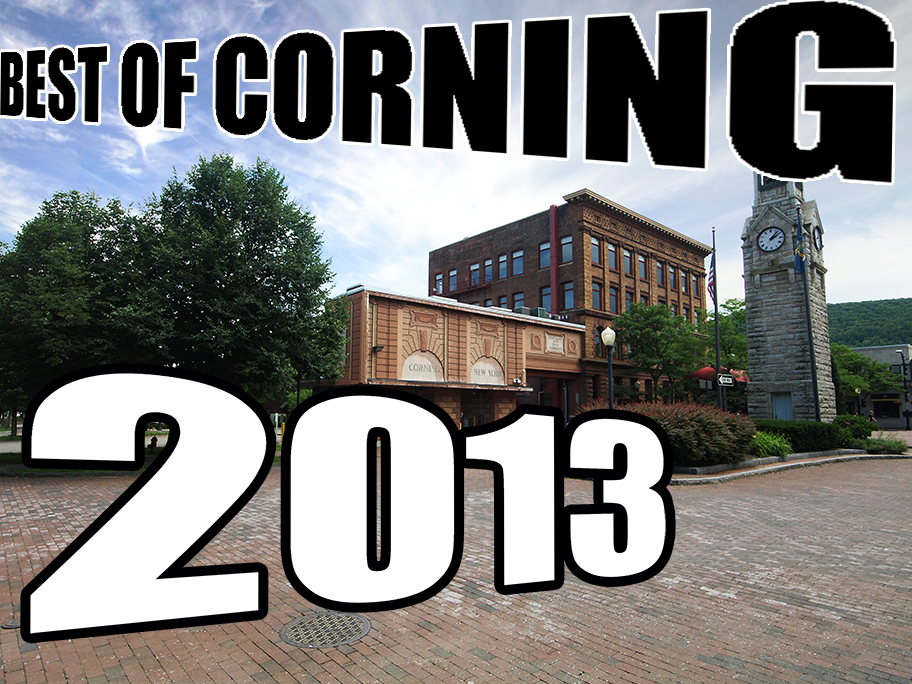 Here are my favorite things to happen in Corning in 2013!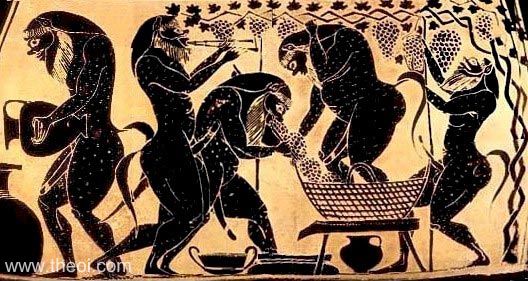 From boot stomping to factory presses, this video shows the various production processes of our Finger Lakes Wineries.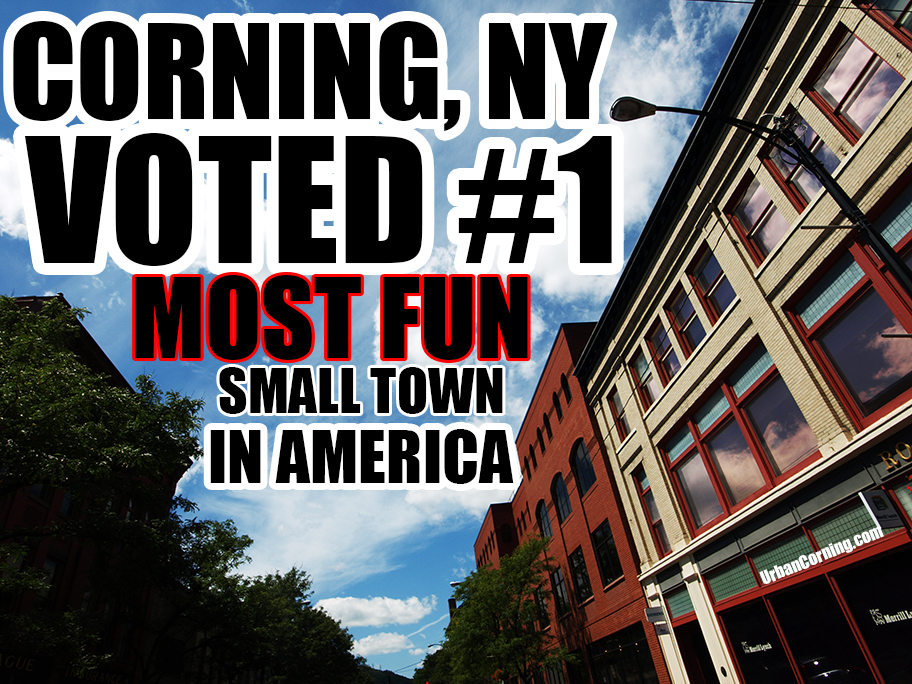 Corning, NY, Voted the Most Fun Small Town in America!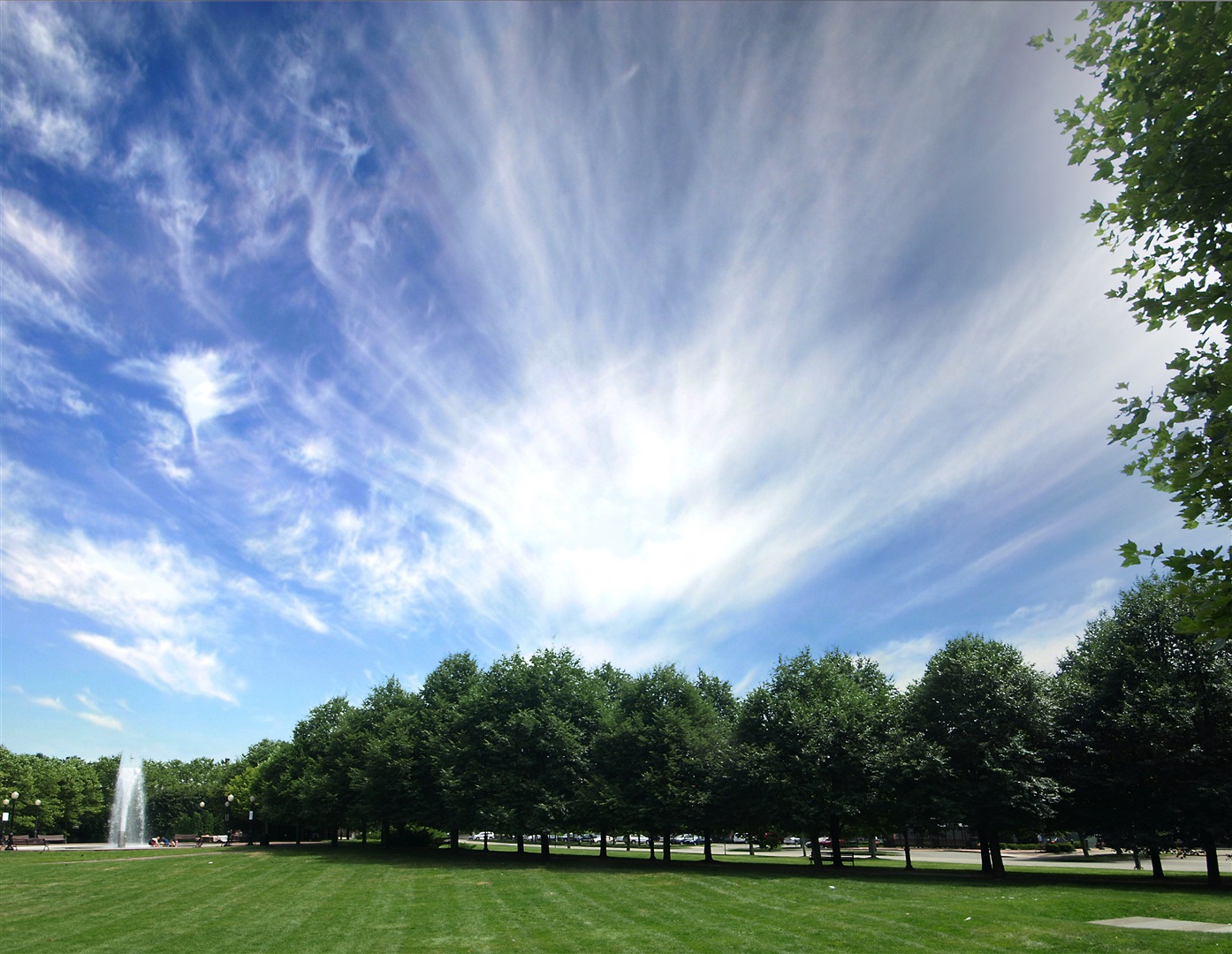 Corning's Video Submission for Rand McNally's Most Fun Small Town in American Contest!