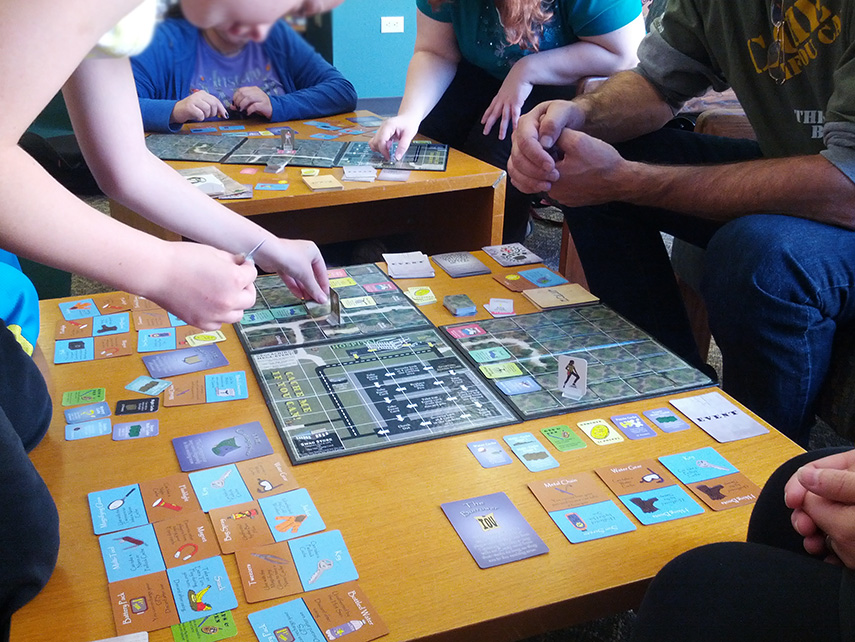 Review of Cache Me if you Can, the geocaching board game.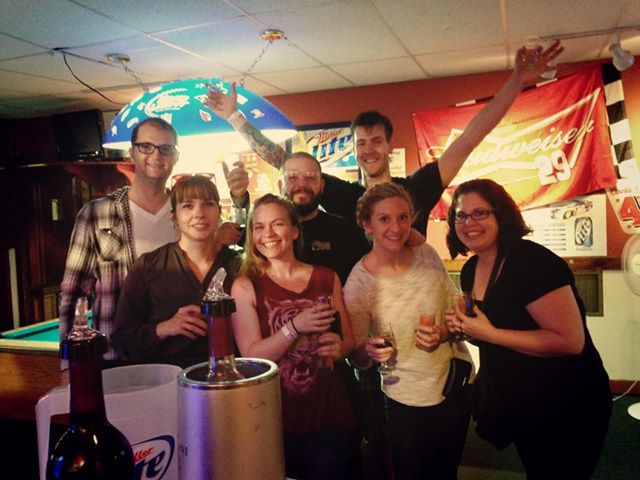 Friday night was the Harvest & Music Fest's beer & wine tasting. We did it up right!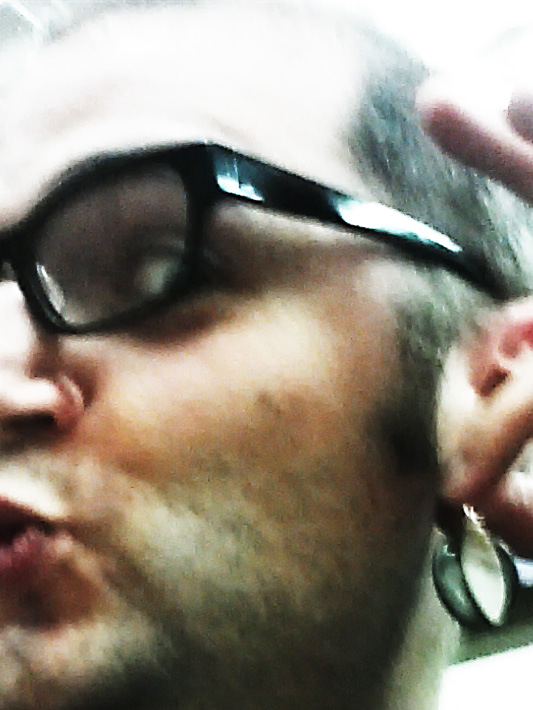 I know its going to sound lame, especially coming from the coolest and best looking local blogger you know, but I had an awesome night making earrings for my mom.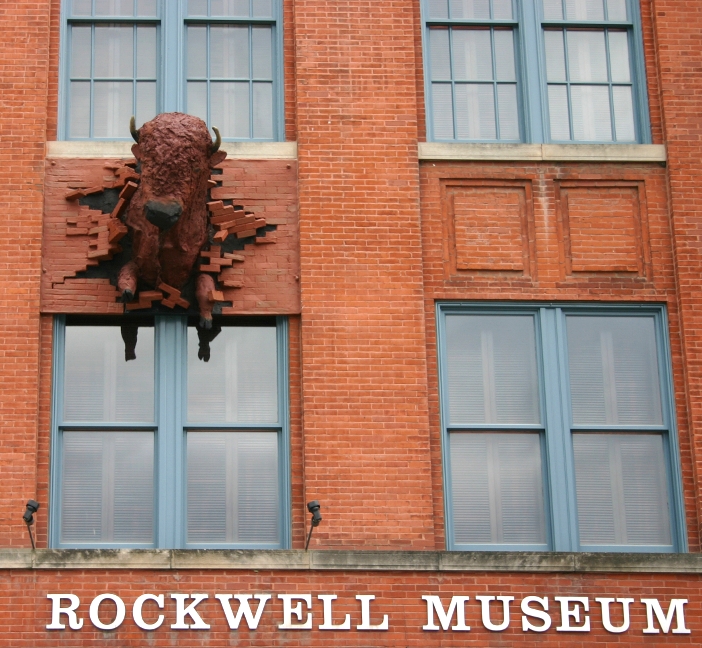 My name is Patty Mitchell. I've come across an exciting opportunity; a marketing internship at the Rockwell Museum of Western Art in Corning, NY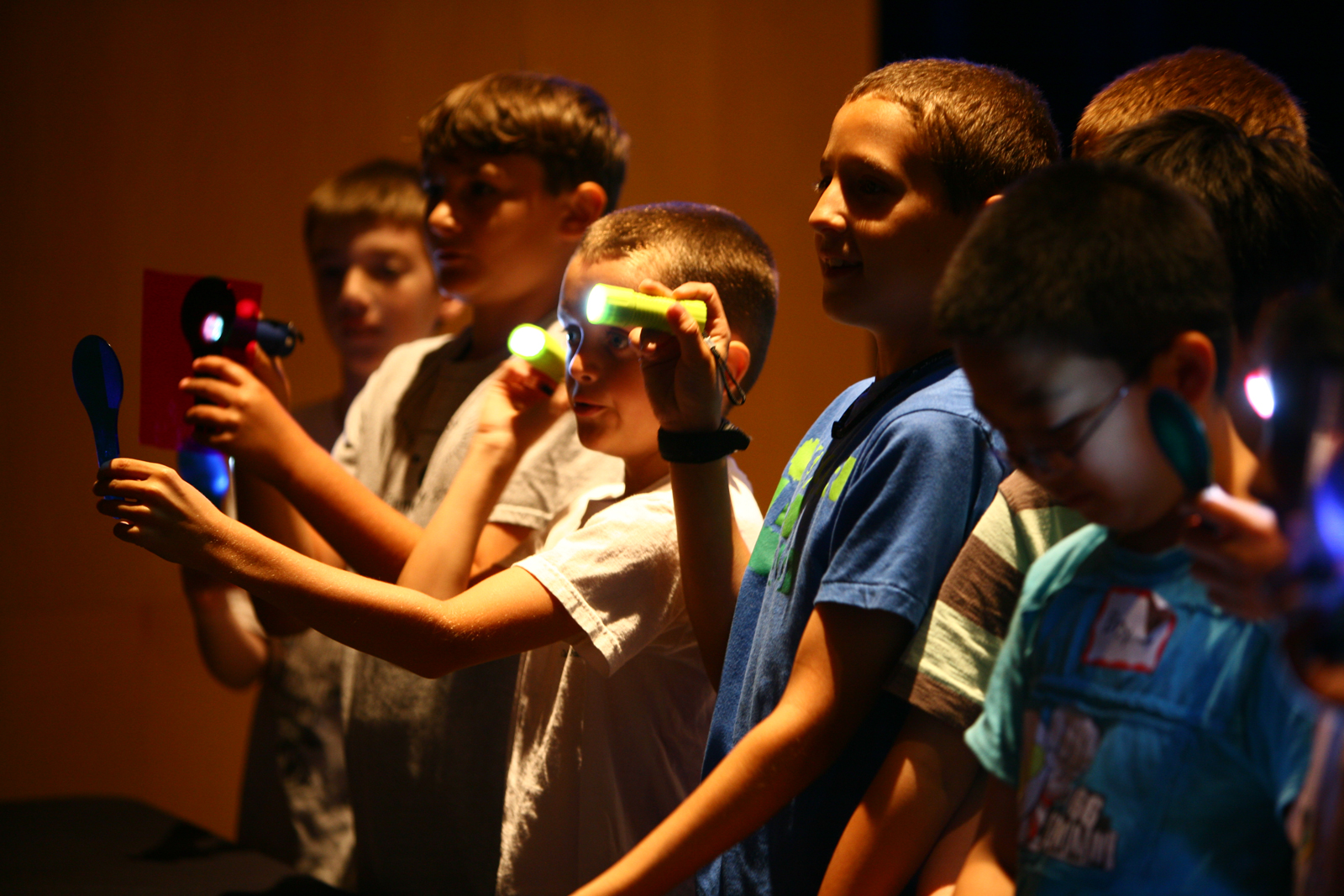 The Corning Museum of Glass has some awesome programs for kids & families.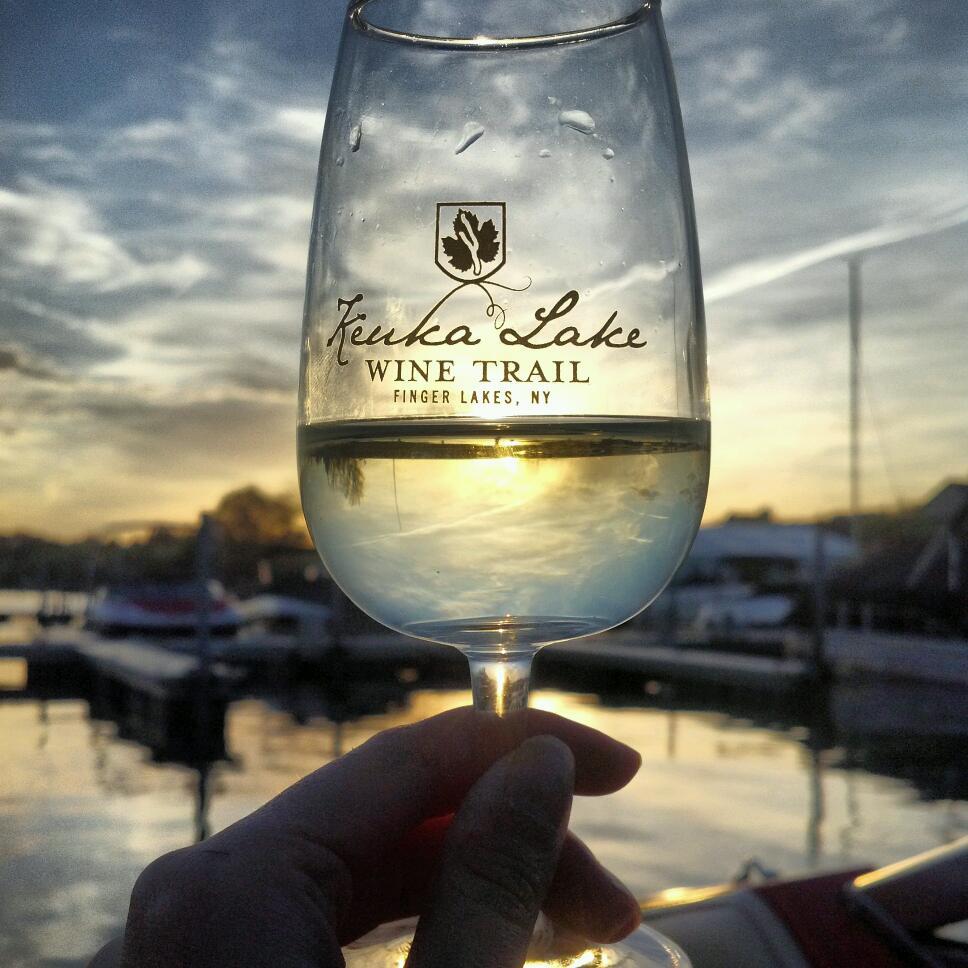 We may not be lakeside lushes here in Corning, it's true, but before you start crying into your bag of Franzia, let me fill you in on a little something…
I'll be honest, my interest in Western Art is a 4 on a scale from 1 to 1,000,000.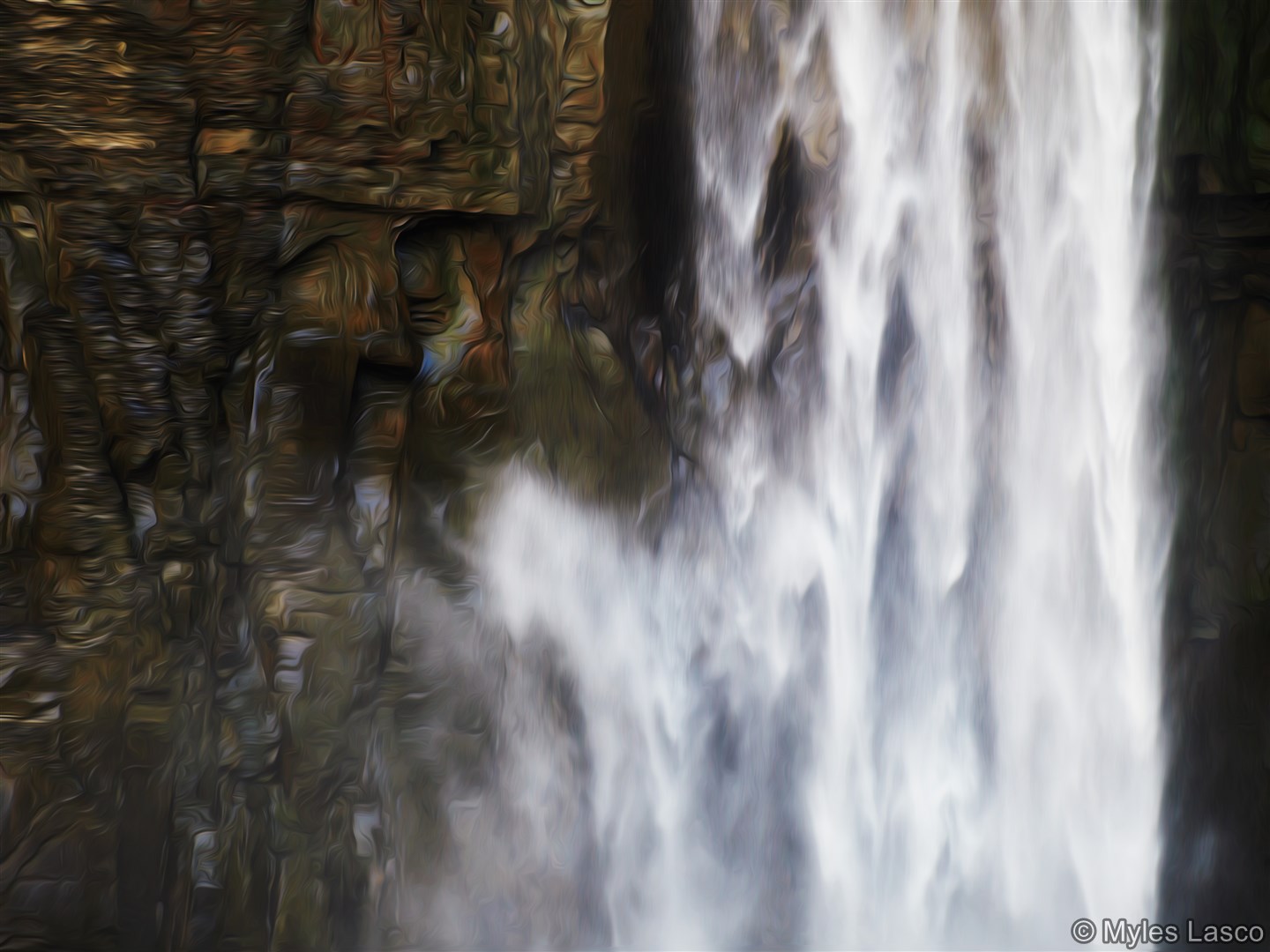 I finally visit Taughannock Falls after much fussing about how it couldn't be better than Watkins Glen State Park.