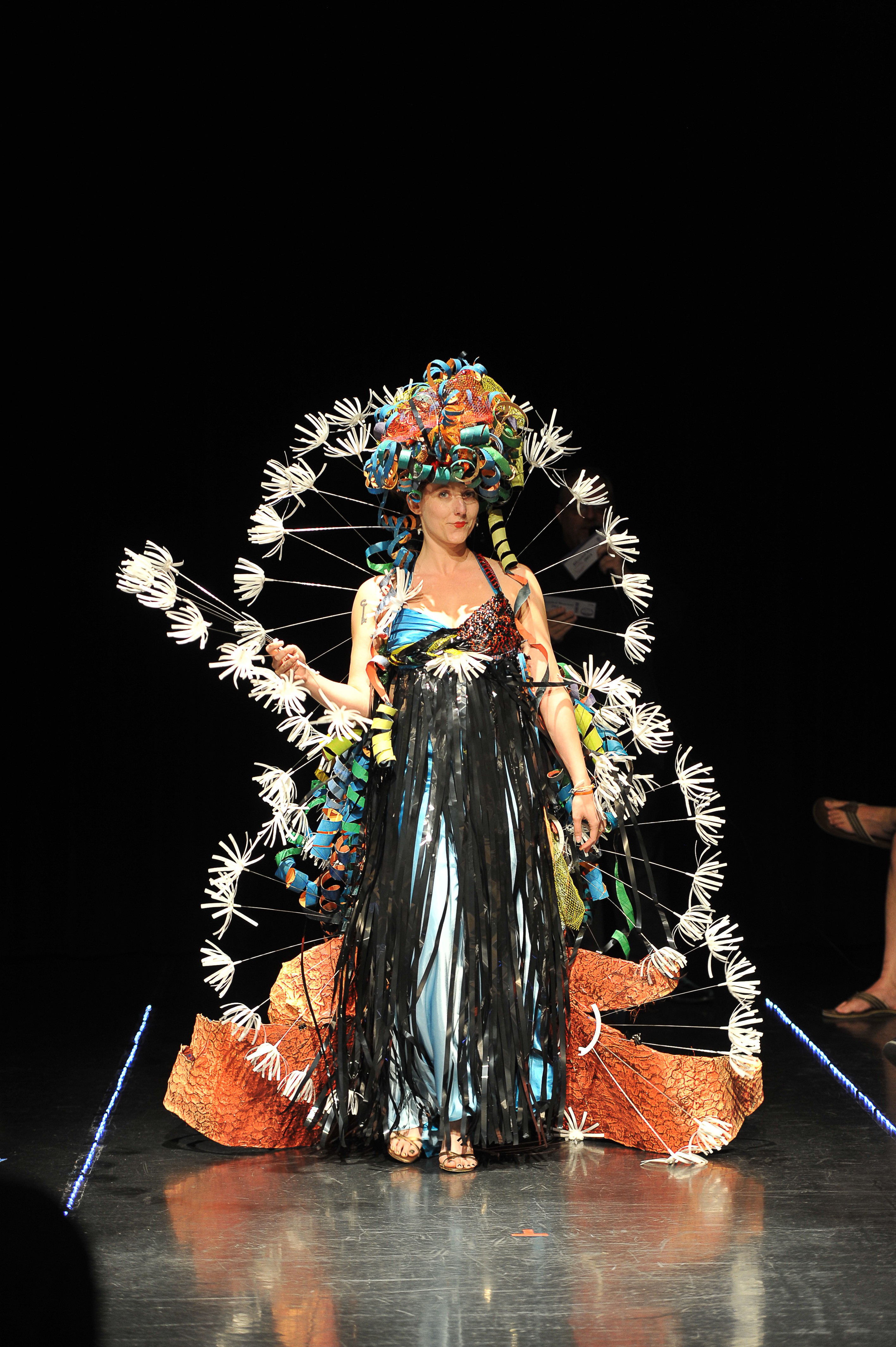 If Corning artist Amelia Harnas ever happens to help you with cleaning your office, home or car (AKA "fixing your [read more]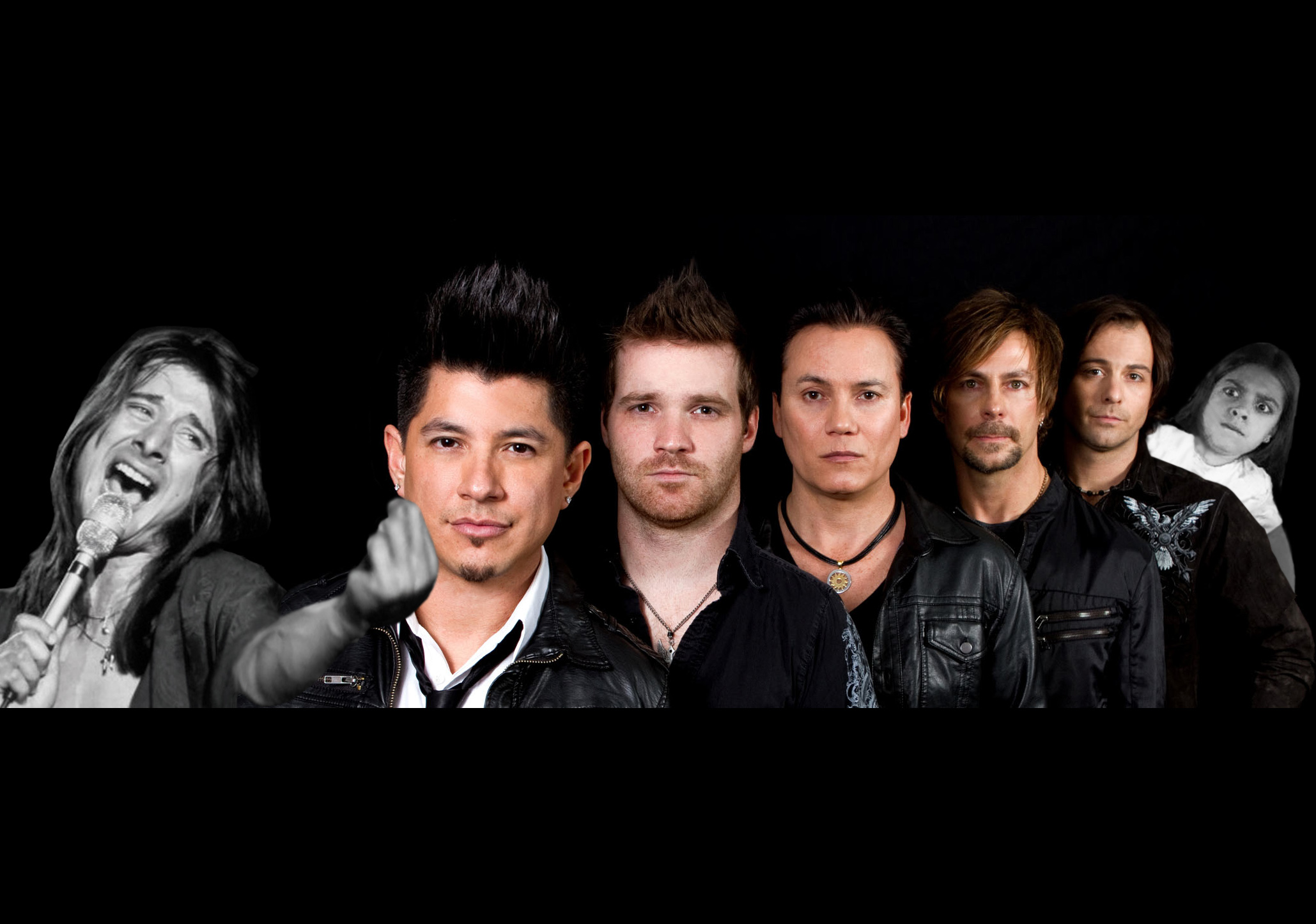 Point: Hey, remember the last episode of HBO's The Sopranos? Counter-Point: Yeah, the one everyone hated? P: No, the [read more]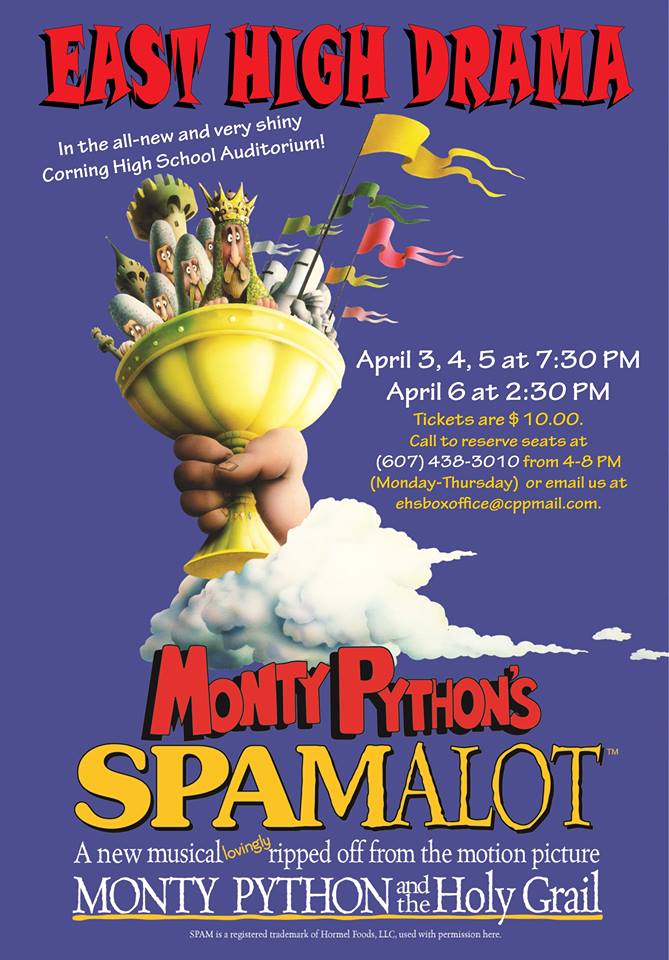 I can say with some authority that this production of Spamalot was one of the best student performances I have ever seen.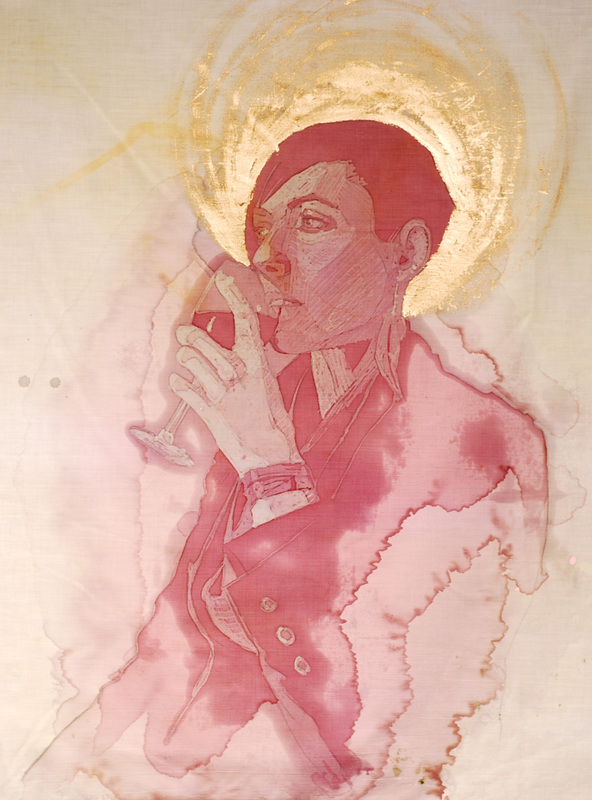 It's fitting that the first time I met Corning artist Amelia Fais Harnas was through mutual friends at The Cellar. [read more]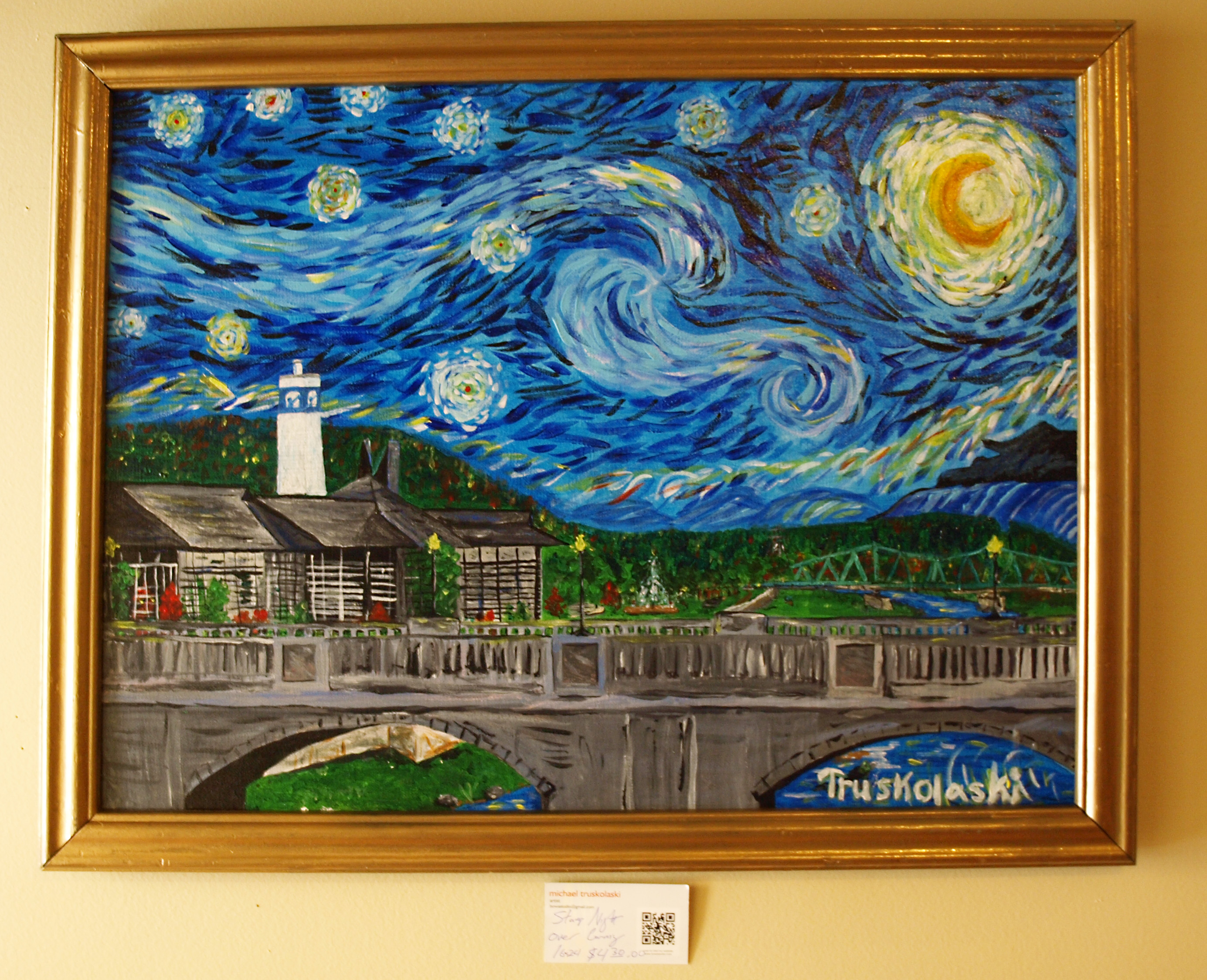 Have you seen these paintings? They are on the walls at Holme's Plate. Some friends and I went there after [read more]

The ARTS Council is now featuring several local outsider artists in a full exhibit at 171 Cedar Arts in Corning, titled Salvaged: Outsider Art in the Southern Tier.