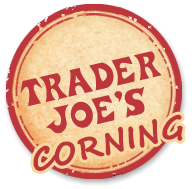 For many of us on the North Side of Corning, there's excitement in the air over the coming Tops supermarket [read more]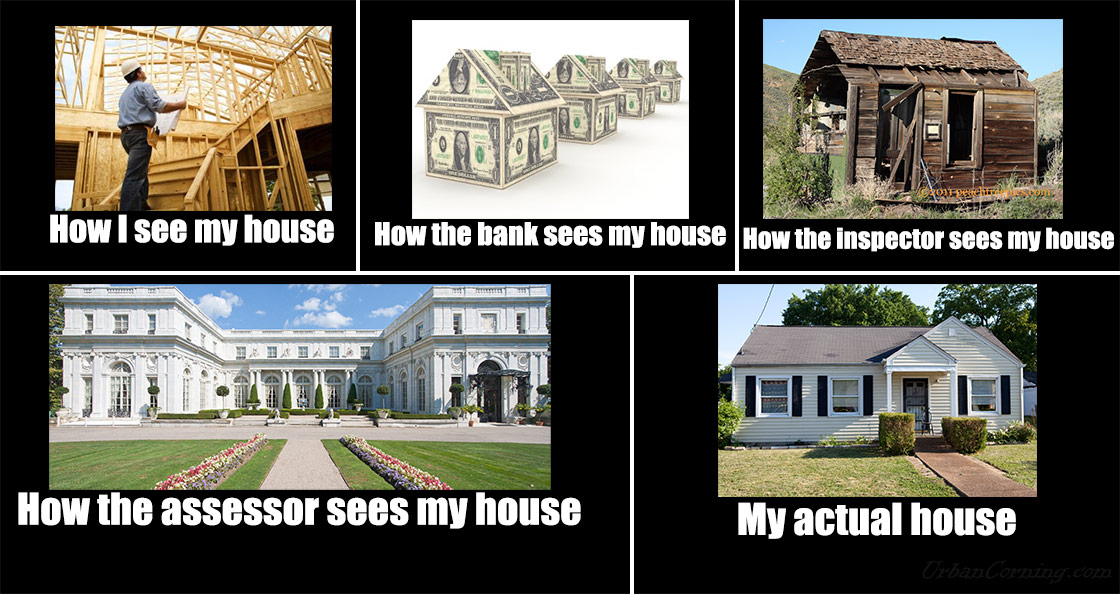 If you're a homeowner in the city of Corning, you received a letter in the mail within the past month in regards to the city's new assessment of your home. This means your property taxes could go up (depending on the local budget – aka Tax Levy). Here's what you can do.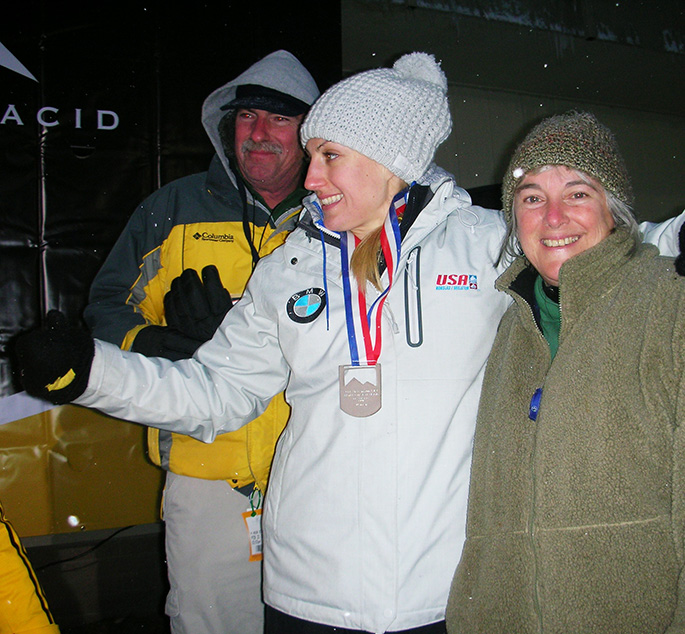 Keep an eye on Women's Bobsledding at the Winter Olympics, specifically Jamie Greubel. She is the niece of my coworker at RealtyUSA, Warren Radke.
To apply, go to Little Boomers (30 W Market St). Applications are in a box outside of the front door.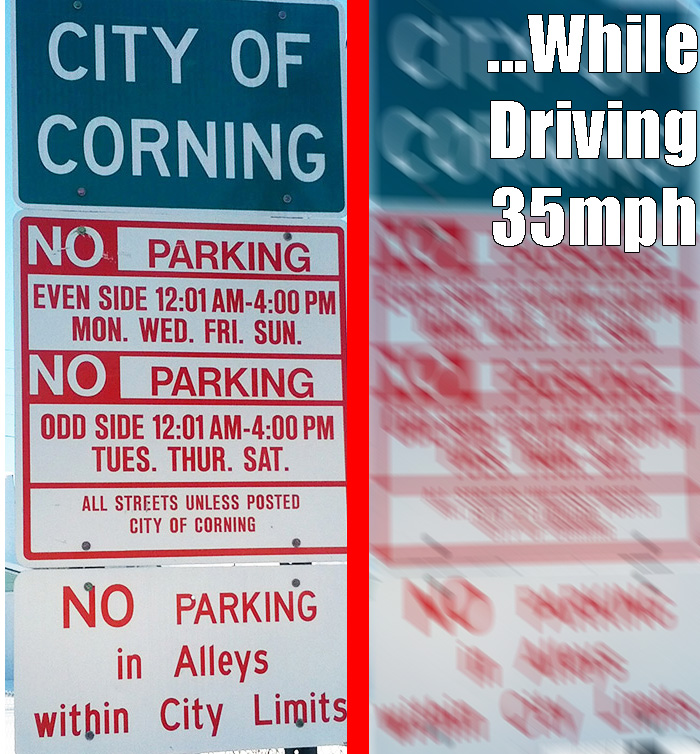 I get more emails asking me to address Corning's parking issues, than any other topic. I'm not alone in my ticketing woes; the system seems rigged against us.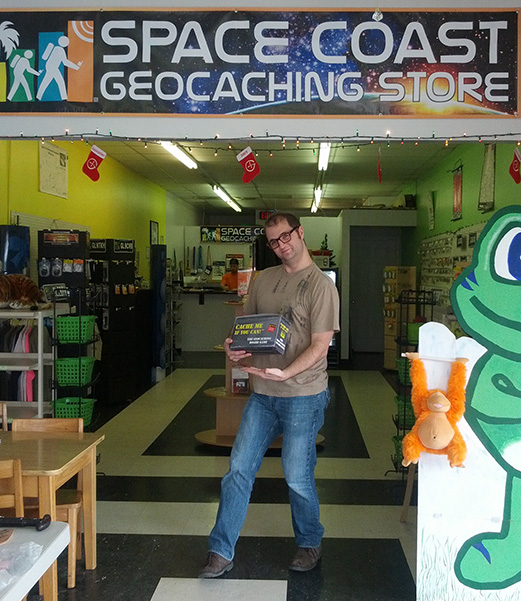 Look what I found on Vacation in Florida!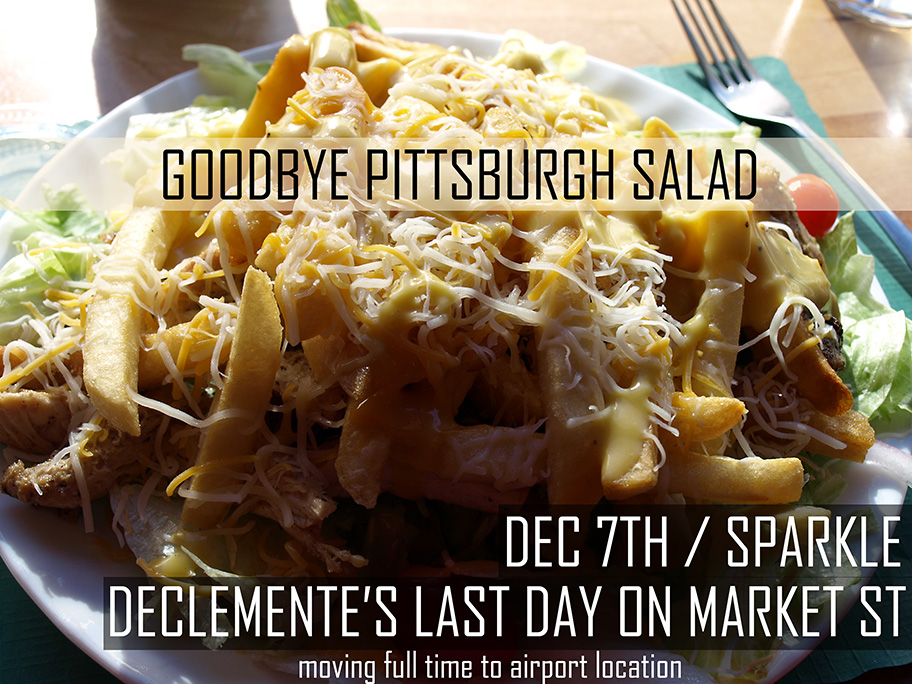 DeClemente's is leaving Market St, and moving to the Airport as their only location.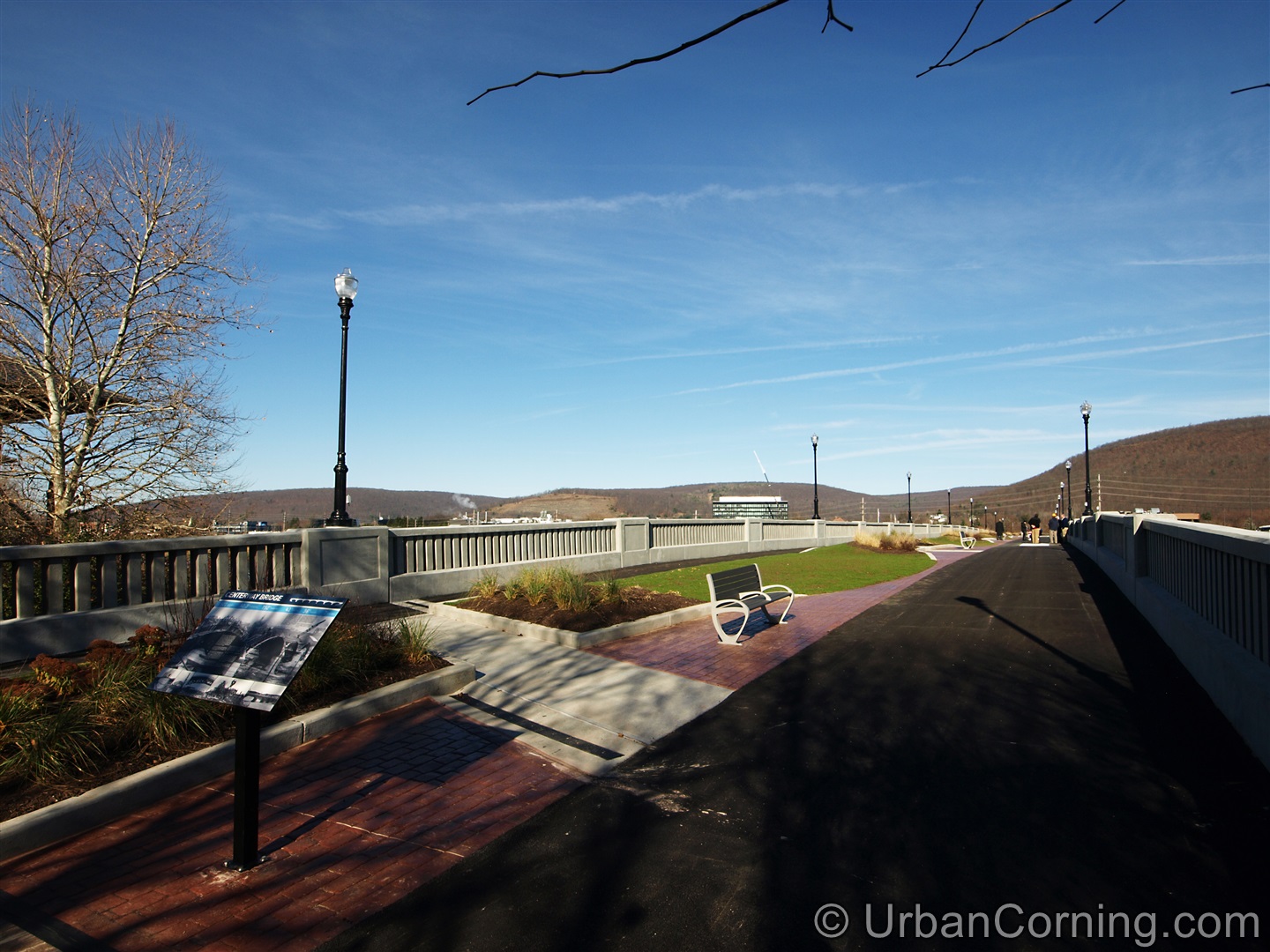 the Centerway Walking Bridge is now open! Other than just the new structure, there are plenty of updates to check out.