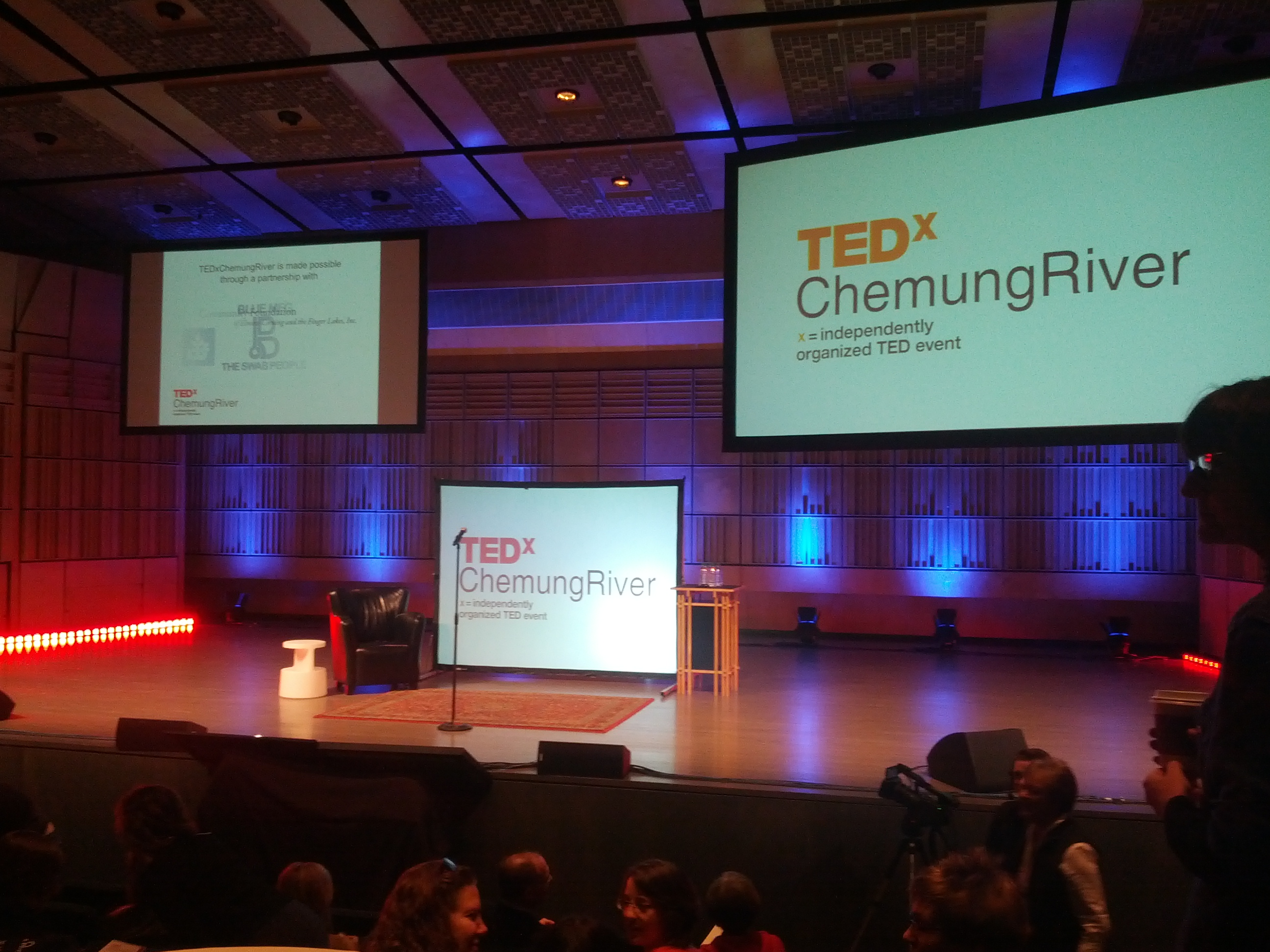 The local TEDx Conference at CMoG was great!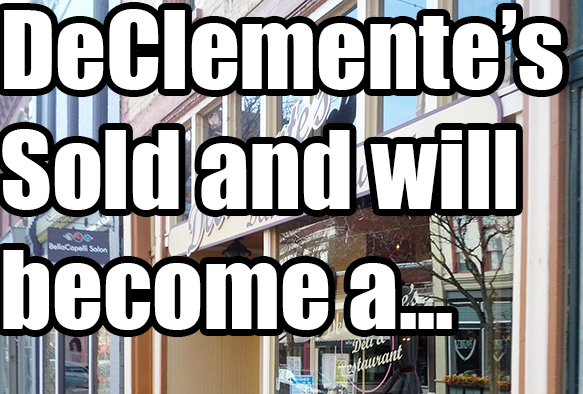 Pretty soon DeClemente's will be gone; it will be replaced by a…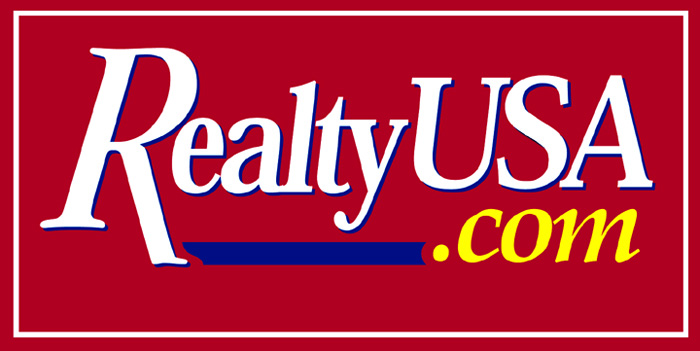 RealtyUSA.com acquires Prudential Ambrose and Shoemaker in Corning and Elmira.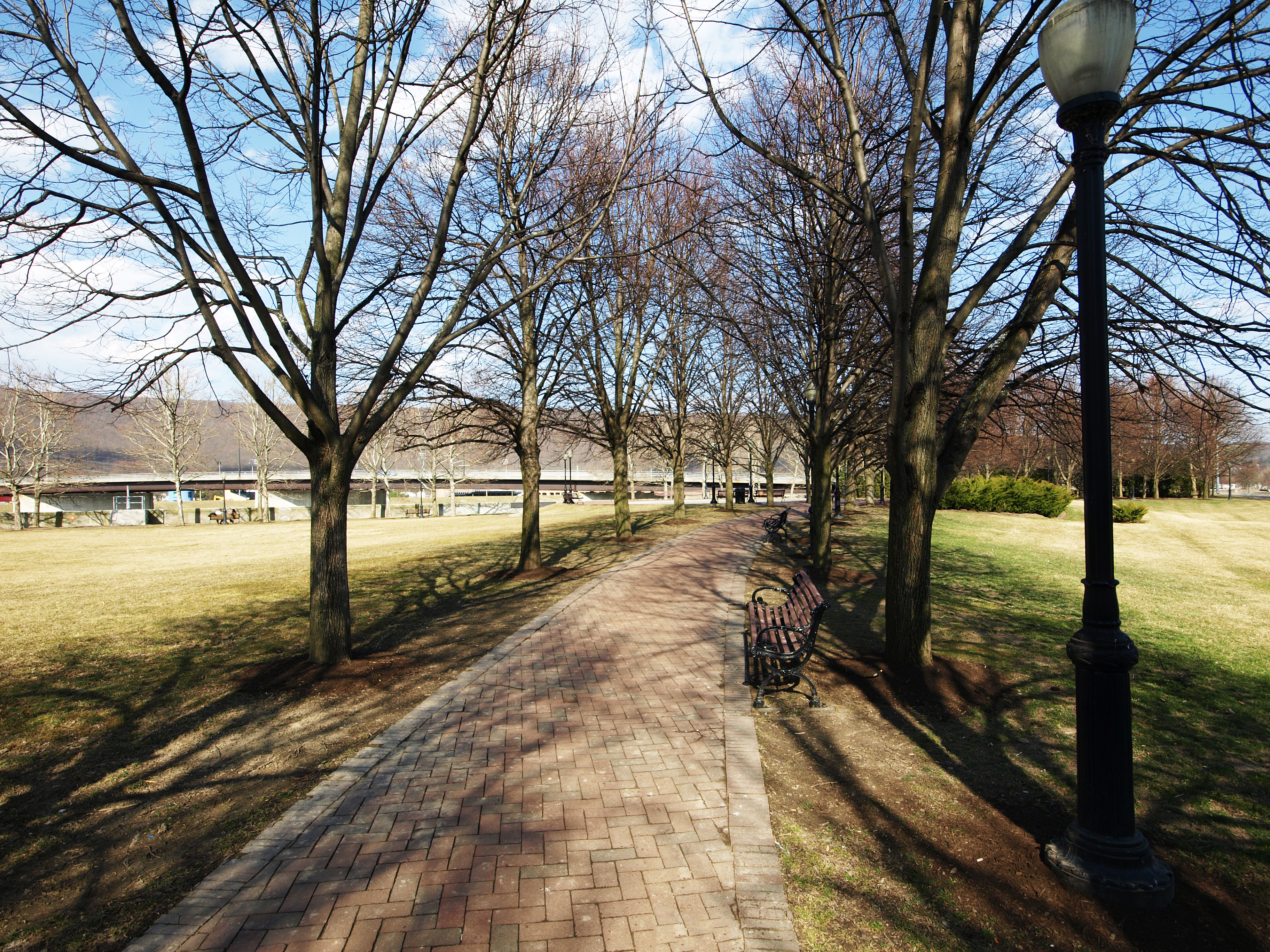 This video was created by Forbes Magazine to go with their article on Corning Inc. It shows quite a bit of our town and features interviews with some locals you probably know.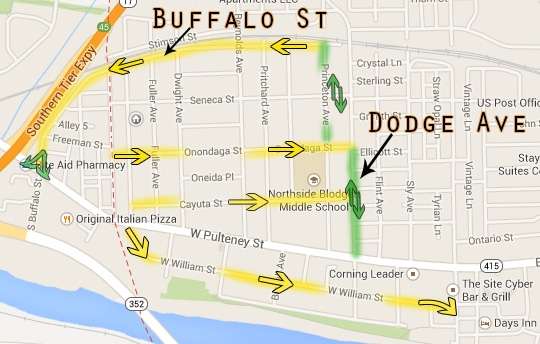 As traffic is diverted to the slower and smaller Pulteney St, I've already seen traffic jams, road rages, and accidents. Here's some tips on how to avoid that.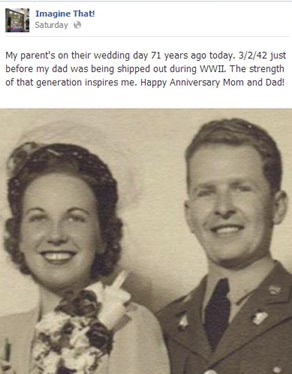 If you're not from around here, Imagine That! is a cool toy store on Market St in Corning. A few [read more]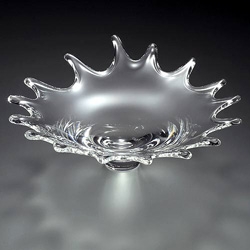 Steuben Glass Closing Via CBS Sunday Morning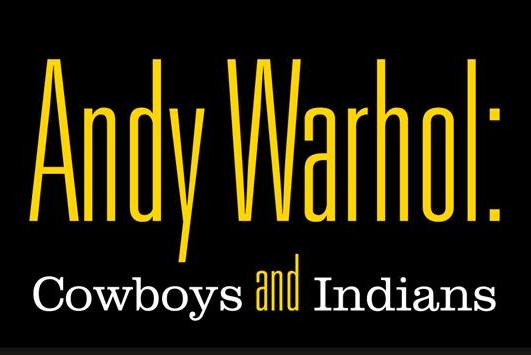 The Rockwell Museum of Western Art is having an Andy Warhol exhibit right now titled "Andy Warhol: Cowboys and Indians." [read more]