Close by day or overnight trips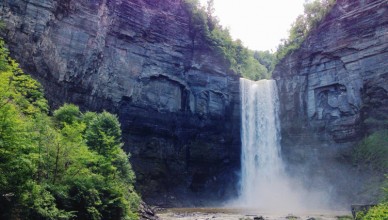 The telltale morning fog has begun to nestle into our valley, and ensures us of one thing… Autumn is on [read more]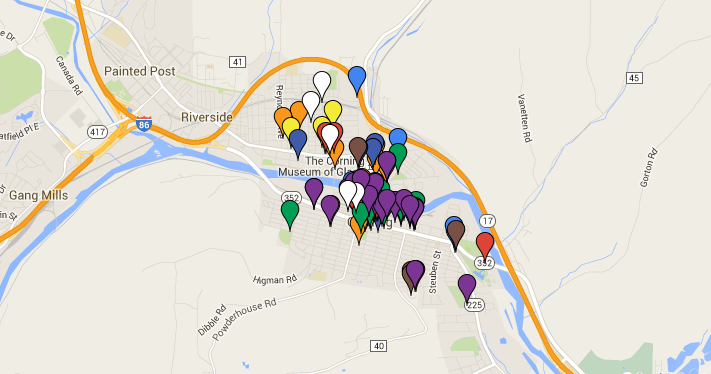 Every so often, Corning plays host to a large conference like the 2015 Wine Bloggers Conference, a 4-day summit featuring hundreds of [read more]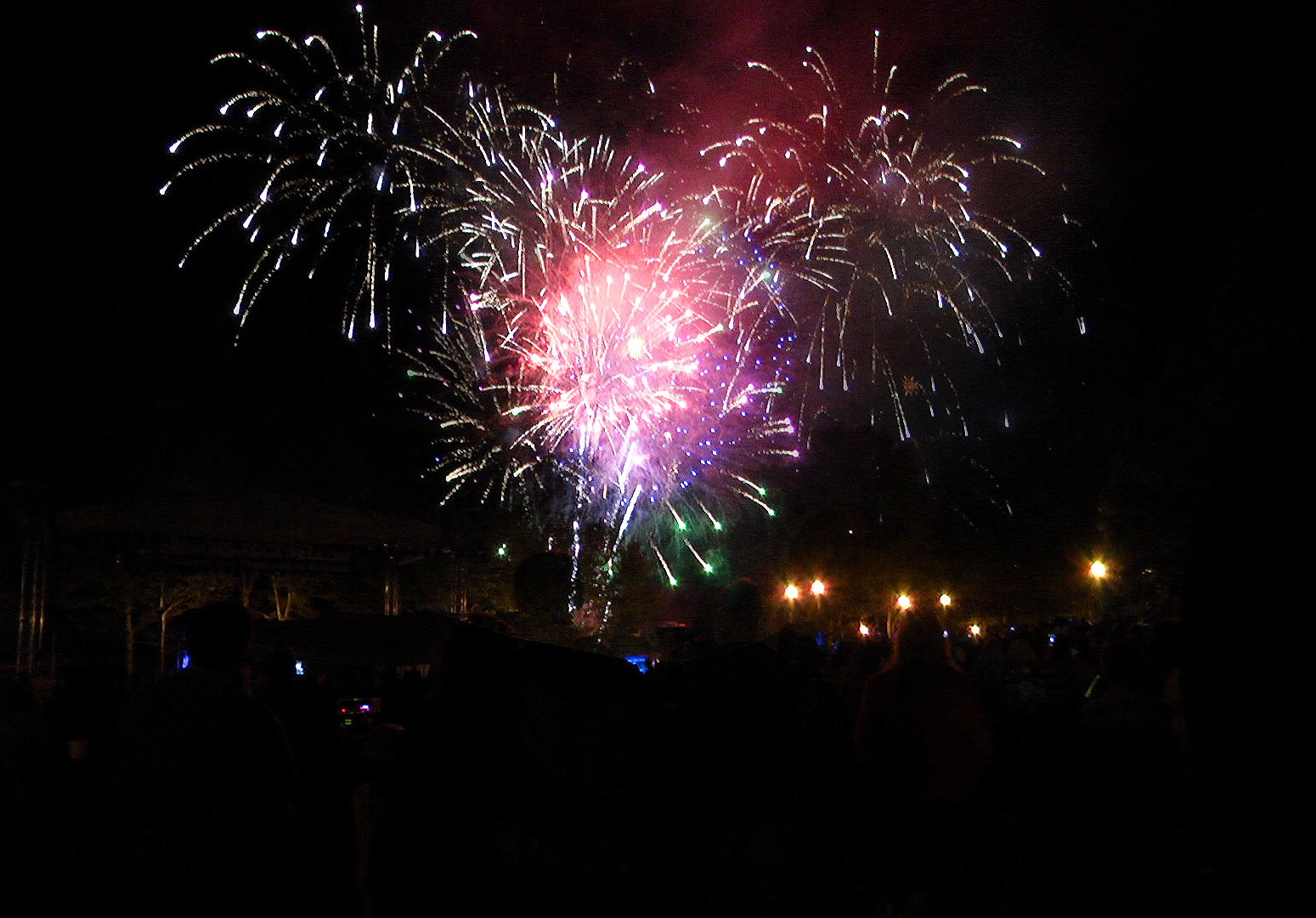 It's that time of the year again. There's an entire weekend ahead of us for grilling out, setting up yard [read more]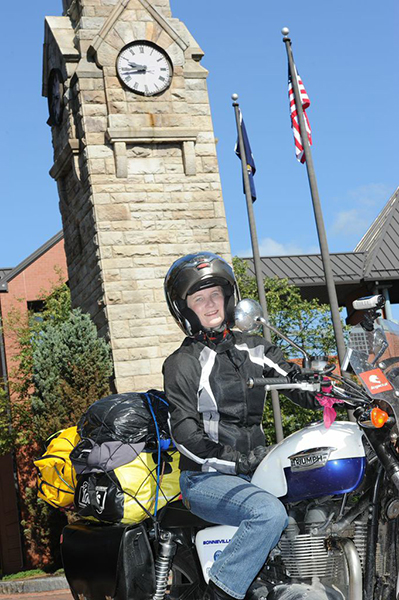 Polish people have a lot of weird traditions. I'm very proud of my heritage, but it doesn't come without a [read more]
Thinking back to my childhood, I believe the first time I ever went to Harris Hill was for the birthday [read more]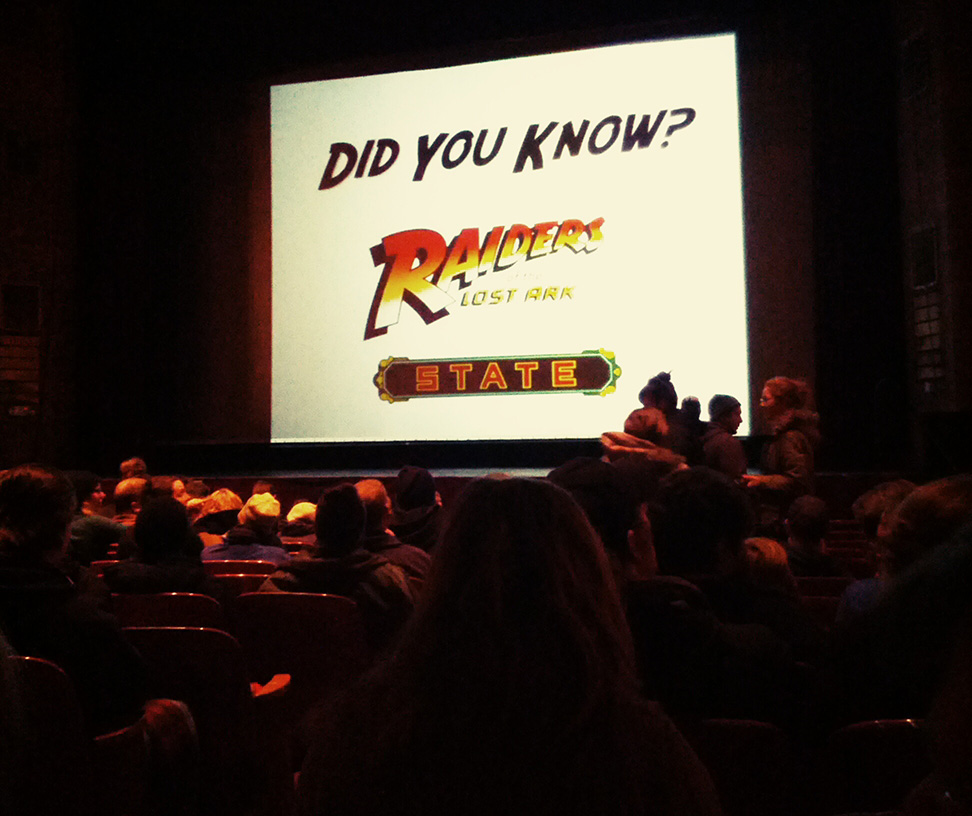 The lineup right now consists of The Shining, The Big Labowski, and The Rocky Horror Picture Show. Seeing a movie at The State feels like a good time with a very big group of friends.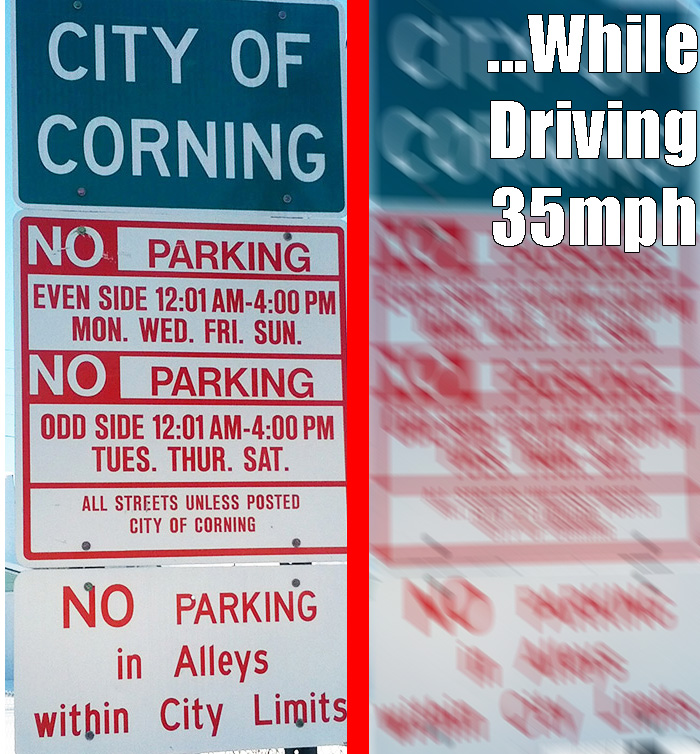 I get more emails asking me to address Corning's parking issues, than any other topic. I'm not alone in my ticketing woes; the system seems rigged against us.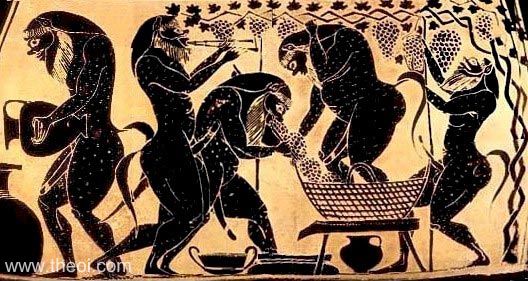 From boot stomping to factory presses, this video shows the various production processes of our Finger Lakes Wineries.