Close by day or overnight trips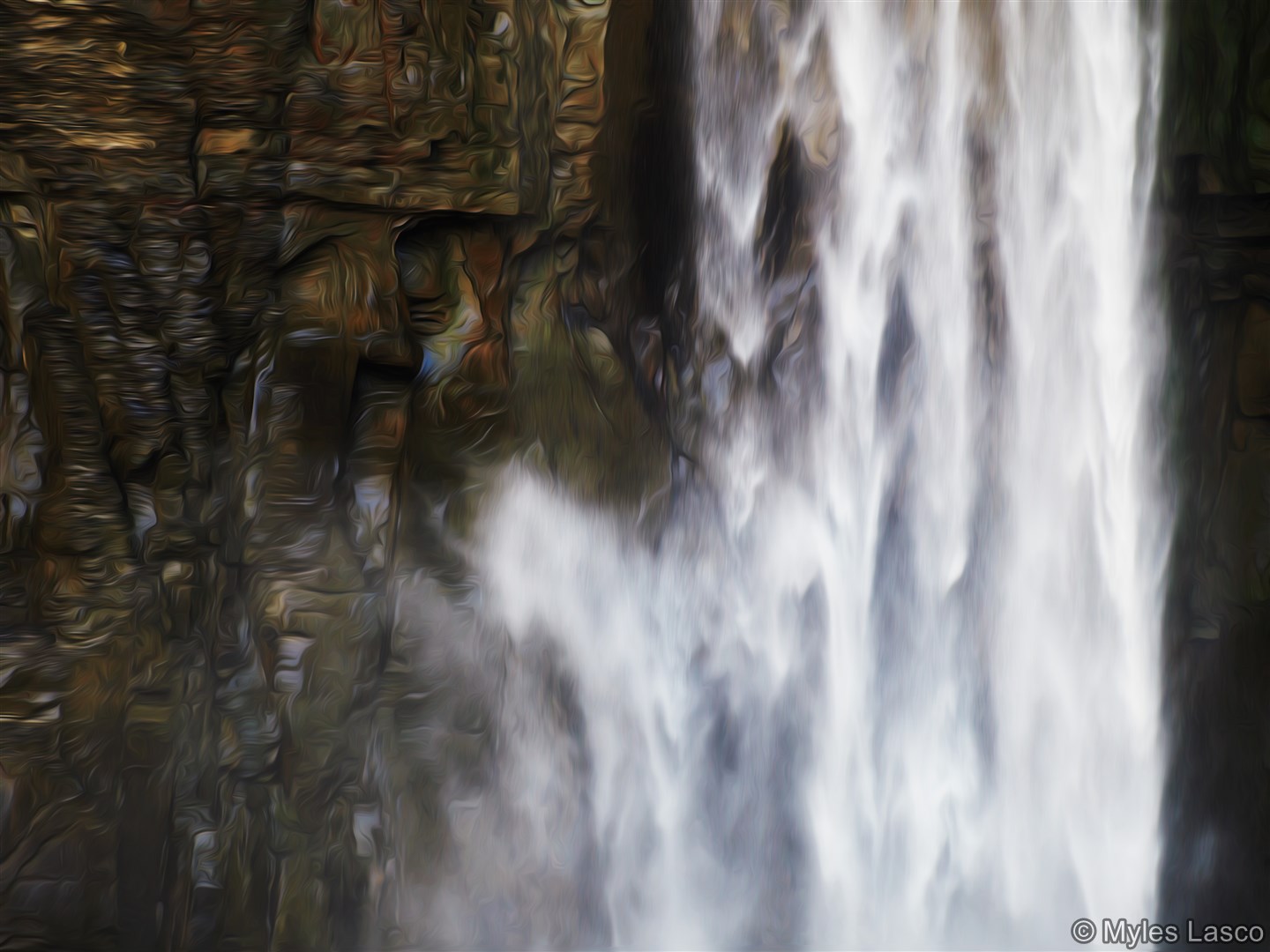 I finally visit Taughannock Falls after much fussing about how it couldn't be better than Watkins Glen State Park.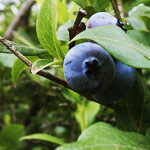 This afternoon I went to the u-pick farm along 352 in Big Flats. It's a fun way to spend an afternoon, and if you love berries, it's a great way to save money.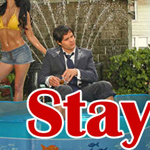 Stay-cation will be a new category for the blog. I'm starting off with some tips from my trip around the area for the 4th of July weekend. Feel free to share your own in the comments or submit your own stay-cation ideas.