Didn't know where else to categorize the post…
To apply, go to Little Boomers (30 W Market St). Applications are in a box outside of the front door.
No Fees to join & Free until March. Today Only!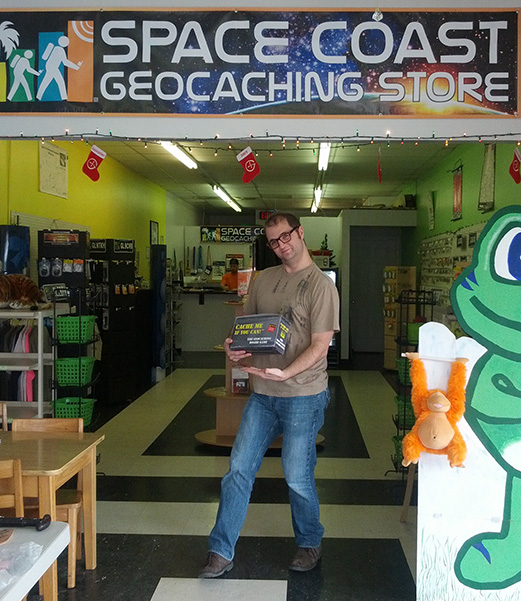 Look what I found on Vacation in Florida!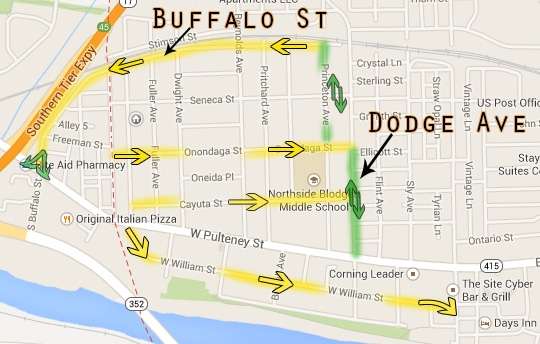 As traffic is diverted to the slower and smaller Pulteney St, I've already seen traffic jams, road rages, and accidents. Here's some tips on how to avoid that.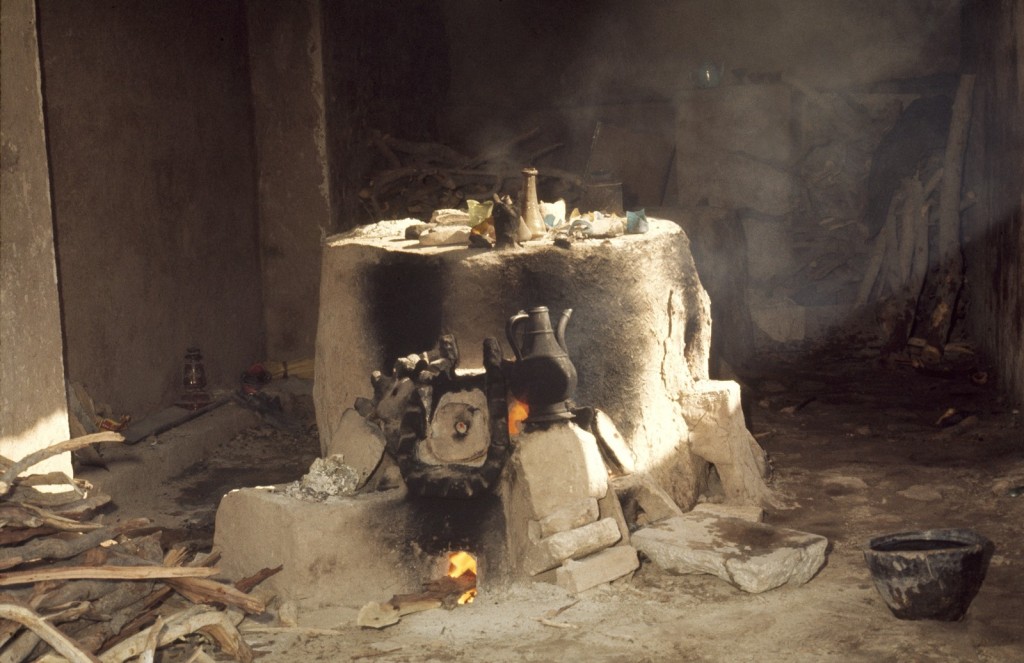 Researchers happened across a glass factory in Afghanistan that was using practices known from ancient texts nearly 3,000 years old…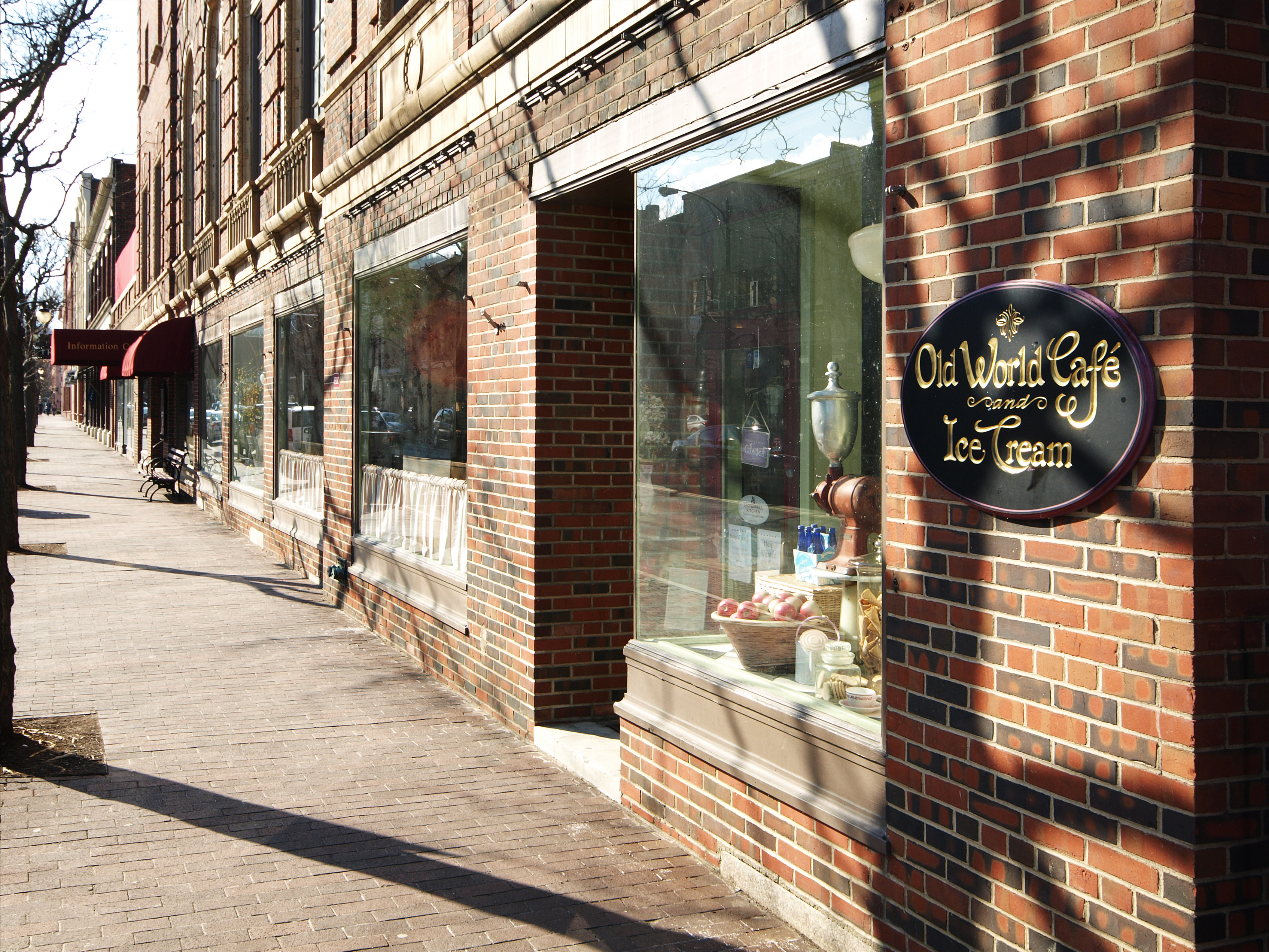 Eating out alone is stressful.There are all sorts of tricks, but the best tip: know your establishments.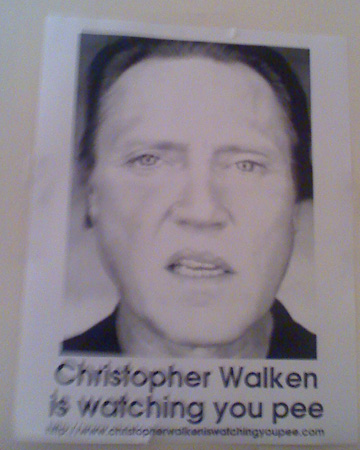 I was going through old photos taken with my phone around Corning. Over the past couple of years, I have [read more]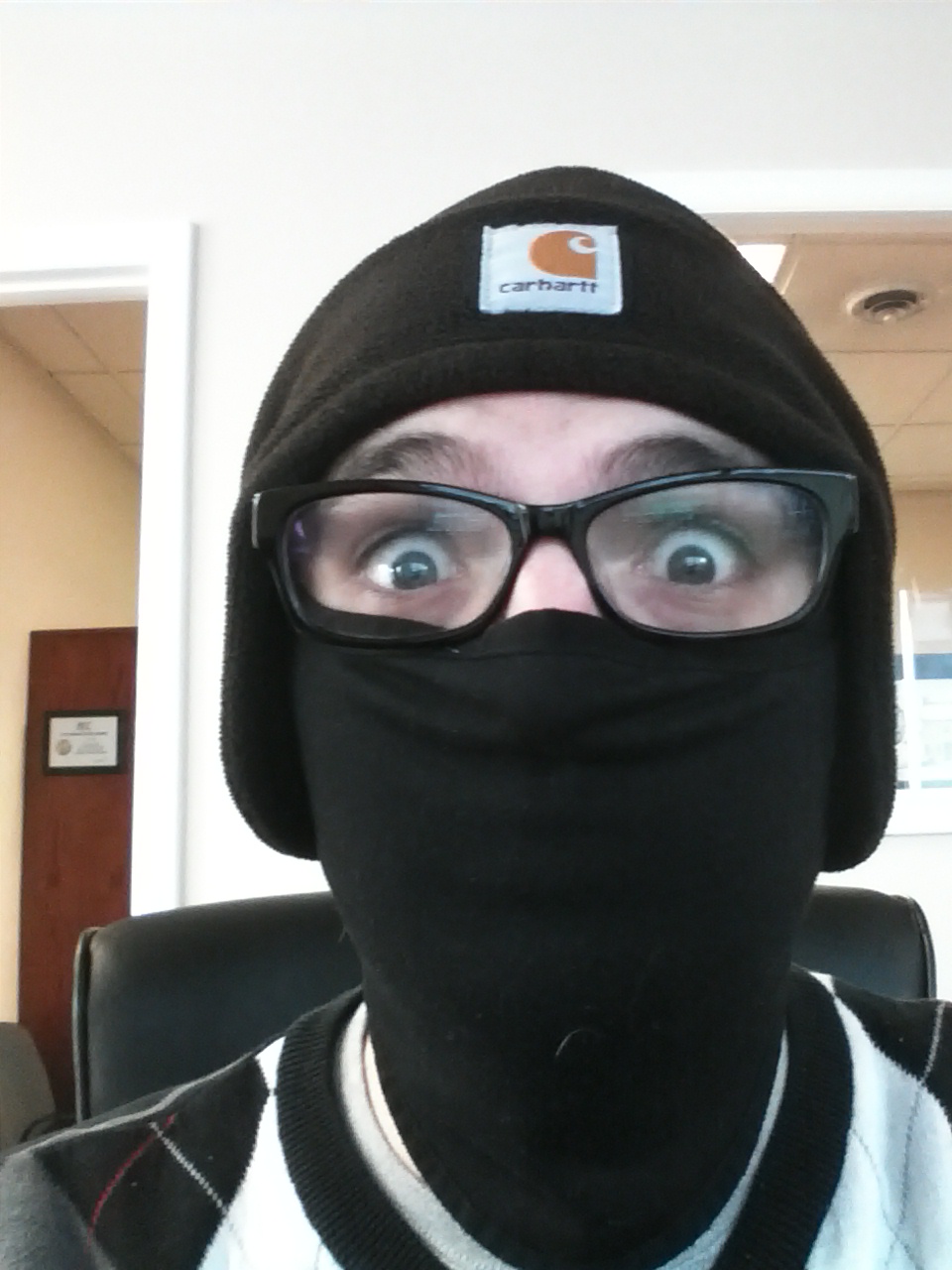 And I would have gotten away with it too…