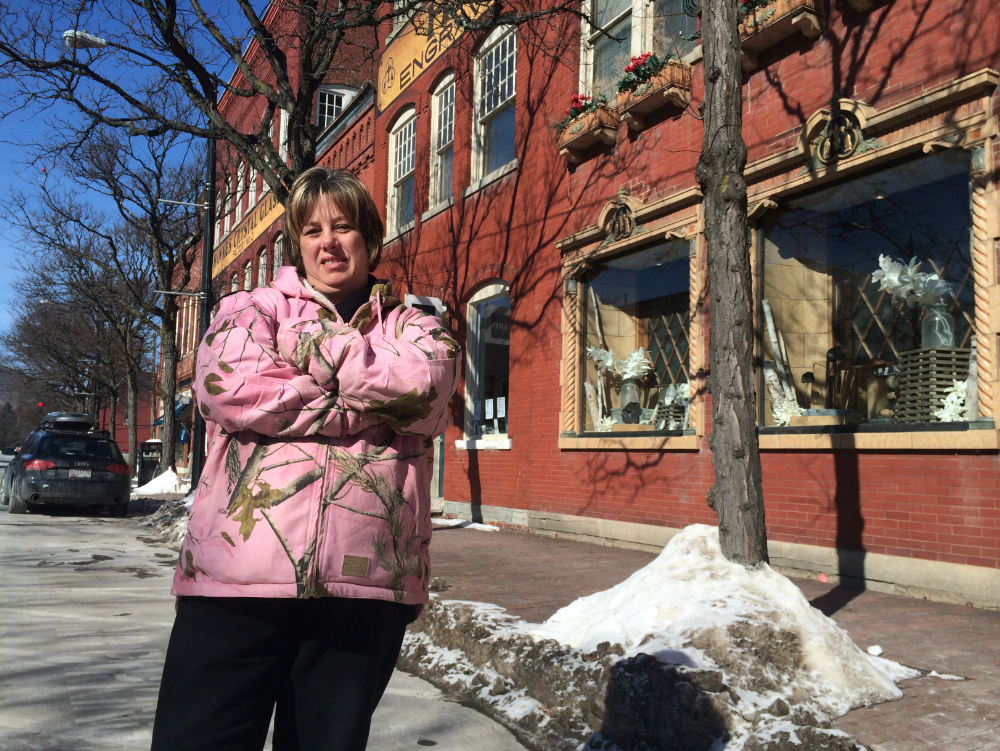 Last month on the Urban Corning Facebook page, we posted a few pictures of hats and scarves that had been [read more]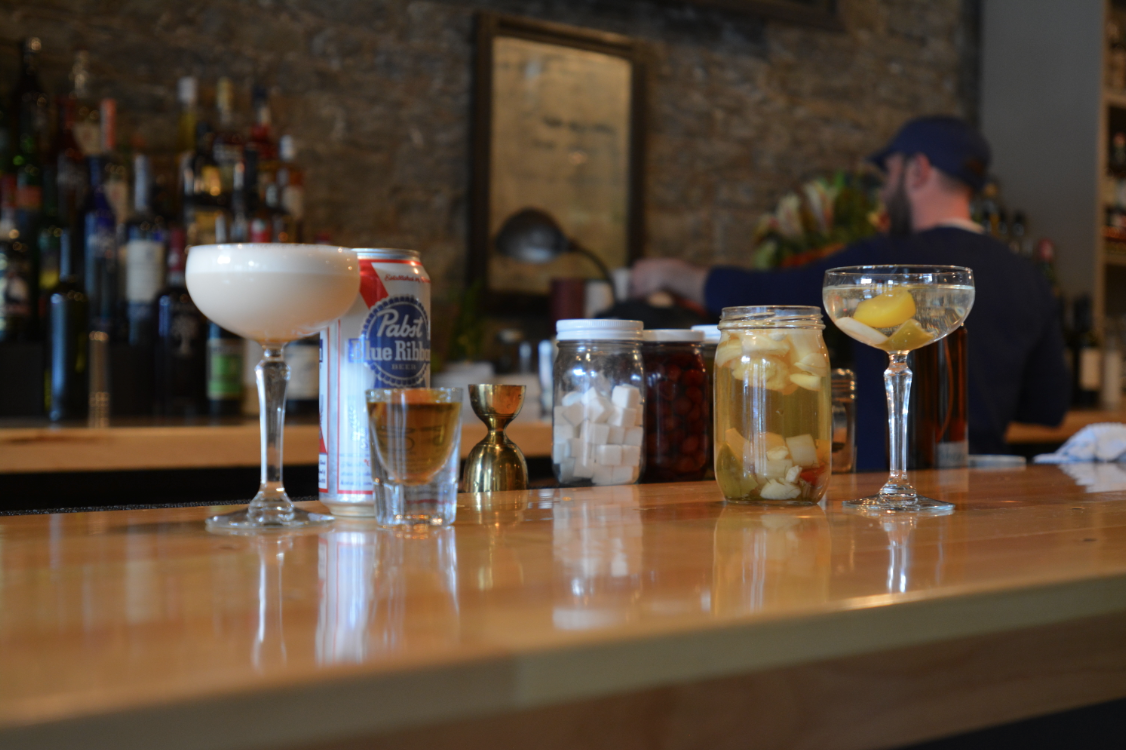 It was a few years ago on a Friday evening when I learned a valuable lesson about trust. I was driving [read more]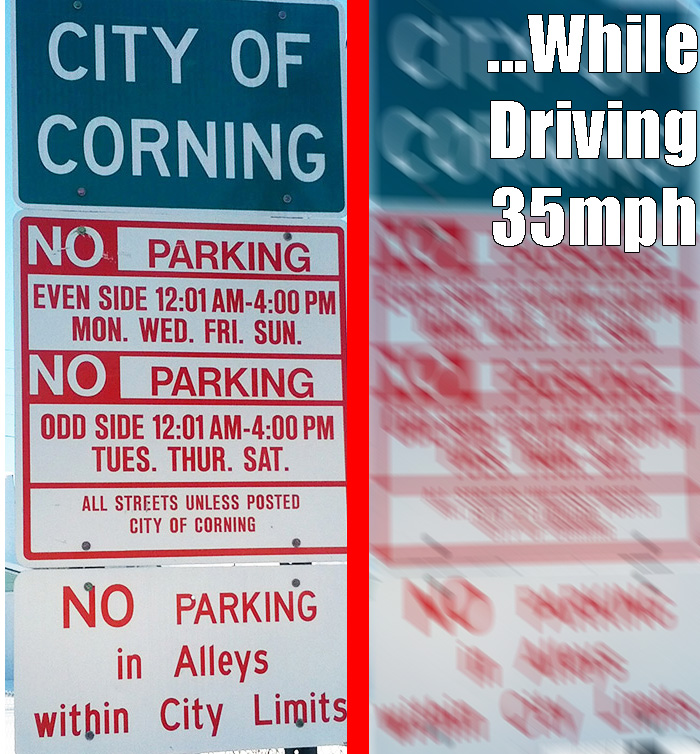 I get more emails asking me to address Corning's parking issues, than any other topic. I'm not alone in my ticketing woes; the system seems rigged against us.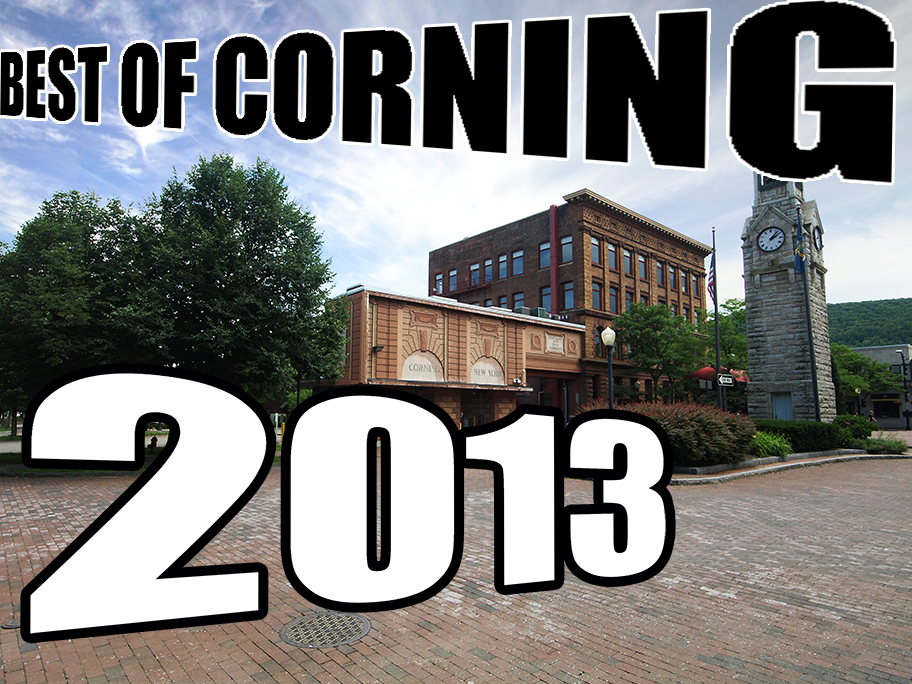 Here are my favorite things to happen in Corning in 2013!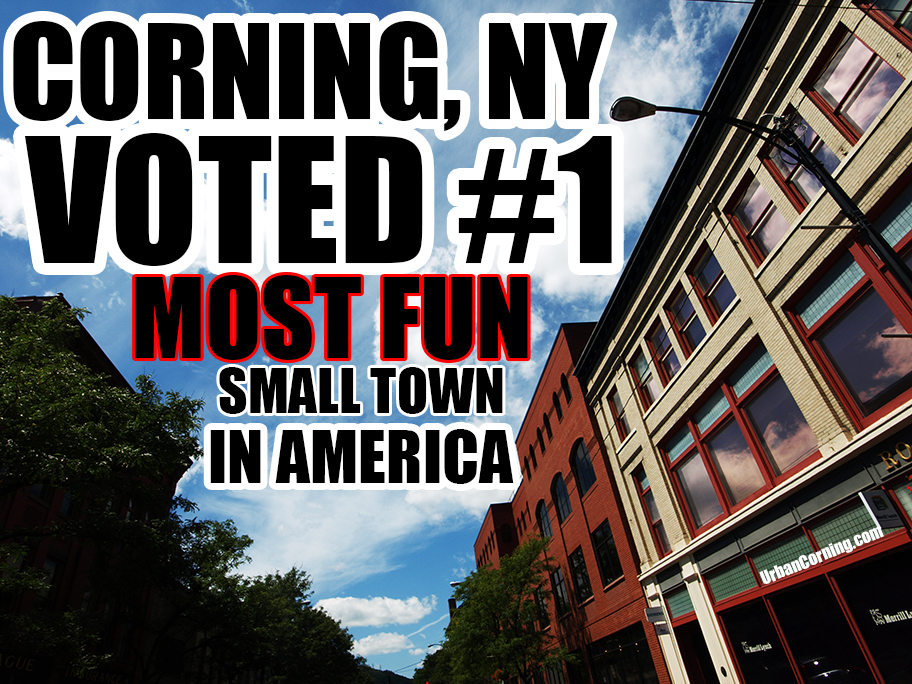 Corning, NY, Voted the Most Fun Small Town in America!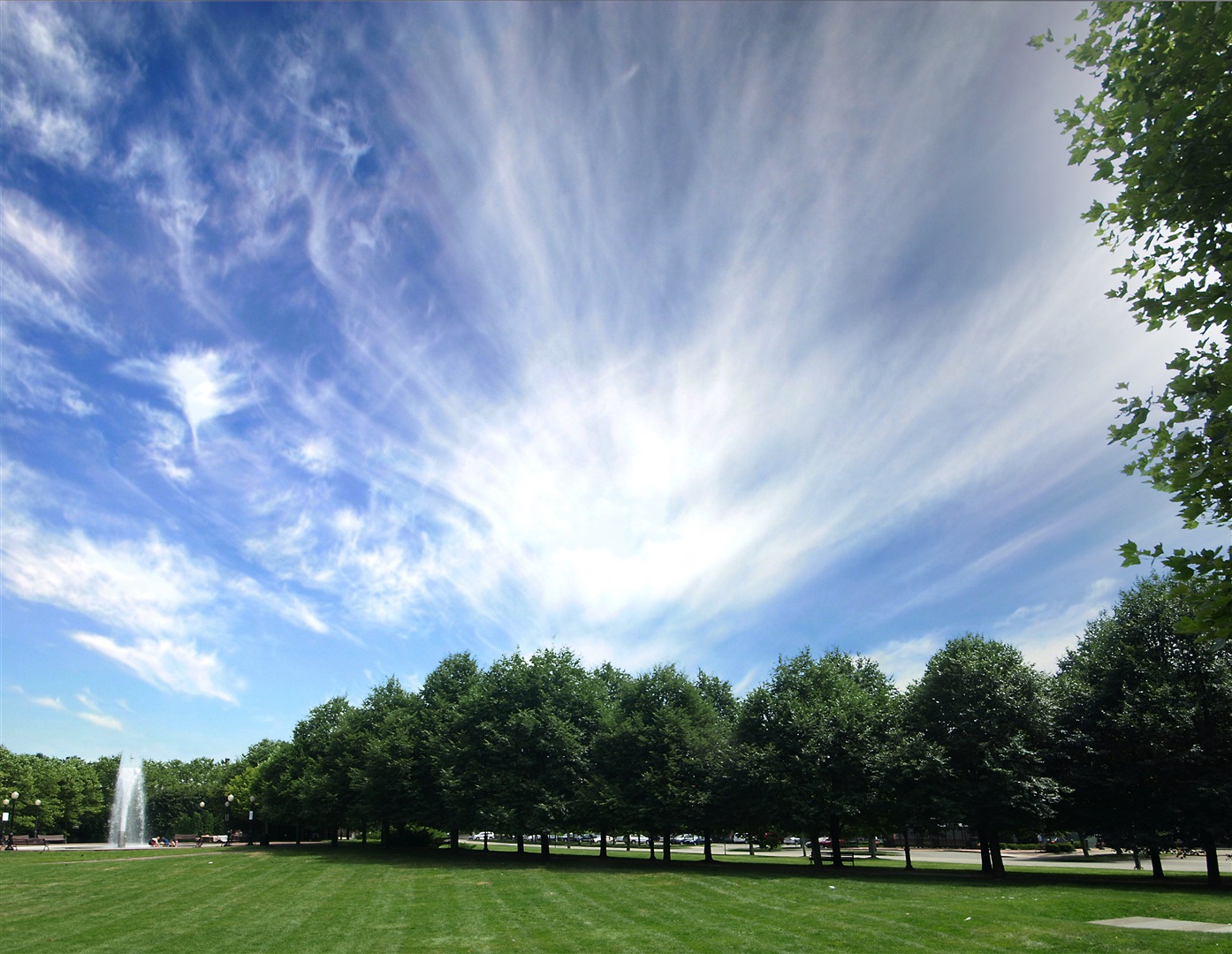 Corning's Video Submission for Rand McNally's Most Fun Small Town in American Contest!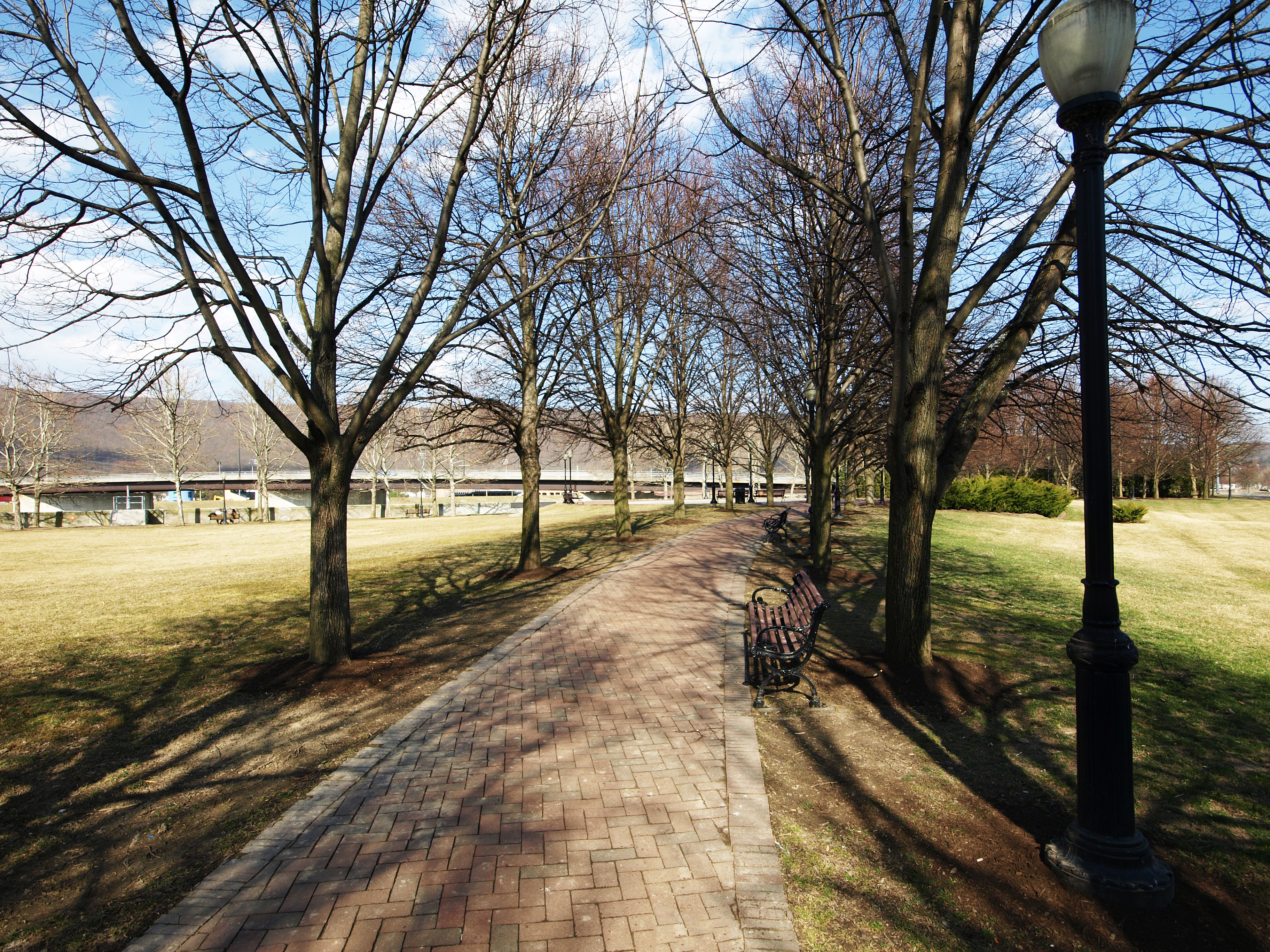 This video was created by Forbes Magazine to go with their article on Corning Inc. It shows quite a bit of our town and features interviews with some locals you probably know.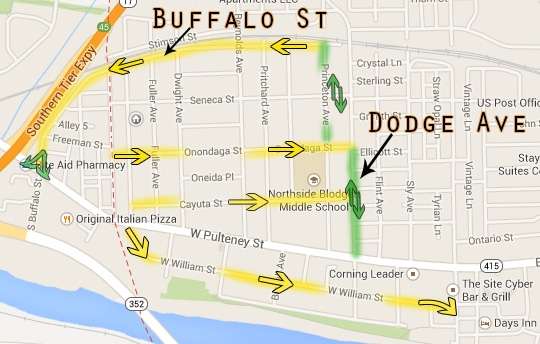 As traffic is diverted to the slower and smaller Pulteney St, I've already seen traffic jams, road rages, and accidents. Here's some tips on how to avoid that.