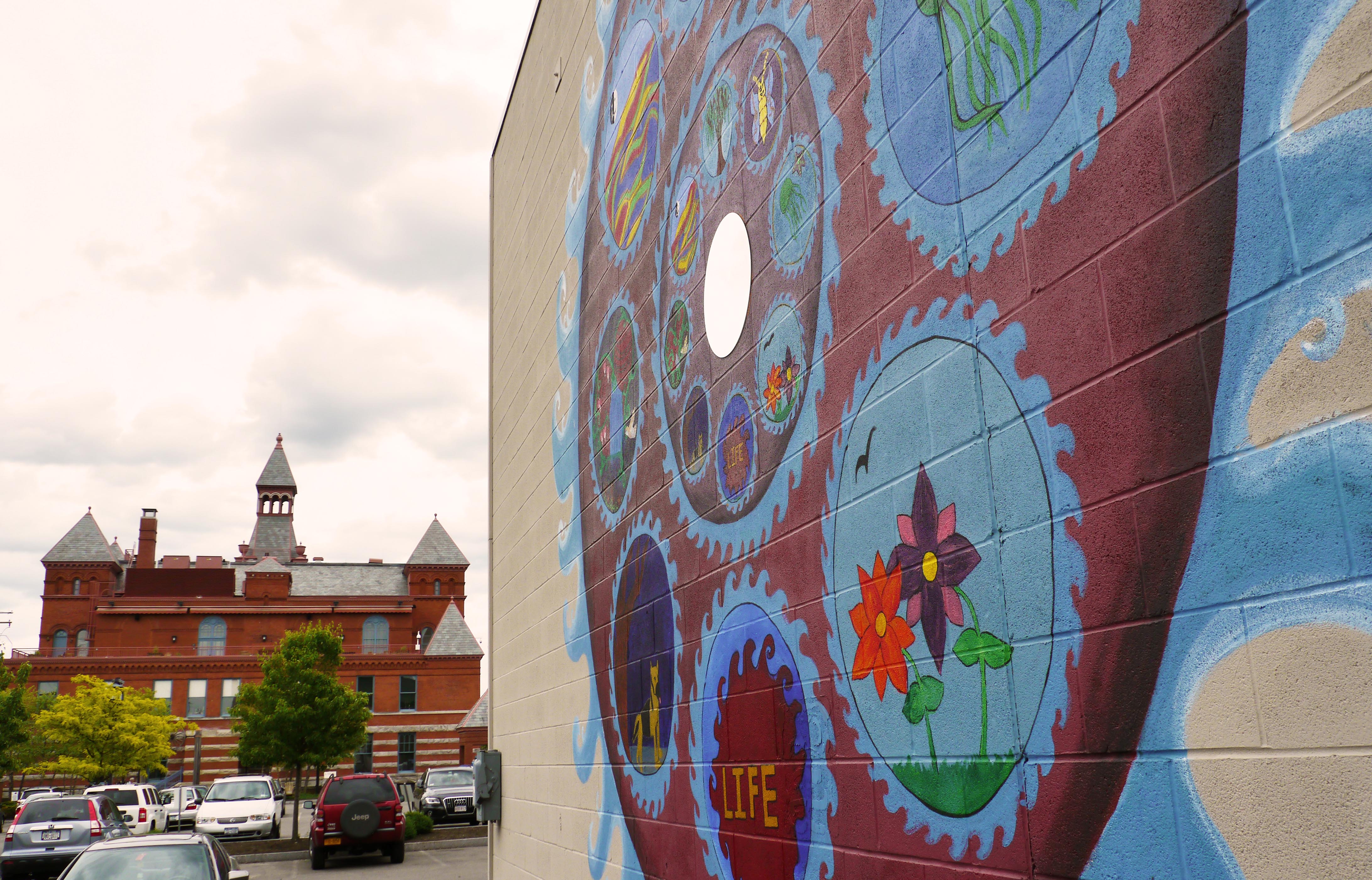 Alleys are pretty utilitarian places.  Take your typical Market Street block.  If the Market Street side is the pretty face, [read more]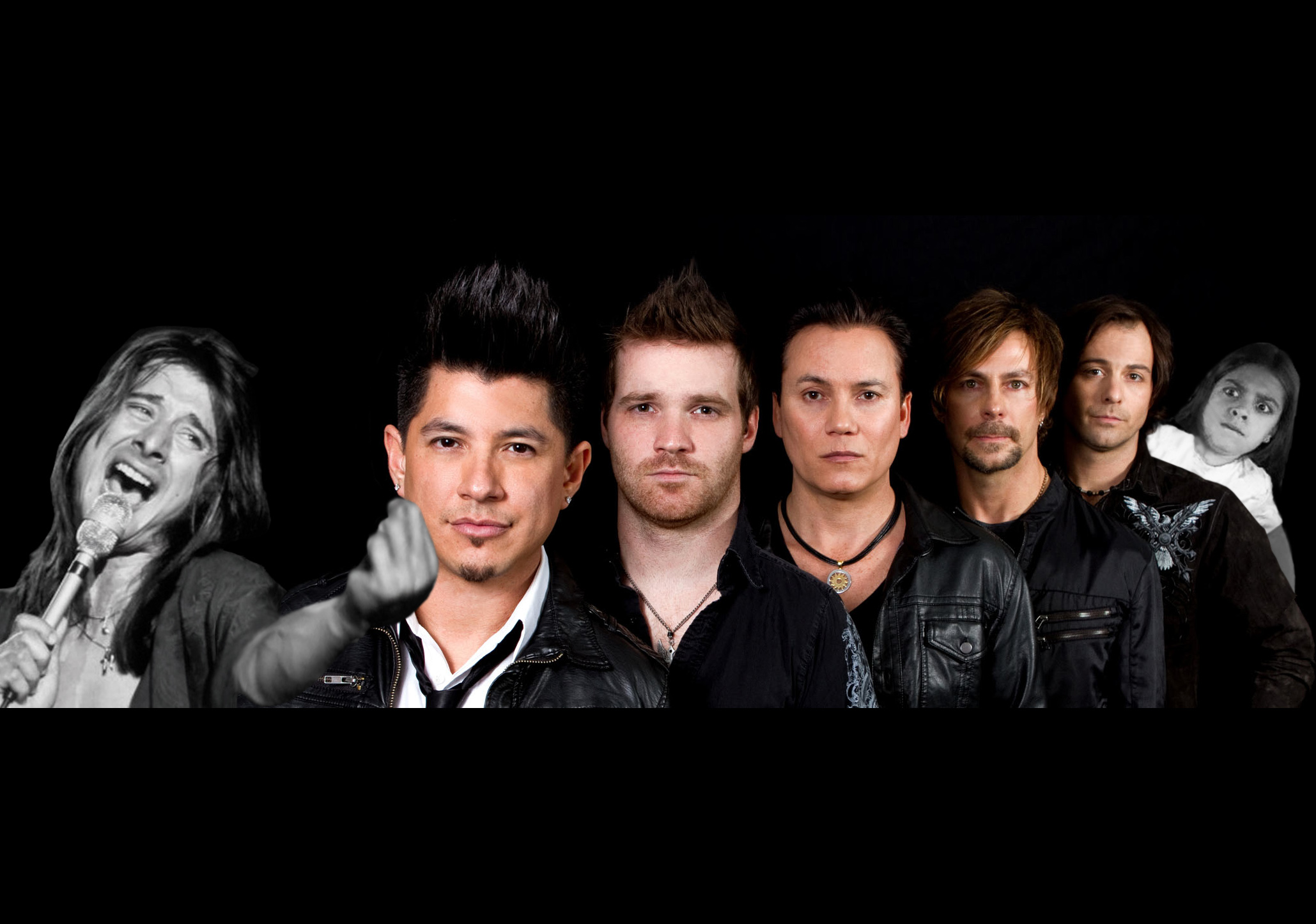 Point: Hey, remember the last episode of HBO's The Sopranos? Counter-Point: Yeah, the one everyone hated? P: No, the [read more]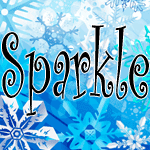 Don't forget, tomorrow is Sparkle! If you haven't been to a sparkle yet, this almost 40 year tradition is a blast. From 5pm-9pm in downtown Corning, NY, Market Street turns into a holiday street festival.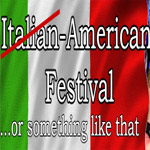 The Italian-American Festival at Clute Park in Watkins Glen, NY begins tomorrow, August 5th, and goes to the 7th. I'll be there, but if you're going intending to find yourself sipping limoncello to the sounds of traditional Italian music, think again… The only thing that seems to fit the Italian-American theme of this festival is the color scheme of the event website.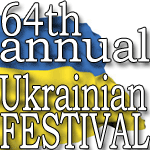 This coming Sunday – July 31st, 2011 – from Noon to 8PM is the 64th Annual Ukrainian Festival. Located in Ukrainian Park on the Corner of Garfield St, and McCauley Ave. in Elmira Heights, NY.
The Fingerlakes Grassroots Festival starts next week (July 21st-24th).

Berger's Ski & Snowboard and Magic-FM are sponsoring a ski trip to Swain this Friday (11/25). It's only $25 and includes the bus trip and lift ticket!
If you looking for something fun to do today. There's a Chili Cook-off / Winterfest up the road in Ithaca. It was originally scheduled for Yesterday but was moved to today.