What's Going On?
As the leaves start to change and pumpkin spice products fill the shelves, it's impossible to not embrace fall. Big Flats and Corning are helping to get you in the fall spirit this weekend with festivals on Saturday and Sunday.
FRIDAY
Start your weekend off right at 5pm today at the Grand Opening of Card Carrying Books & Gifts. They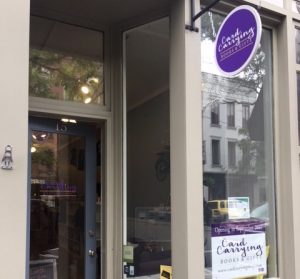 'll have a ribbon cutting, live music, and are giving away free stickers with a $10 purchase!
SATURDAY
Harvest will be taking over Market Street on Saturday with live music, soup/pie tastings, and events for the whole family. There will be vendors, restaurants, family activities, live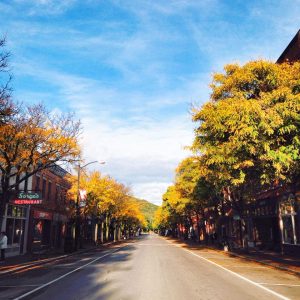 entertainment, shopping, and even the Farmers Market all spread out along Market Street.
SATURDAY-SUNDAY
Big Flats will be hosting Appleumpkin Days with participating Big Flats Business Association member locations. This two-day event will feature raffles, drawings, and giveaways at the different locations.
Now you have three great reasons to get outside and enjoy the beautiful weather this weekend. As always, for more information on these events, visit our calendar. So grab your pumpkin spice latte, or apple cider and enjoy our area on the cusp of fall!
Brianna Van Osdol
Content Marketing Specialist
at
Creagent Marketing
Brianna is Creagent's content specialist. She loves Corning and writing about all the wonderful things in it. Follow her life on instagram, @briannamariev
Latest posts by Brianna Van Osdol (see all)
Nothing to see here. ..